IN HERE LIFE IS BEAUTIFUL
The living room is a space for the in between. A gathering of half-baked ideas, a striking match for yet-to-be explored interests, and the staging ground for big thoughts.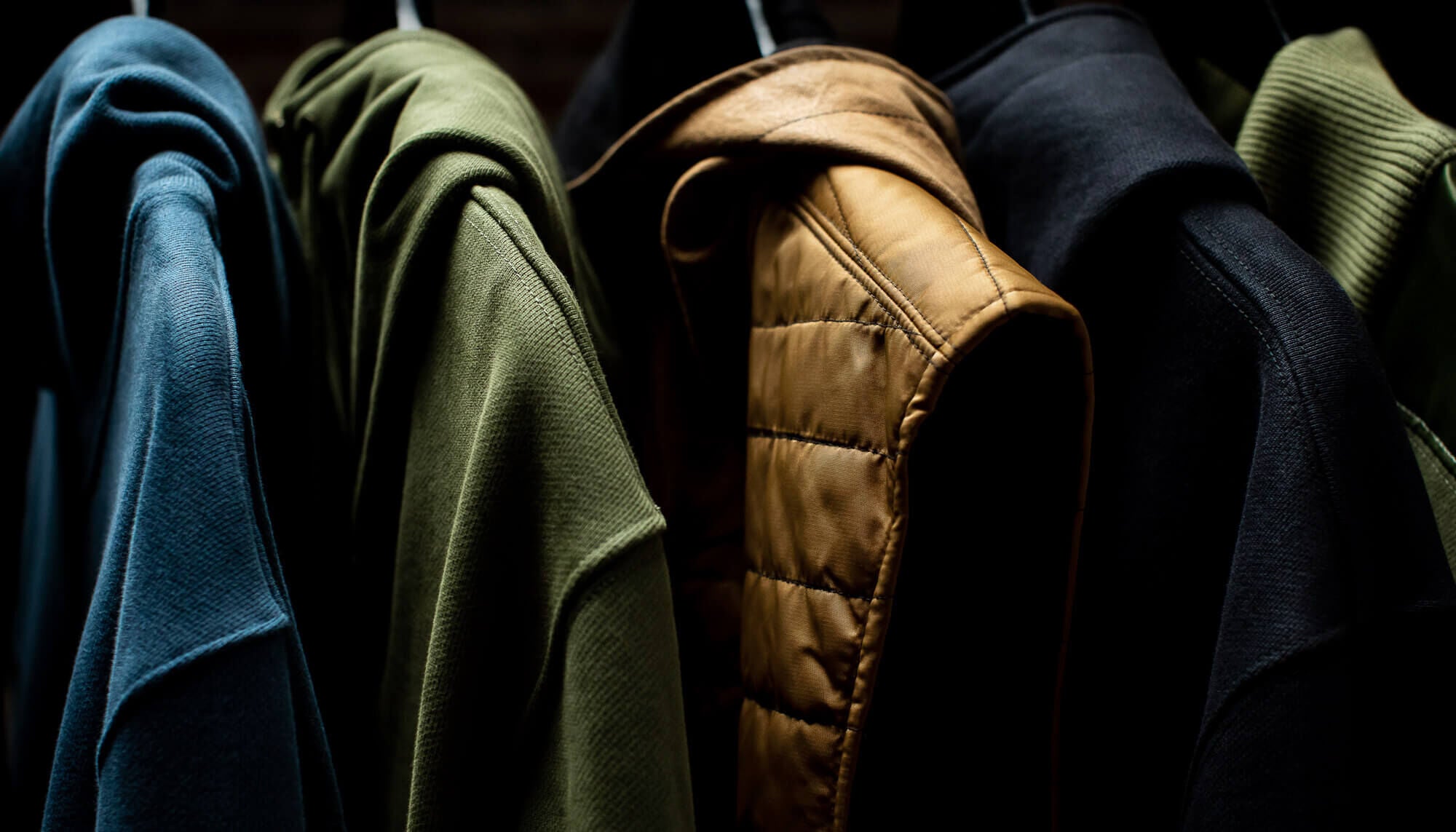 The first of anything feels monumental. Acknowledgement, if not outright documentation, is warranted no matter the insignificance or grandeur of the task, experience, or event about to unfold. It's the...