Handmade luxury streetwear designed to make you feel more you.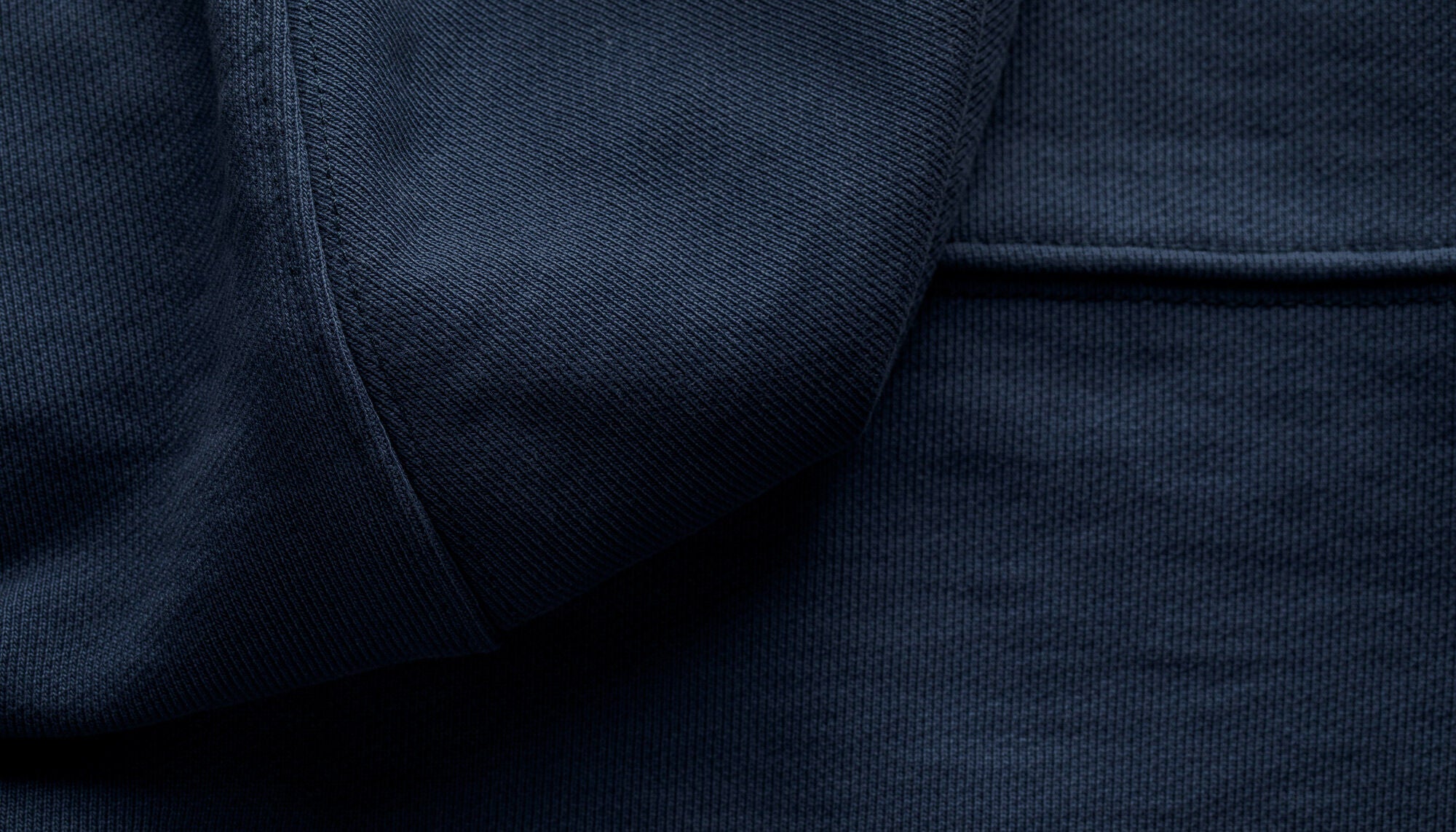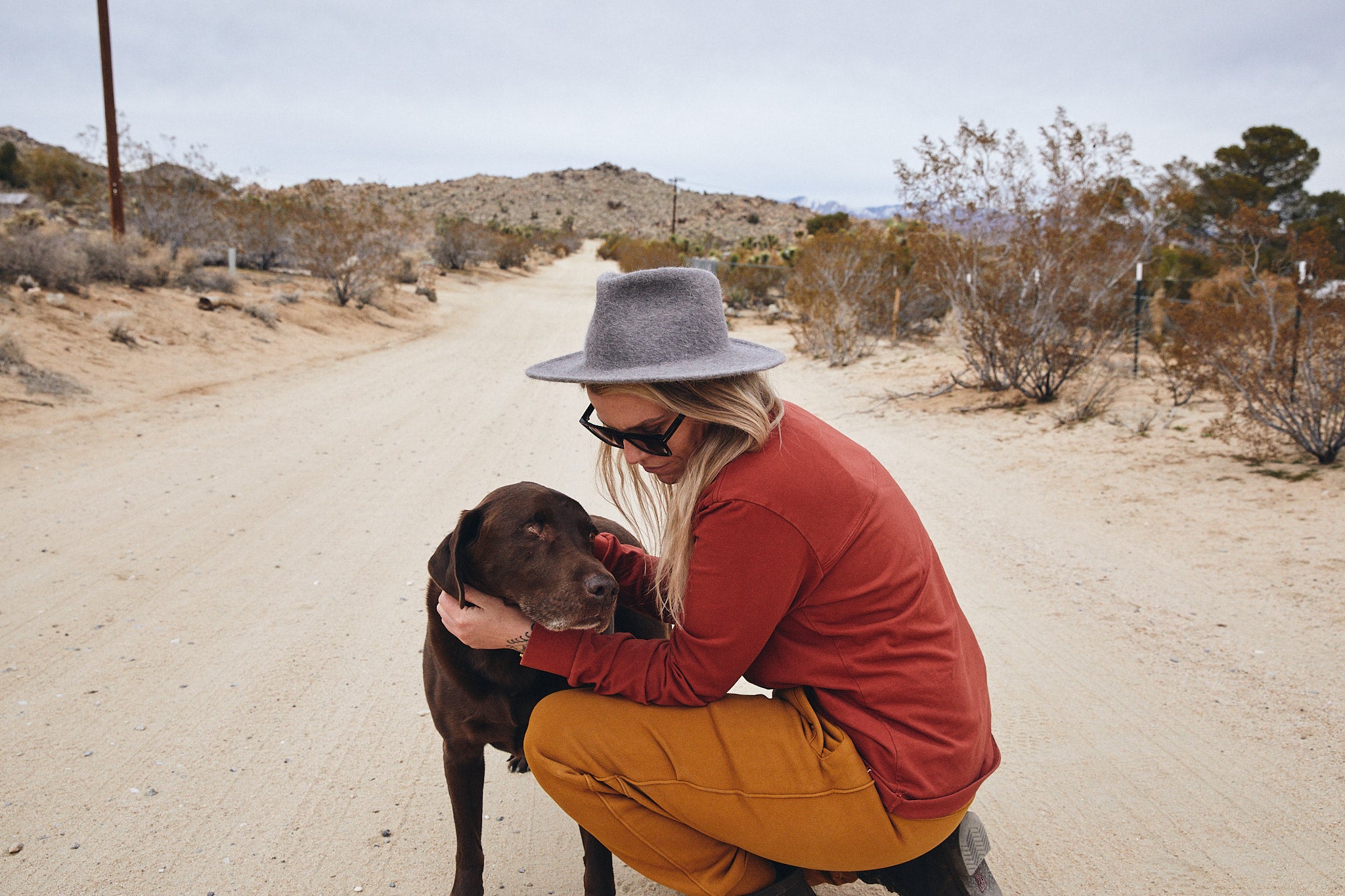 ALITY is a powerful suffix giving identity to the essence of a word. Person-ality, the art of being a person. Origin-ality, the art of being original. -ality, the art of being.
Connected as we are to the way we are called, ALITY exists to elevate the unique. To cherish the essence of whatever makes you tick and challenge a world obsessed with identity boxes. We are a platform on which The Other can stand. A movement that embodies acceptance, uniqueness and self-expression.
Amplify your vibe. Be iconic and understated. Be beautiful and rough. Be the life of the party and go to bed at 8pm. All of this can exist at once. All of you can exist comfortably in our creations.
We thrive on luxury aesthetic, self-adornment and authenticity, all packaged in the idea that comfort is queen. We put the almighty experience of feeling confident in your own skin on a pedestal and do so by creating timeless designs from the highest quality materials.
From inception in mind to creation by hand, ALITY Designs is California made. We exclusively source fabric from the USA, work predominantly with 100% natural fibers and create our clothes ethically and sustainably in Los Angeles, California.