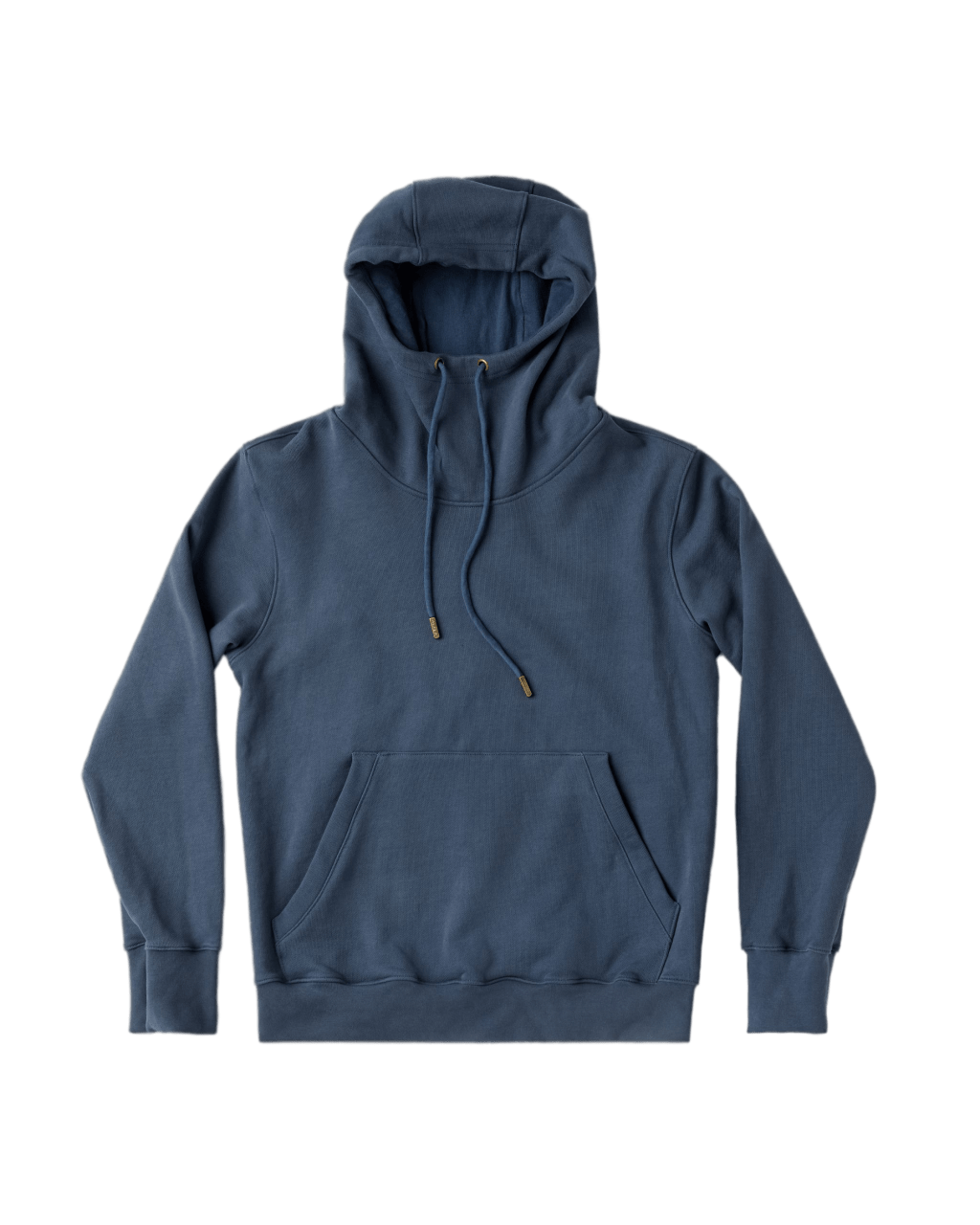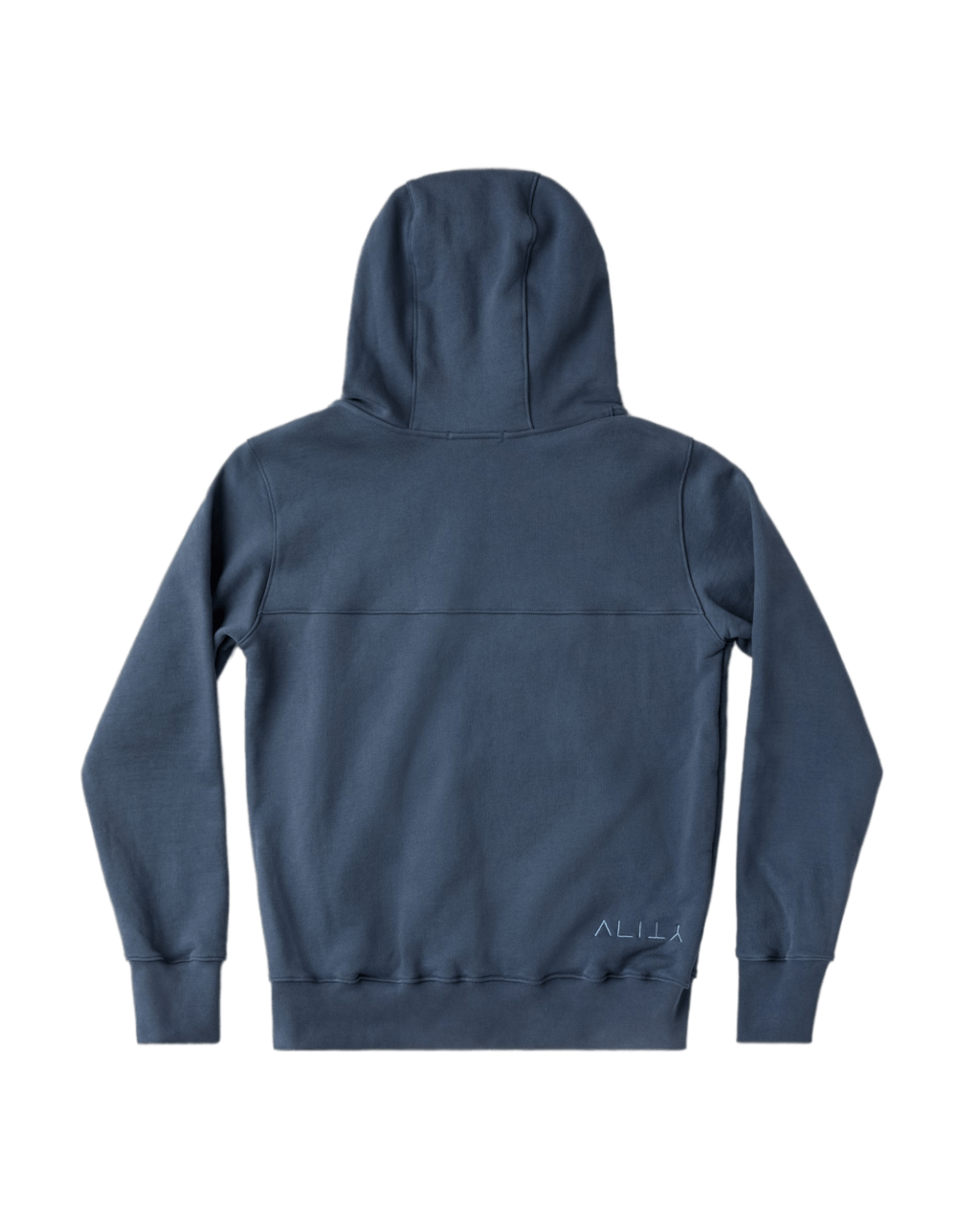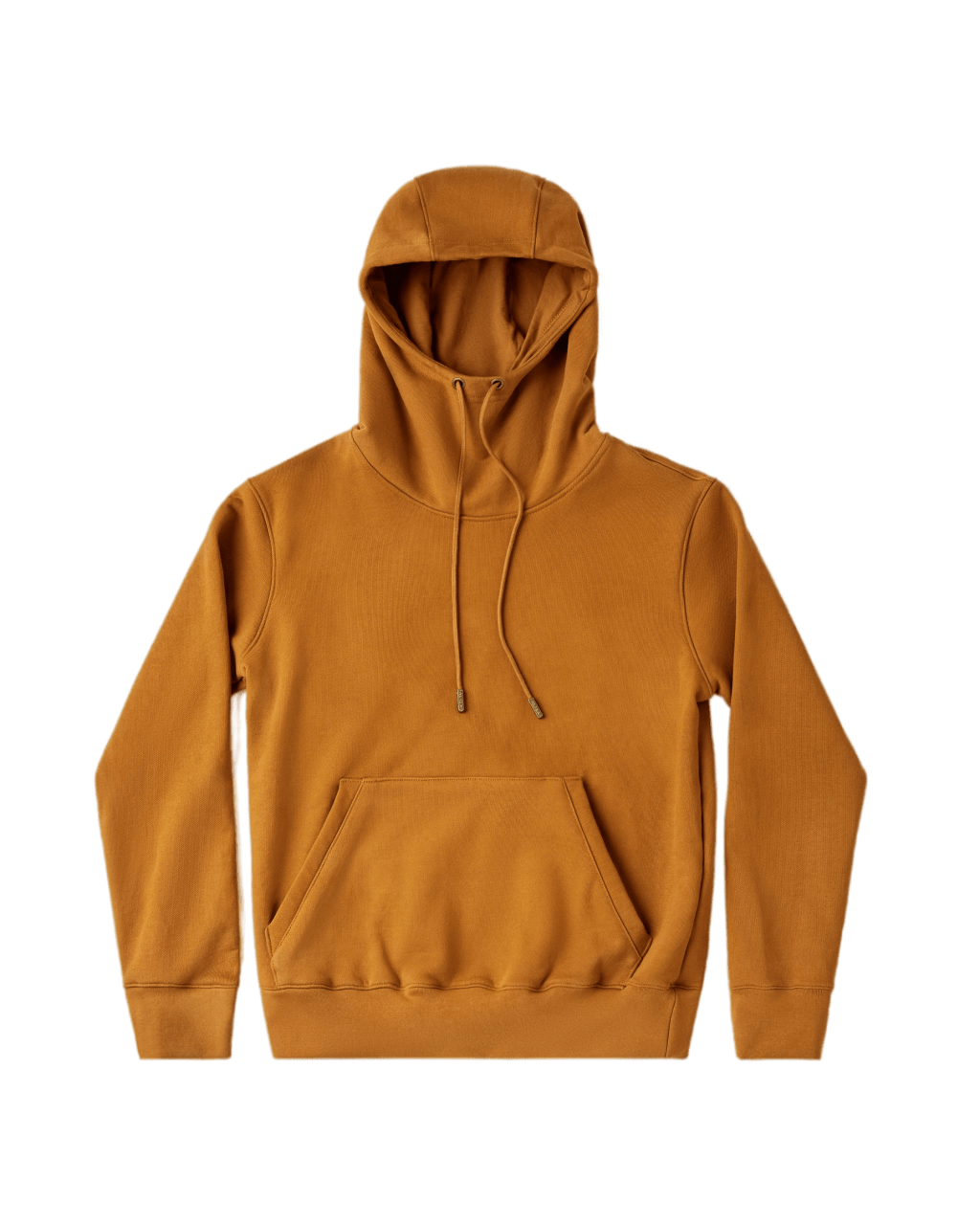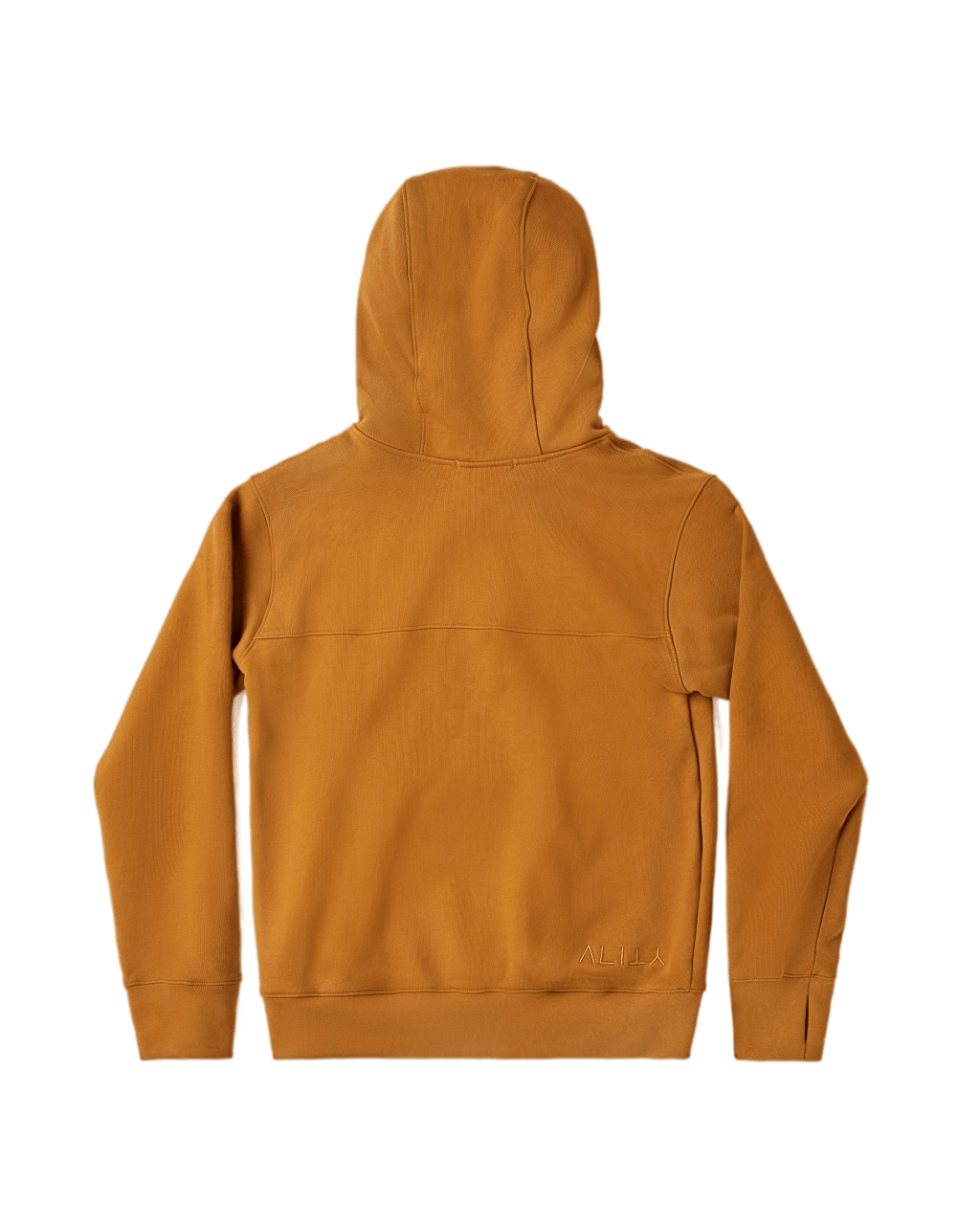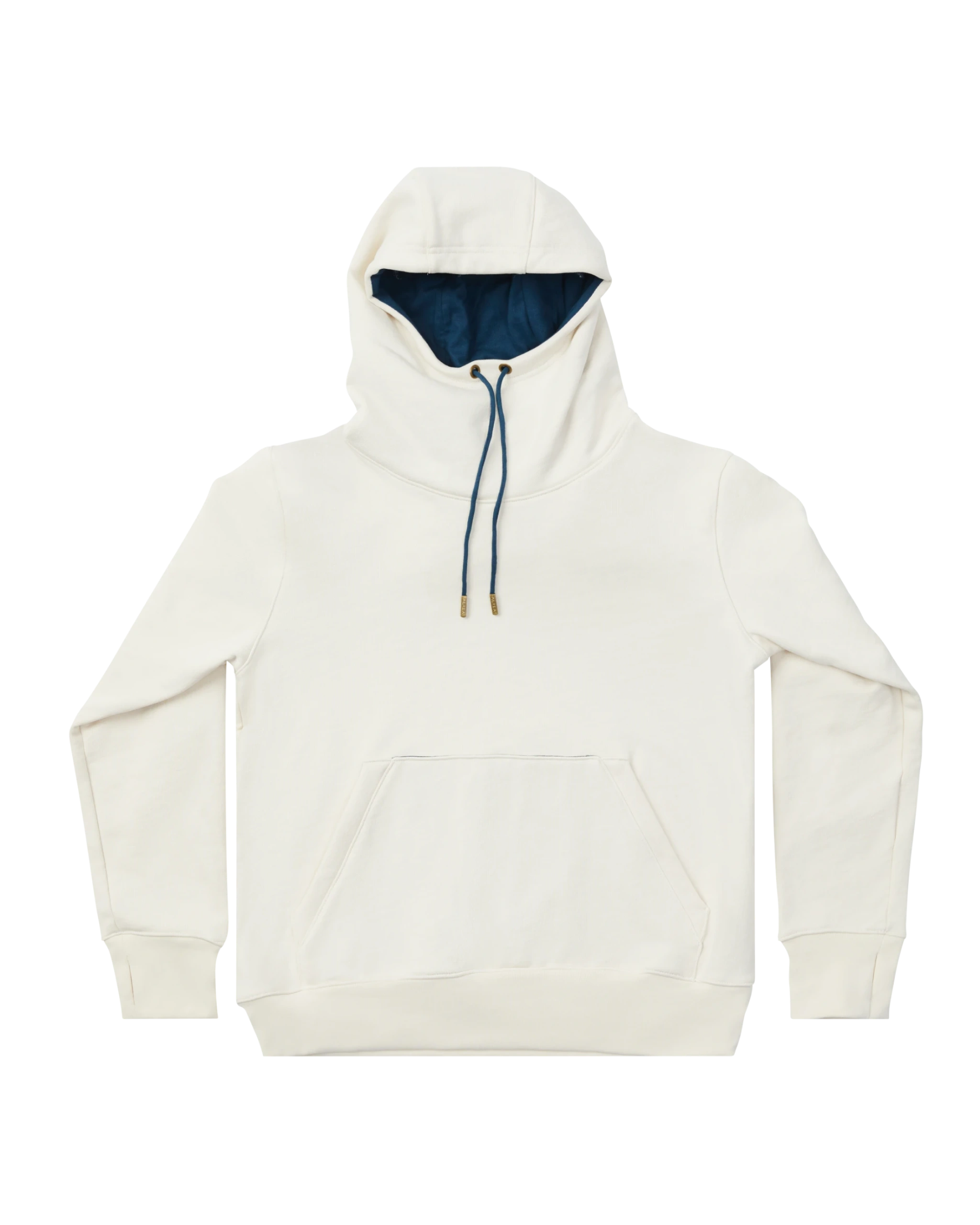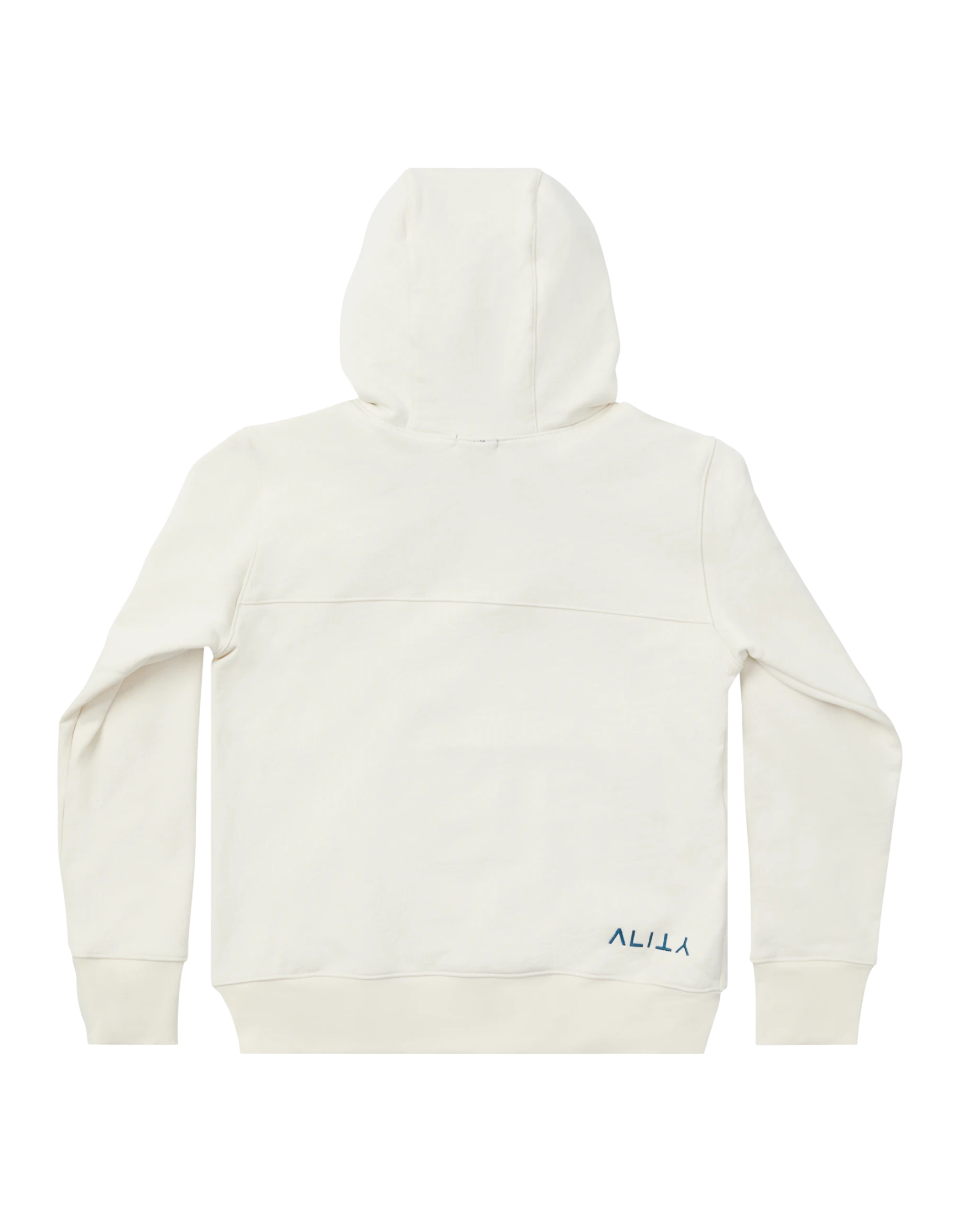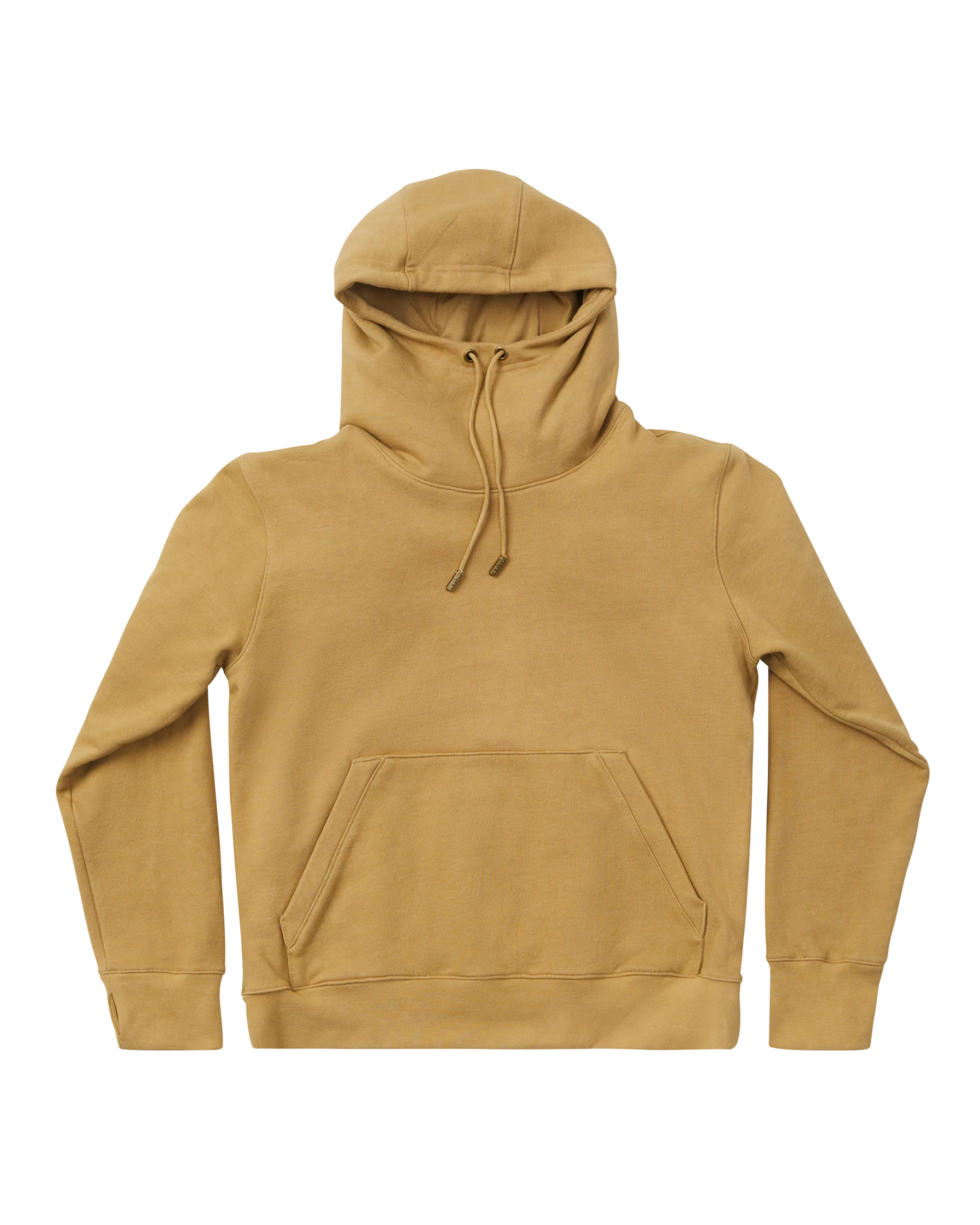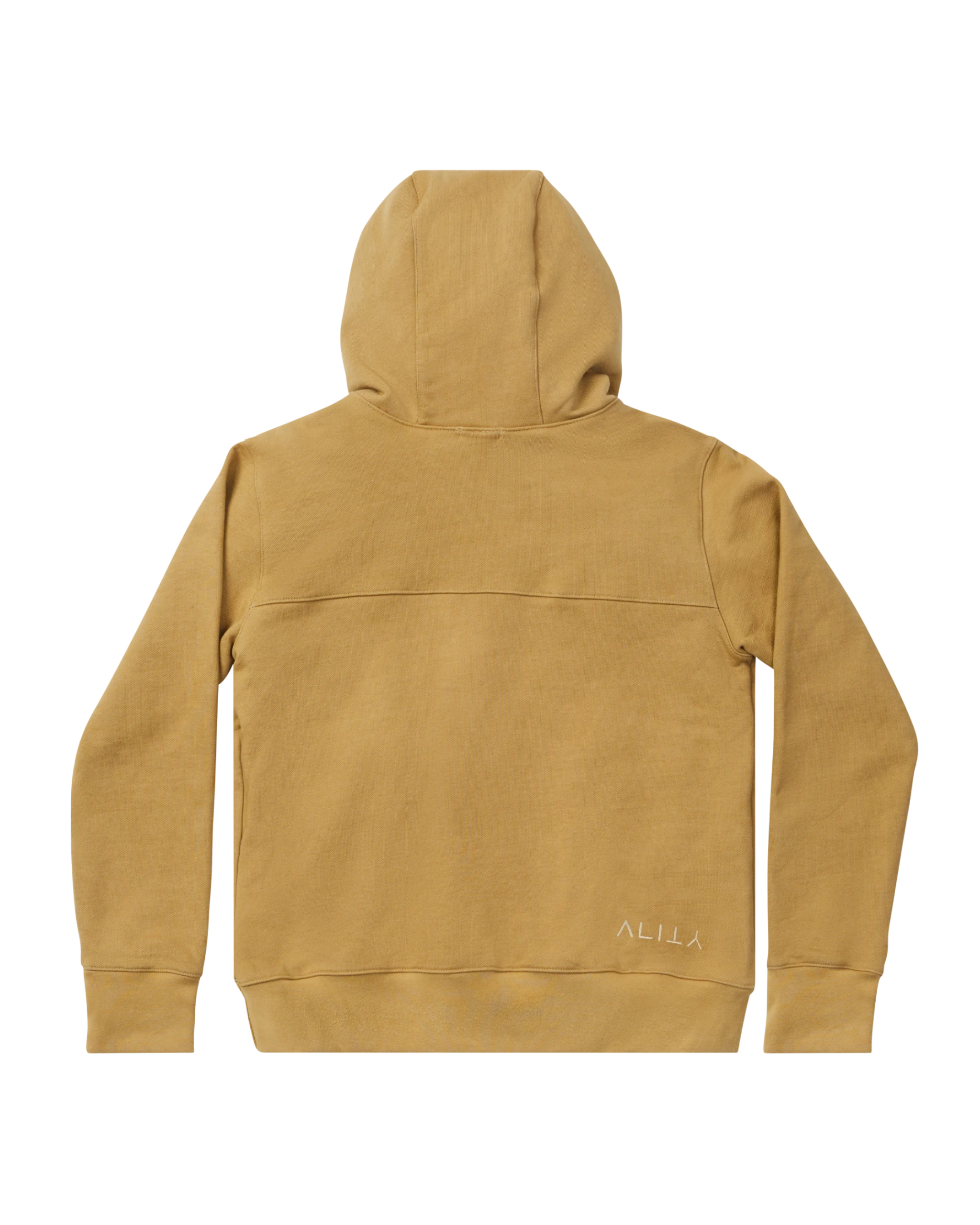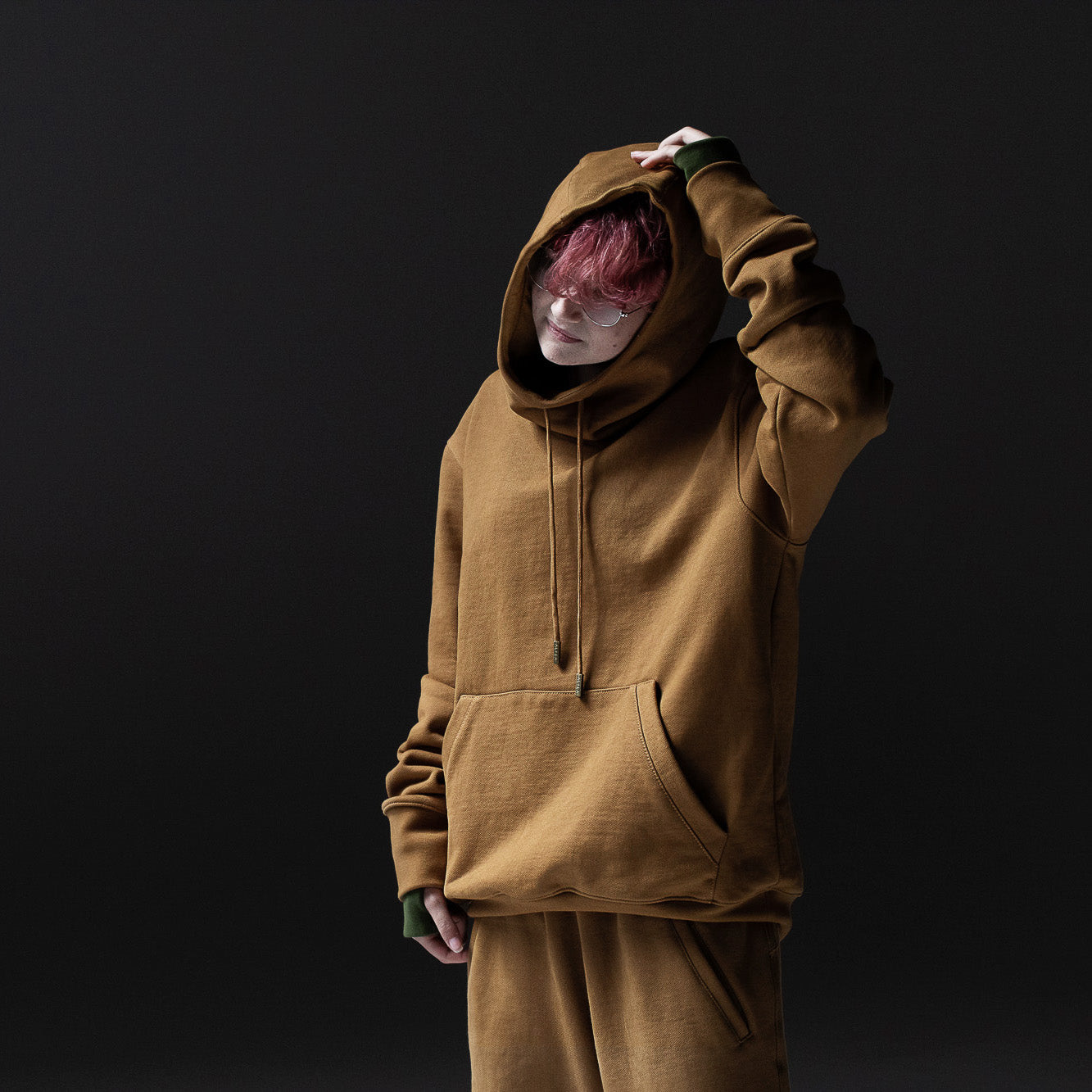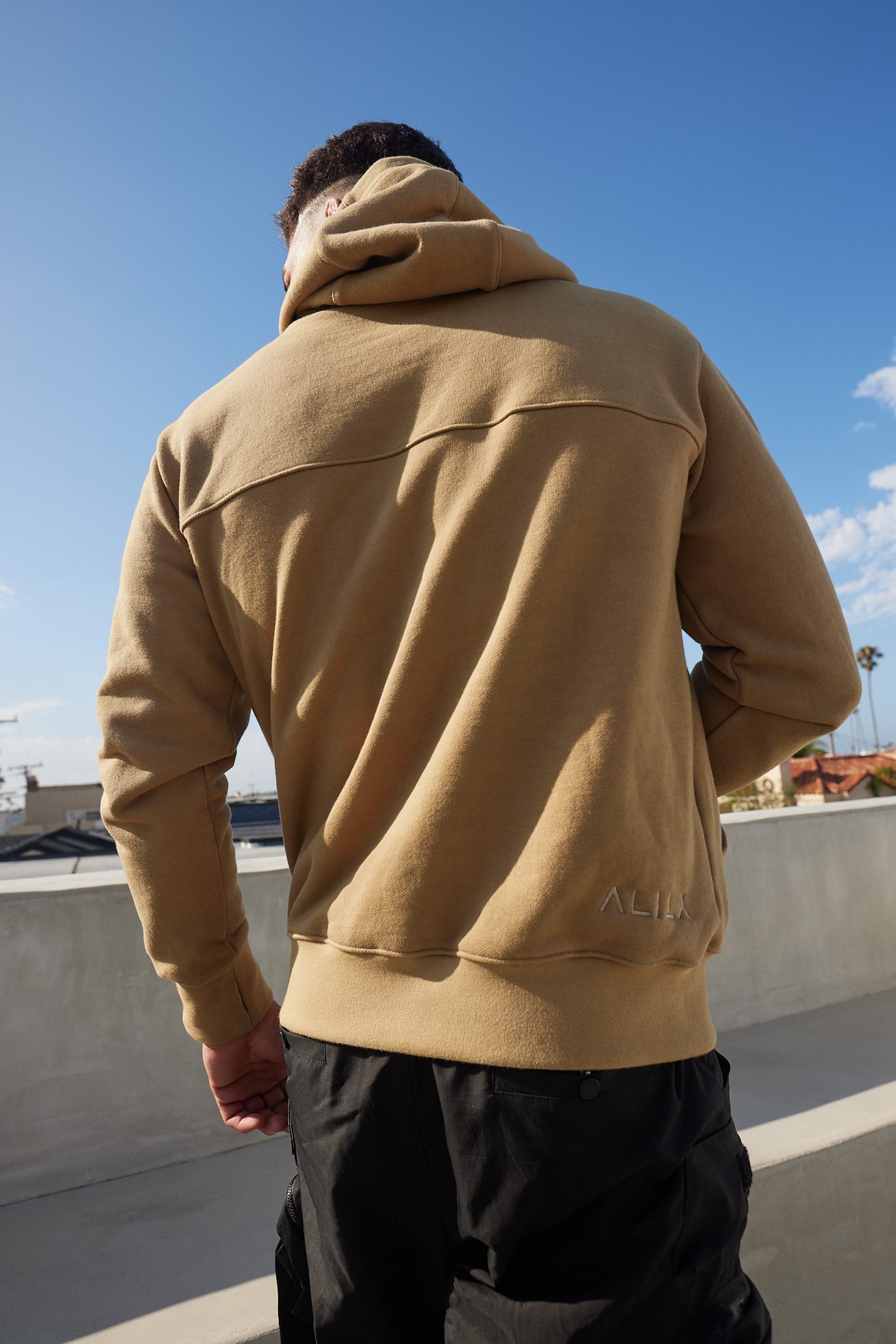 OVERSIZED BY DESIGN.
SIZE DOWN FOR A CLOSER FIT.
FREE SHIPPING IN THE USA.
Stitched of soft-brushed clouds, it's the hoodie you stole from an ex, zero intention of return.
Fabric and feel
A HUG OF FABRIC
This is everything you've ever wanted a hoodie to be. 100% cotton French terry, spun in the USA, gives The Lost Hoodie a hand-me-down feeling, as if you snagged it from a best friend or ex-lover, no intention of return. Shaped for movement, weighted at 17 oz. for those sub 60 days, this 100% Pima cotton jersey lined hoodie is your go-to outerwear piece every damn day of the week.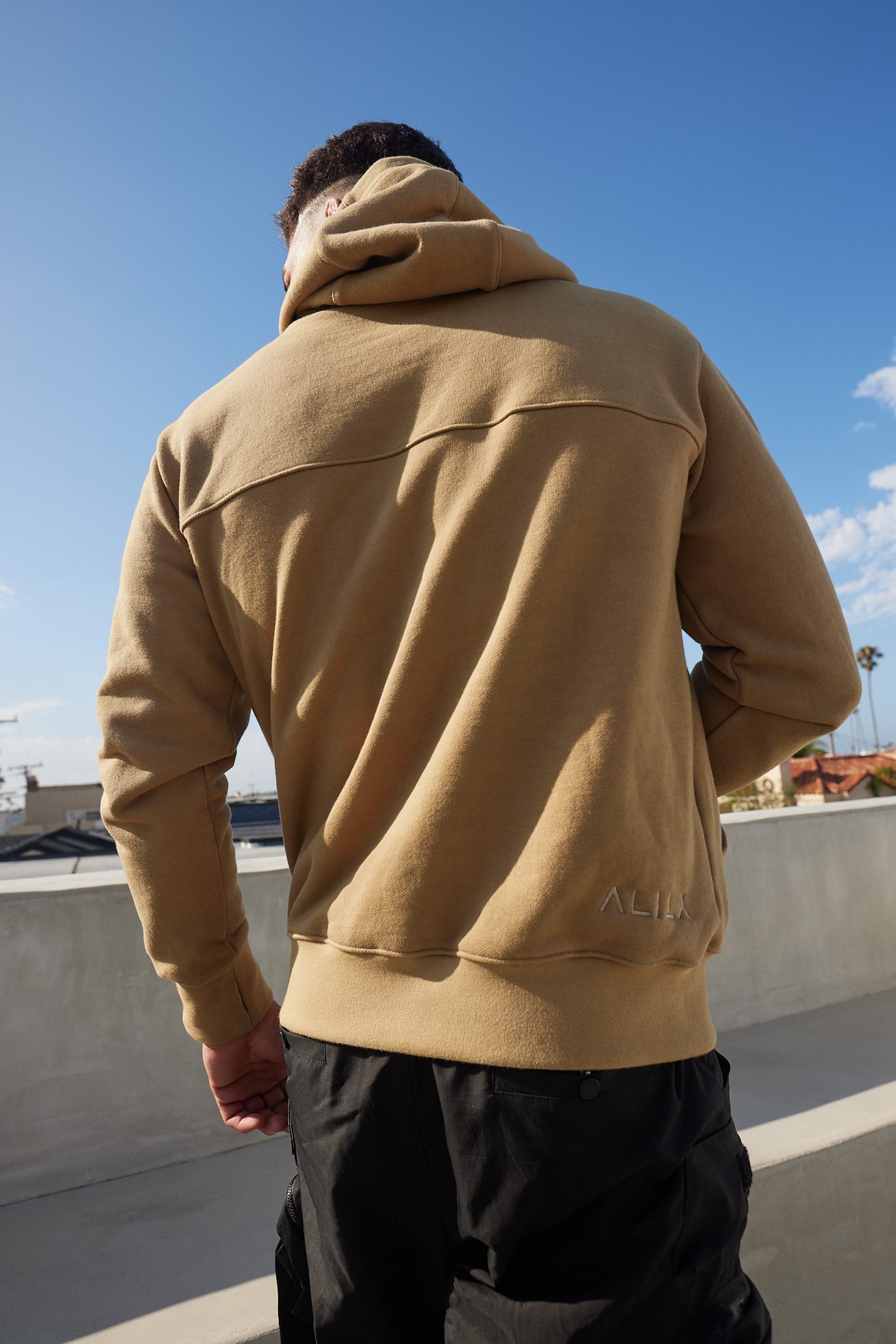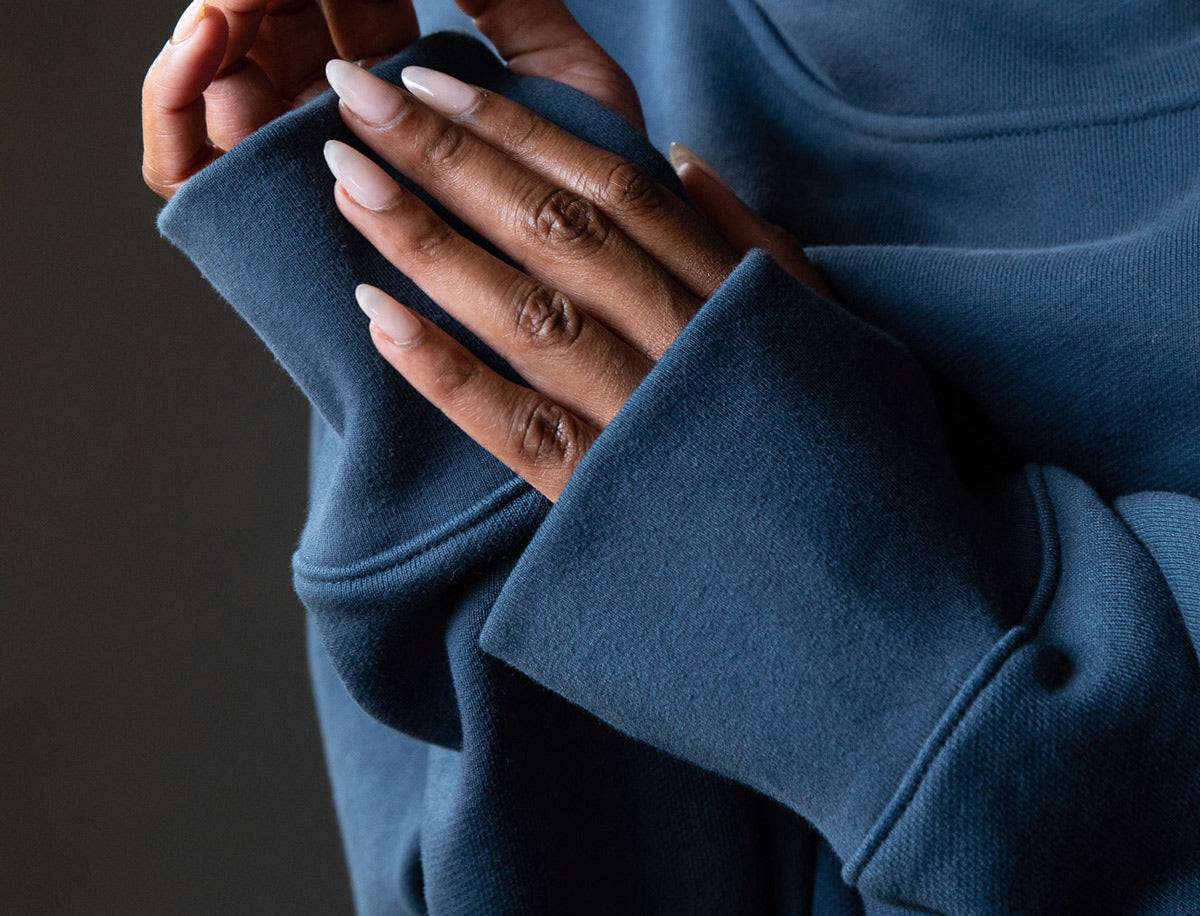 Low-key details
HOOD LIFE
If hoods had genres this would have a Cloak and Dagger origin story. Like a cup of comfort the 3-panel hood has enough fabric to brush your cheeks. An elongated neck with 100% Pima cotton jersey made drawstrings and hand-sewn custom aglets frame your chin. Full length sleeves with extended wrist cuffs and thumbholes complete the embrace me feeling. If your hands crave cover, tuck them into the jersey lined kangaroo pocket.
Hoodies for Hoodies
THE LOST HOODIE MANIFESTO
I'm the envy of size 1 jeans and 6-inch heels. If you're not wearing me, someone else is. I'm your accomplice who stole the car on a windy afternoon and drove to Big Sur. Even if we met for the first time today, you'd recognize in me past moments you cherish. It's a magical hoodie thing. We're all connected in a weird, hive-mind way.