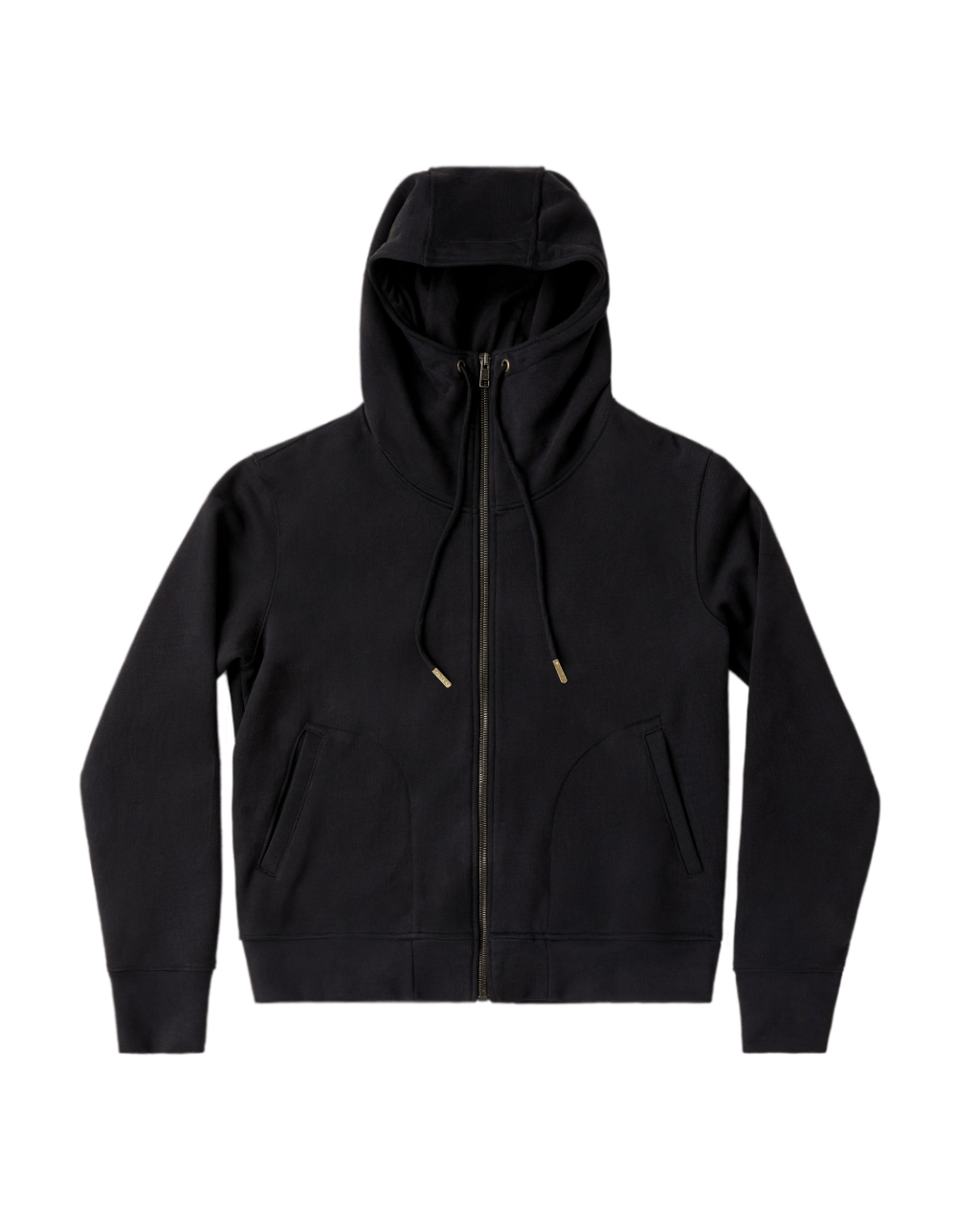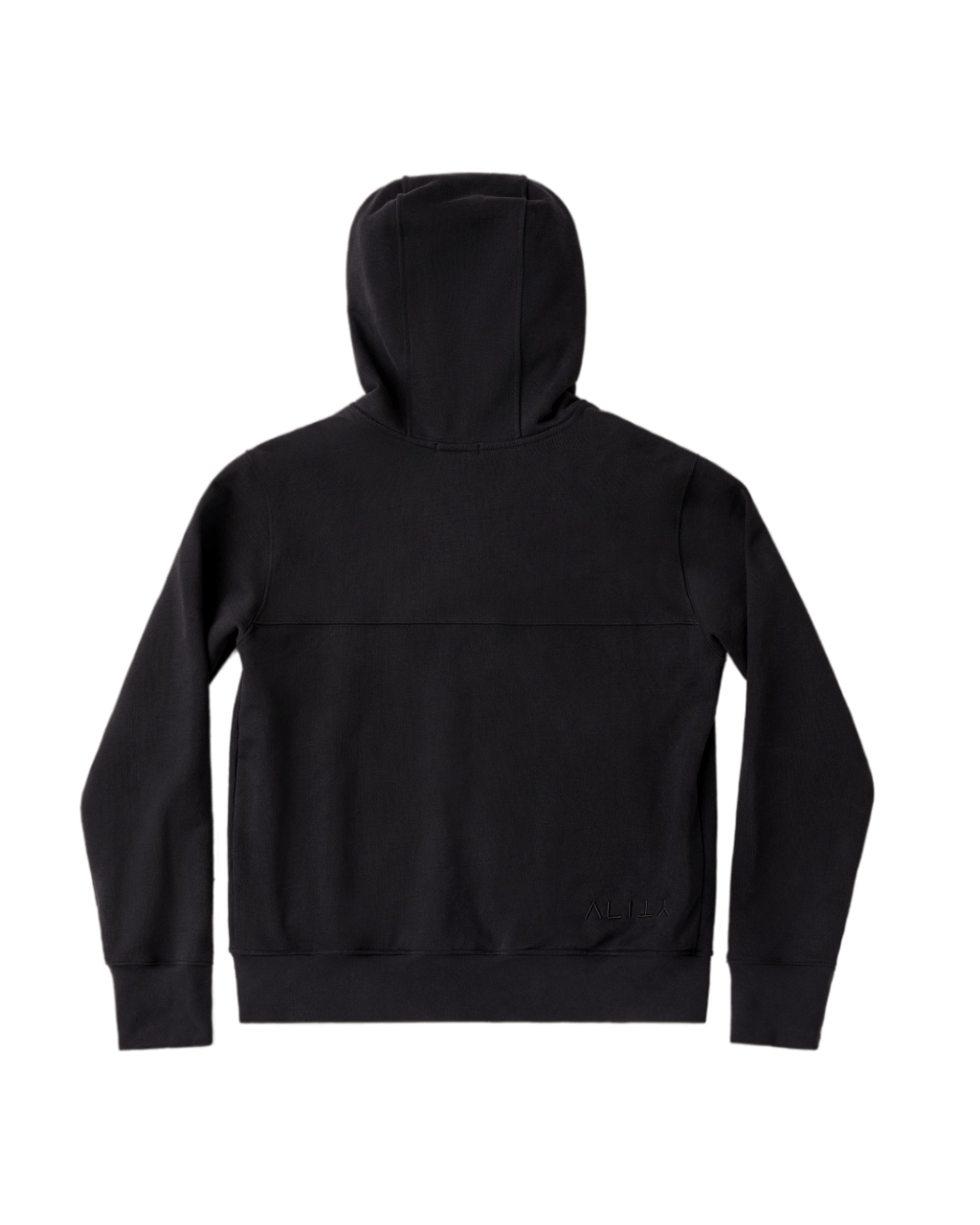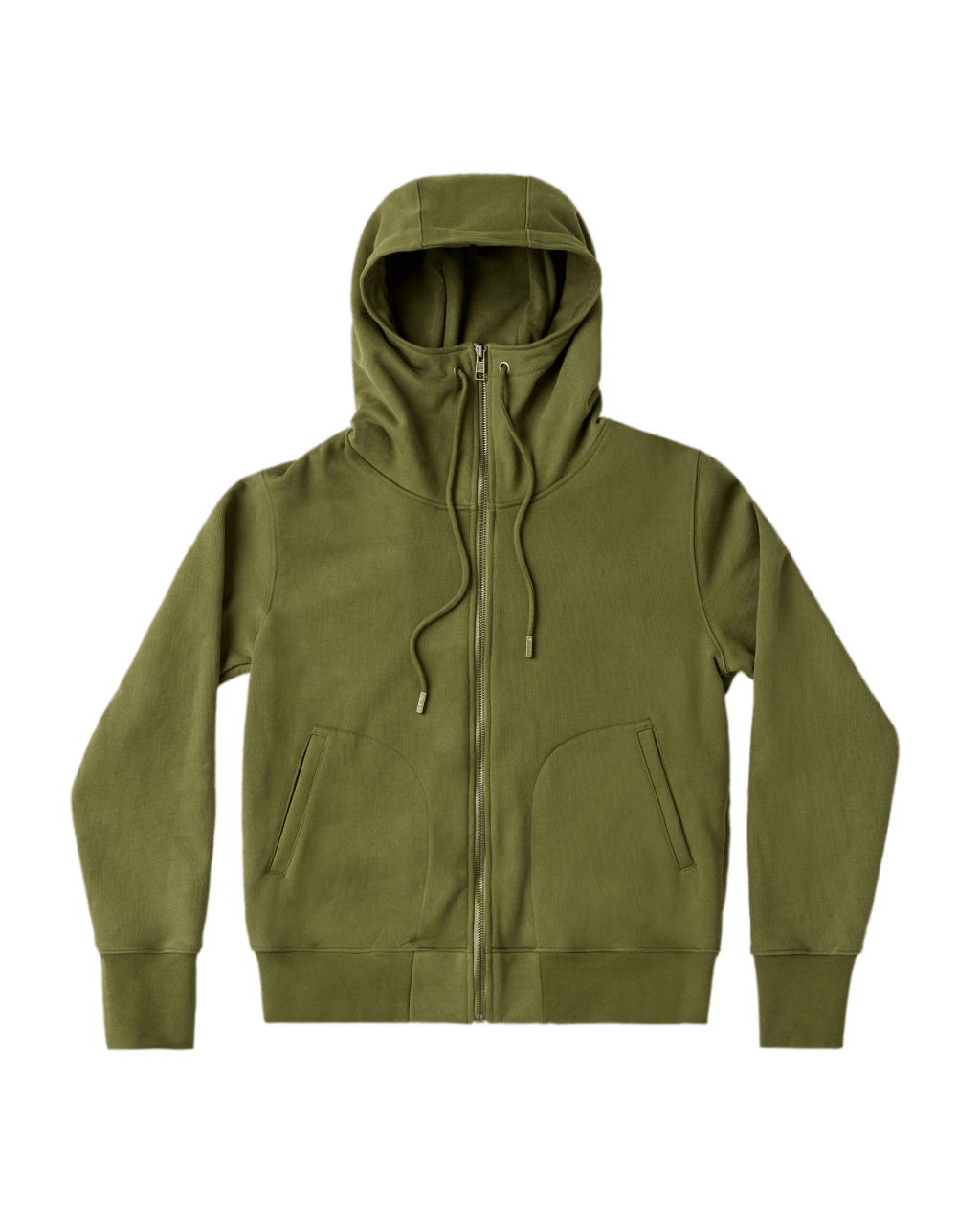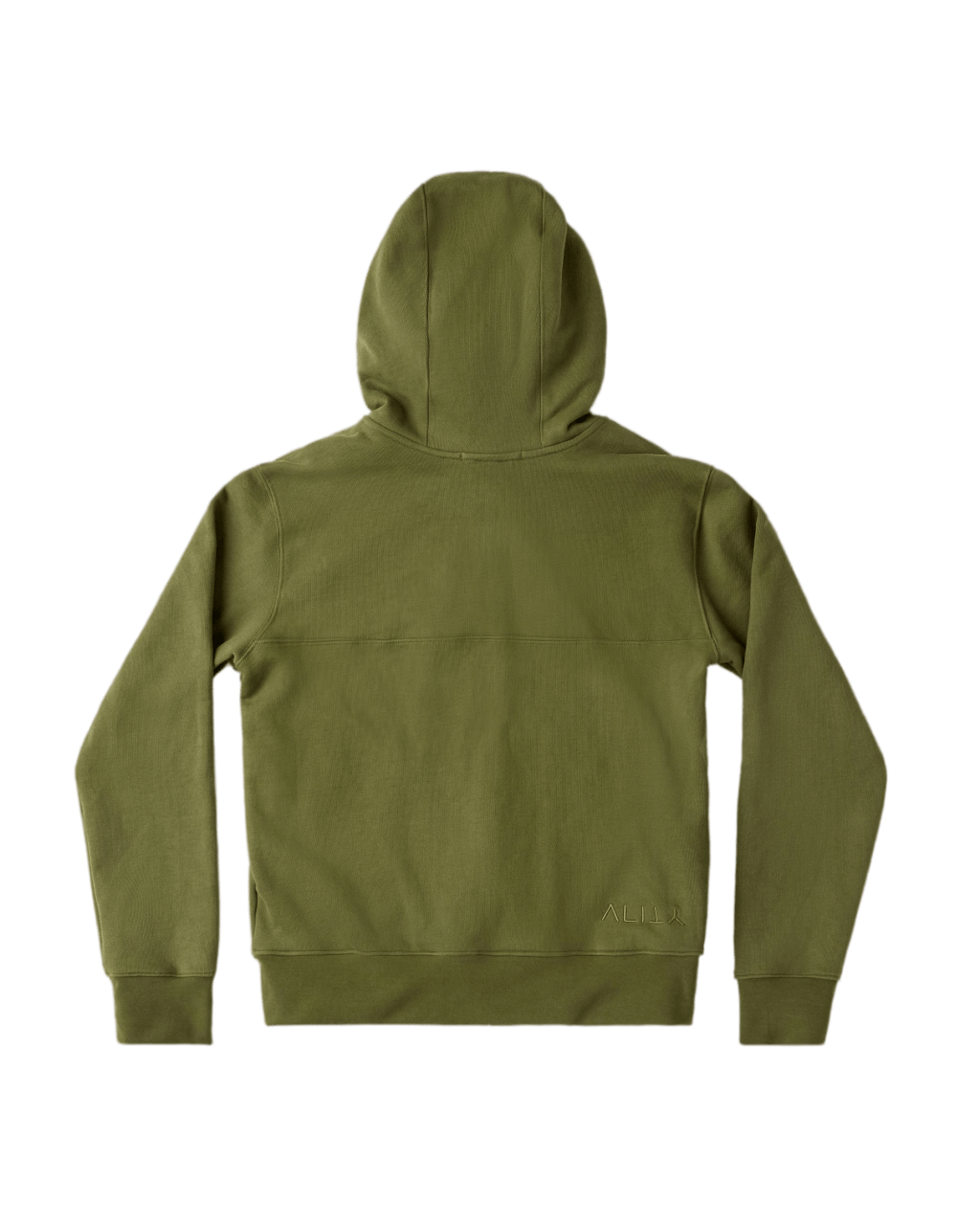 OVERSIZED BY DESIGN.
SIZE DOWN FOR A CLOSER FIT.
FREE SHIPPING IN THE USA.
Versatile, shaped for functionality, and absolutely up for today's challenge, this hoodie is self-assured.
Fabric and feel
Fabric and feel
Textured at the tips and shaped for functionality, the 100% cotton French terry hoodie has a nuanced, elevated appeal. Fitted with a ribbed waist that never feels tight and extended wrist cuffs, it fits like a casual, hooded version of My Dad's Jacket. A chameleon at heart you can dress this up or down. Make it your last minute out the door grab or a stylish feature piece of your look.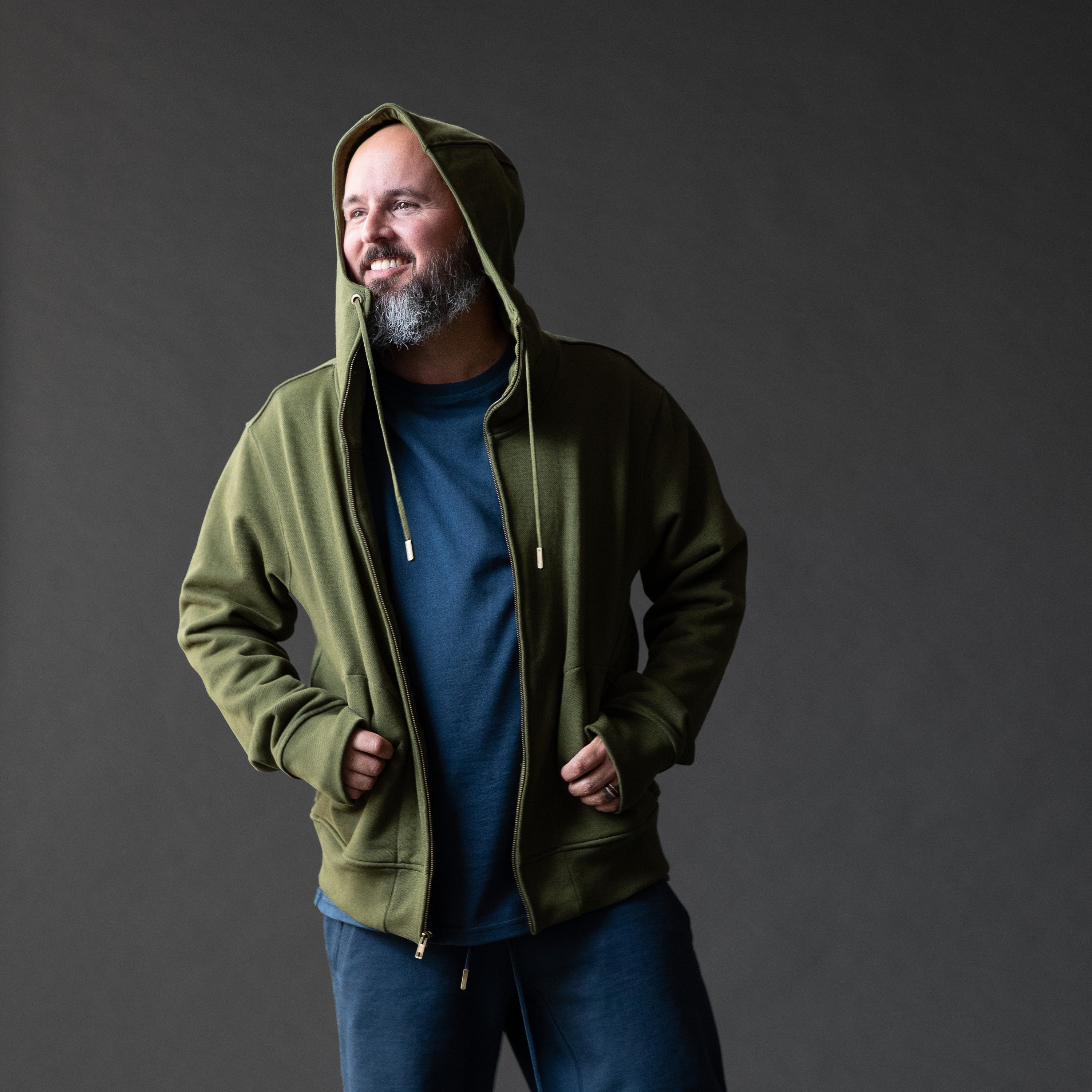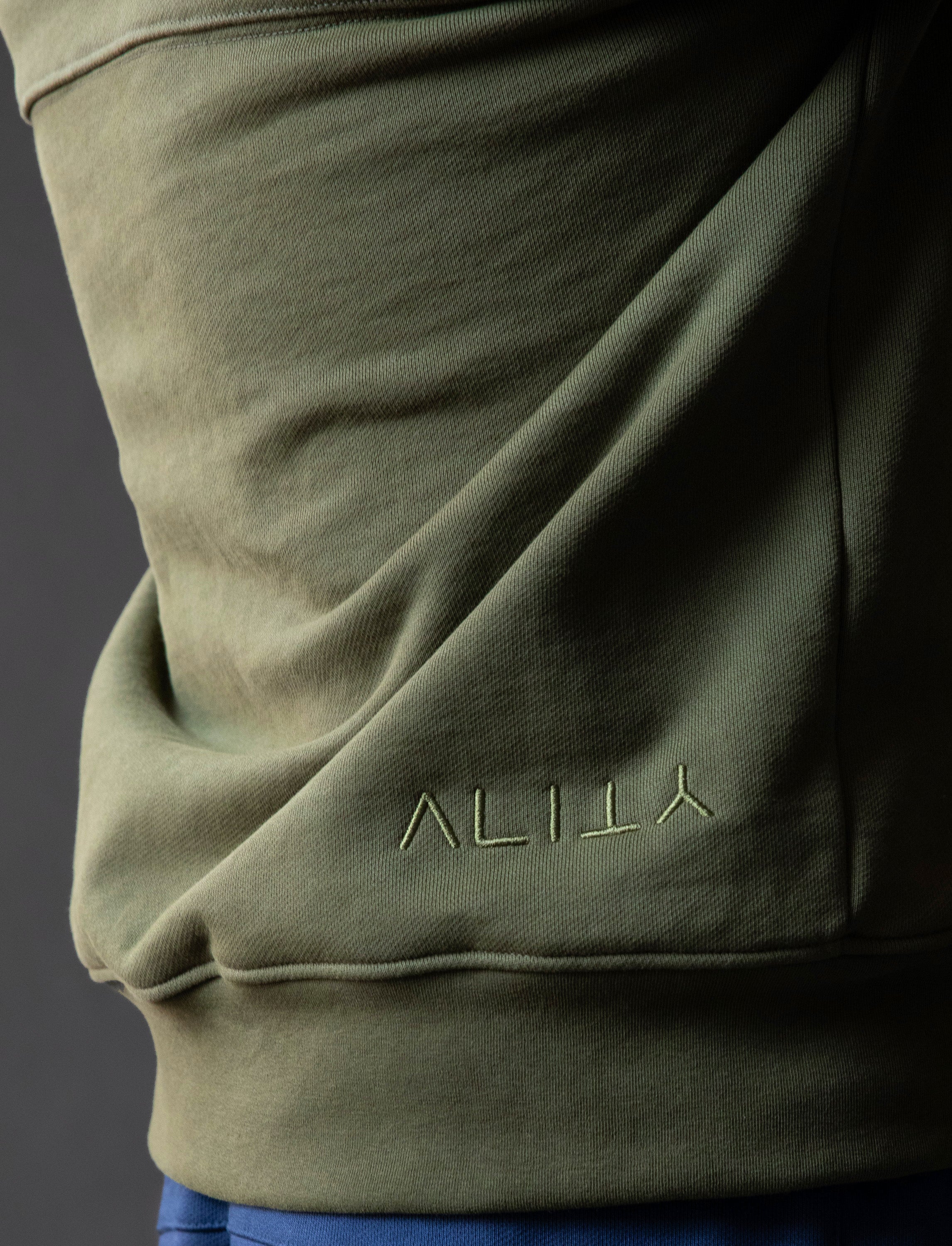 Low-key details
SUBTLE AND STRUCTURED
Featuring our signature drop yoke, top quality antique brass zipper, and matching hand-sewn aglets, despite the name, this hoodie knows exactly who it is. The 3-panel structured hood gives this high-class piece street appeal. It has all the subtle details you love; thumbholes begging for a ride, thick stitched pockets with a Classifieds listing out for your hands, and twirl-worthy soft drawstrings made of pure Pima cotton jersey.
The backstory
GO WITH THE GO
Reach inside my pockets, you'll have found the exact place you want to be. I'm the grown up cousin of a hooded pullover, the stylish go-to piece that has a day job and lives for the gig. Feet on the ground, head in the sky, I'm like wearing camo on a mushroom hunting day in the forest. Ready for whatever environment you bring my way, I'm versatile, with ethics in tact.