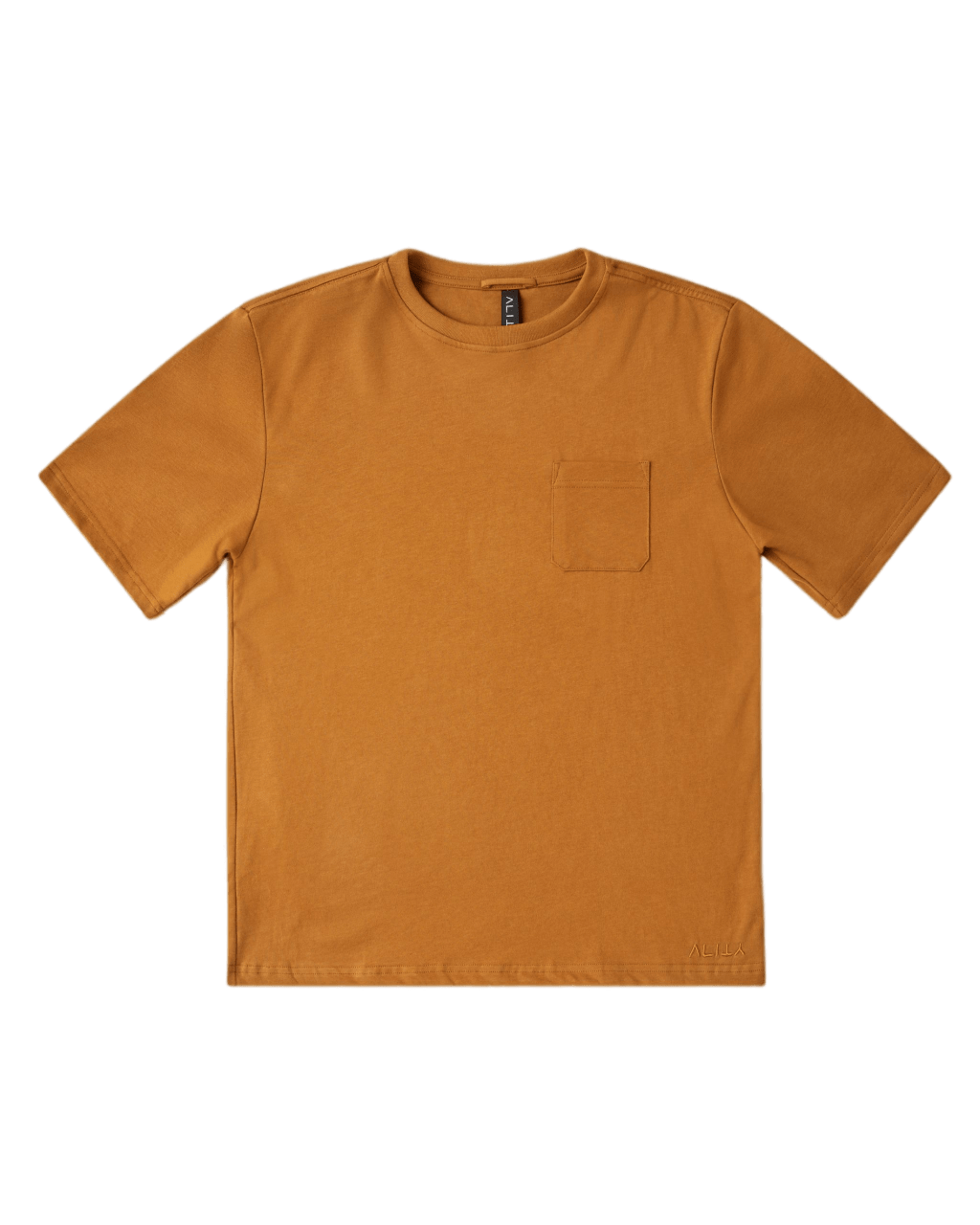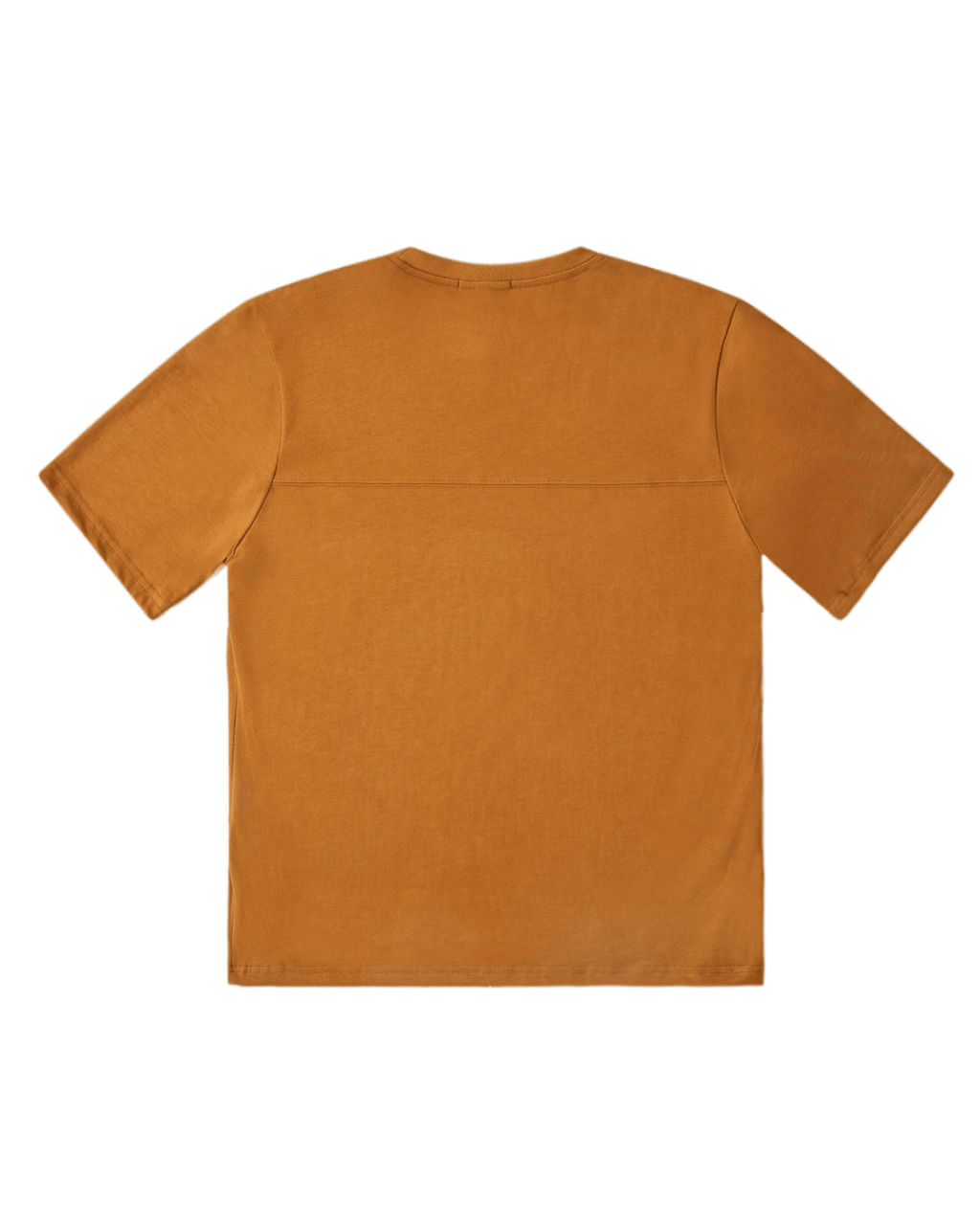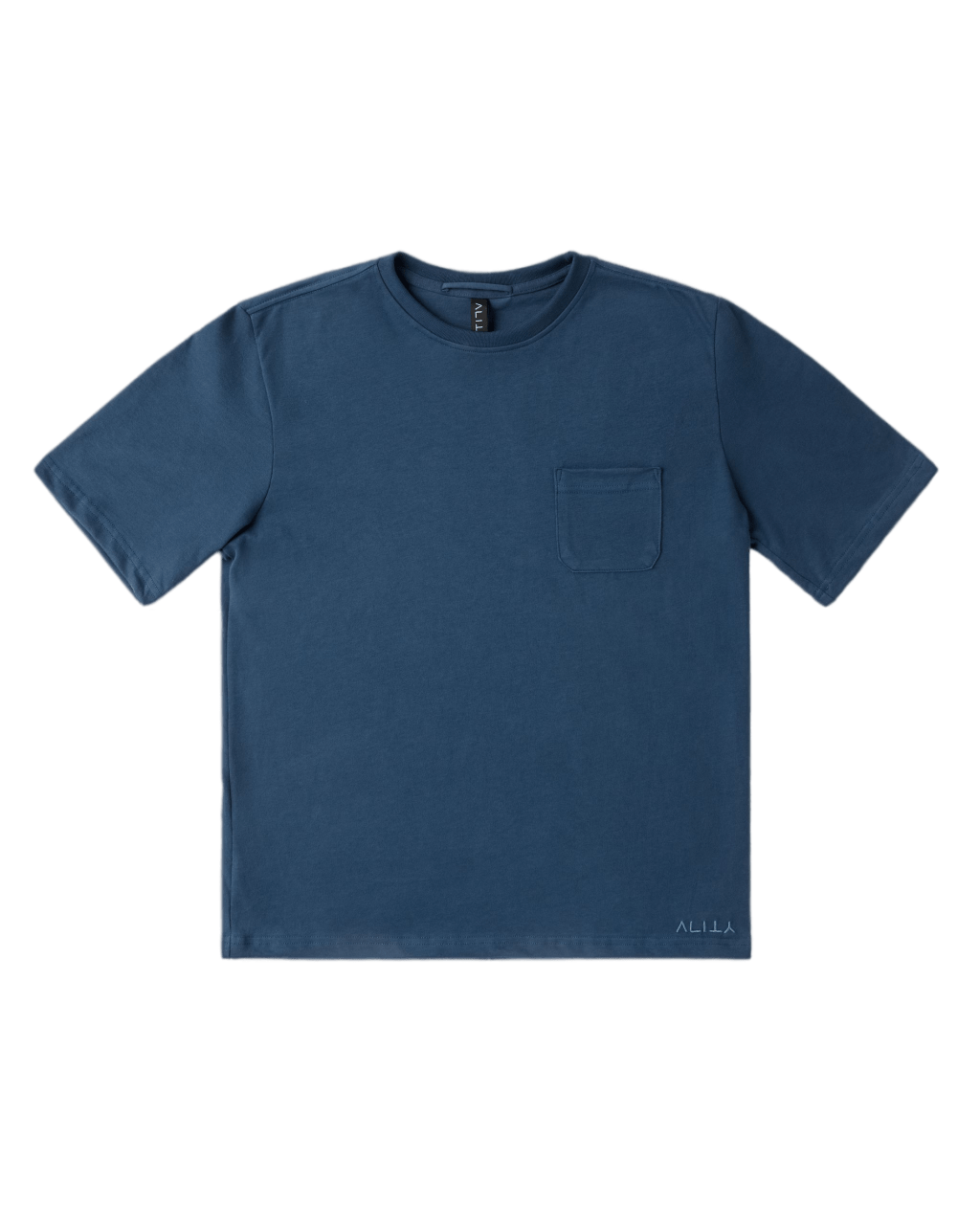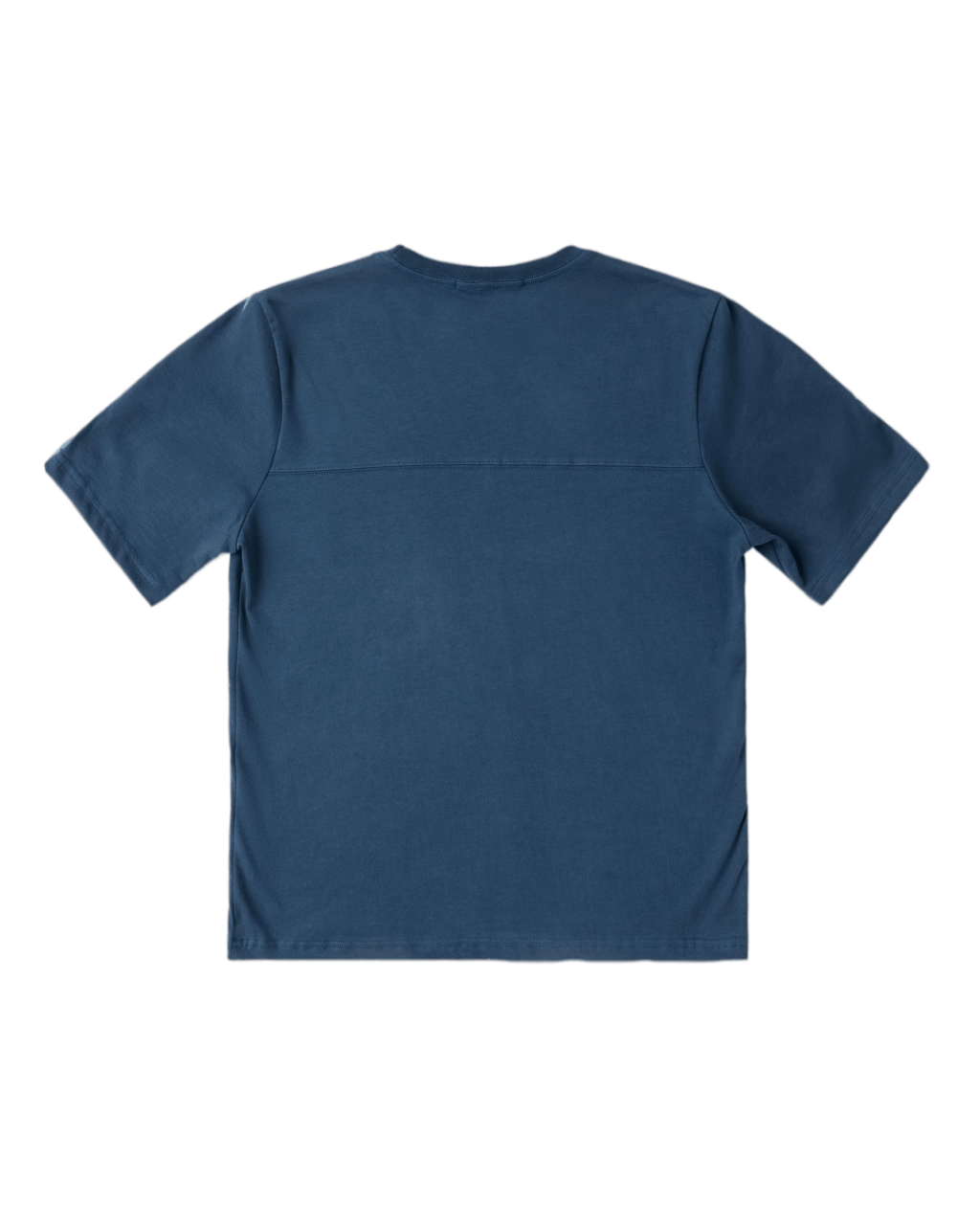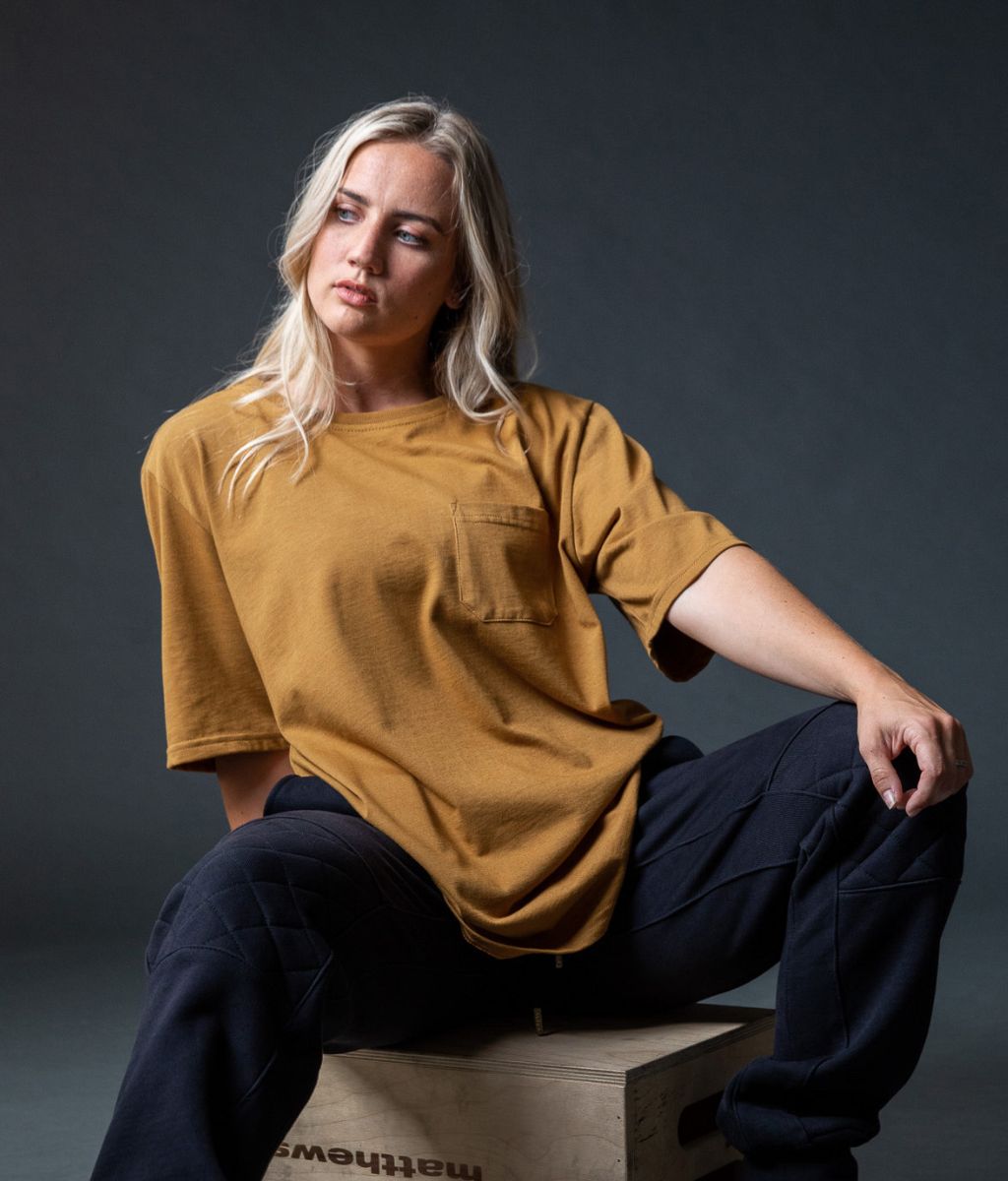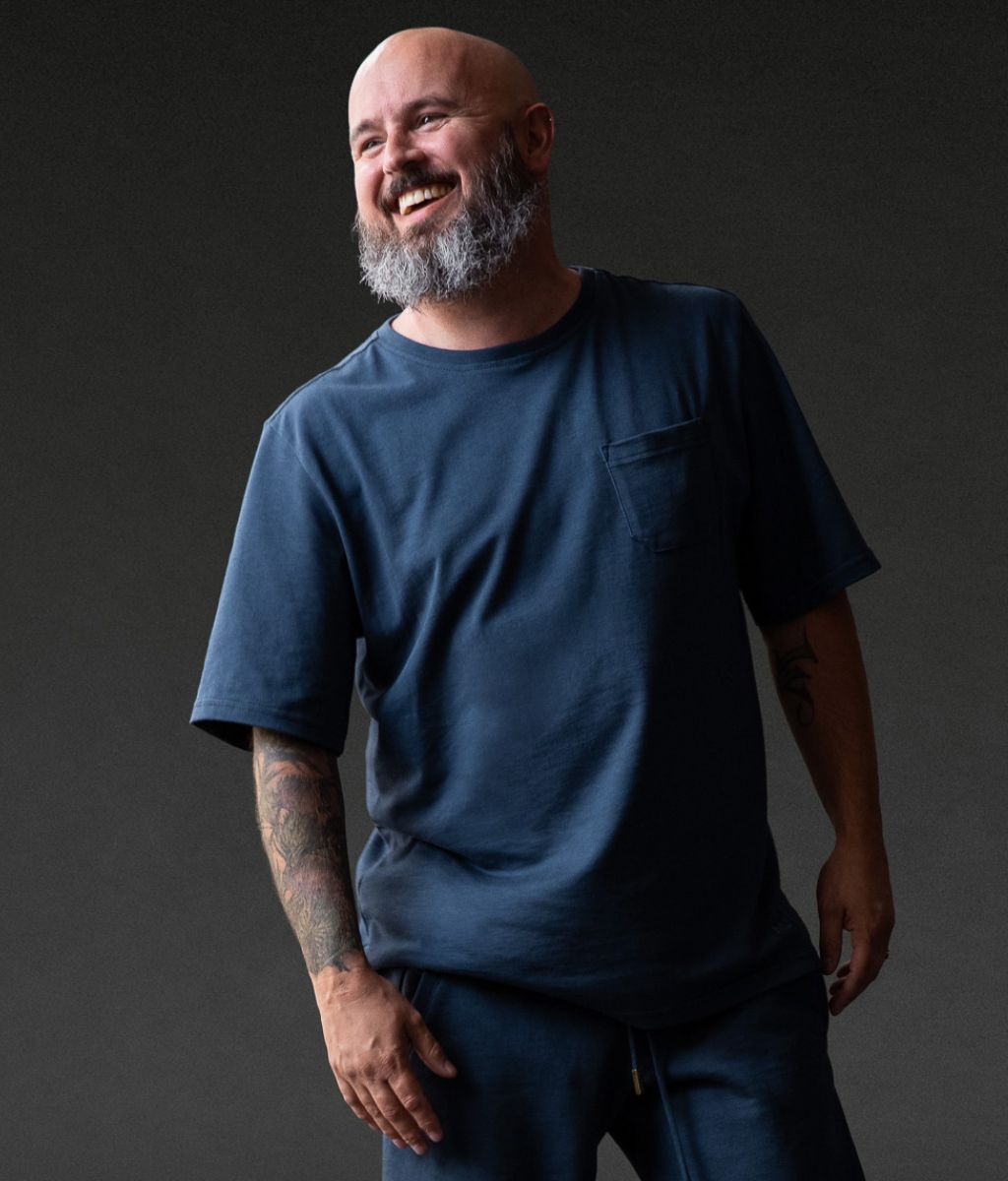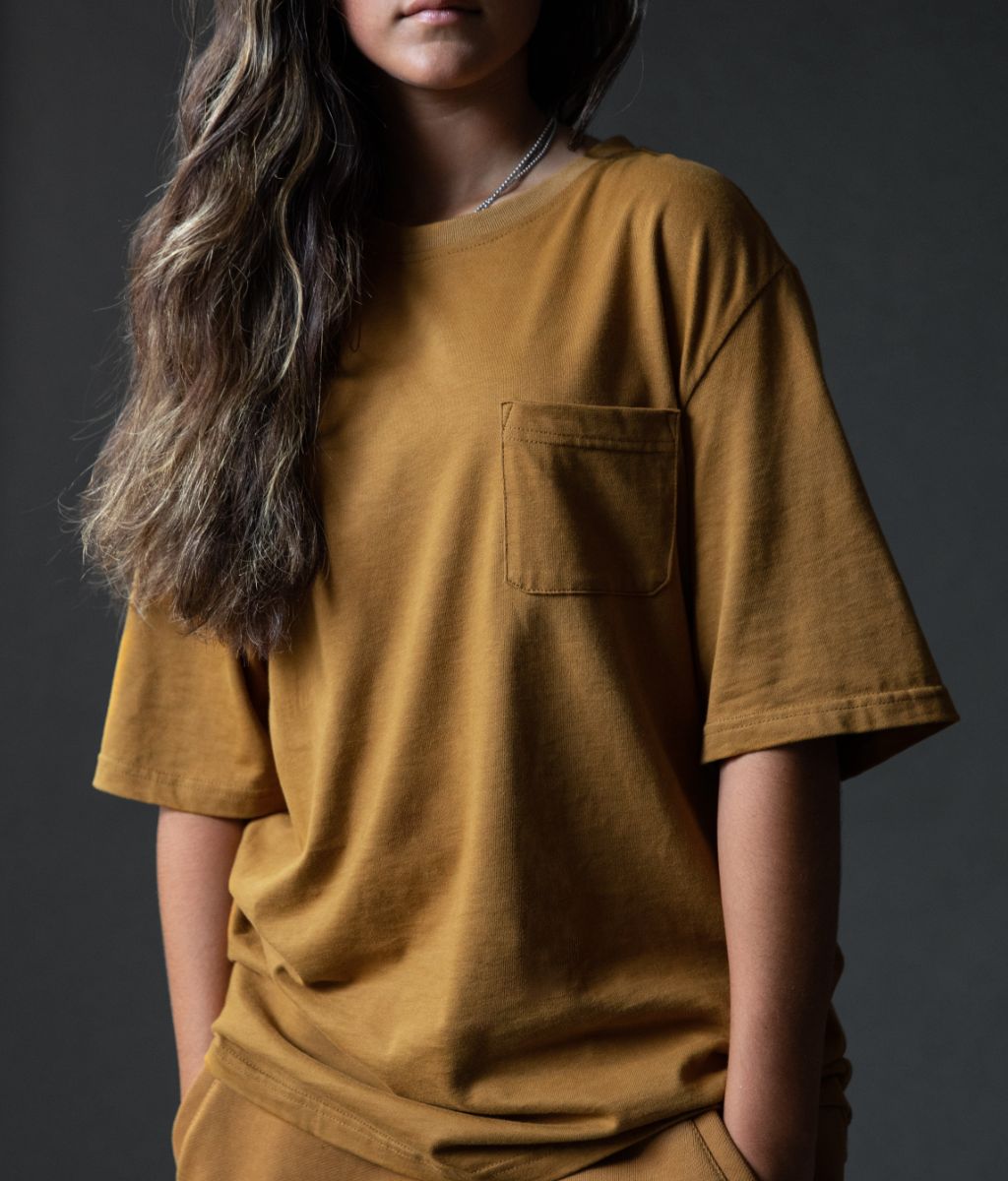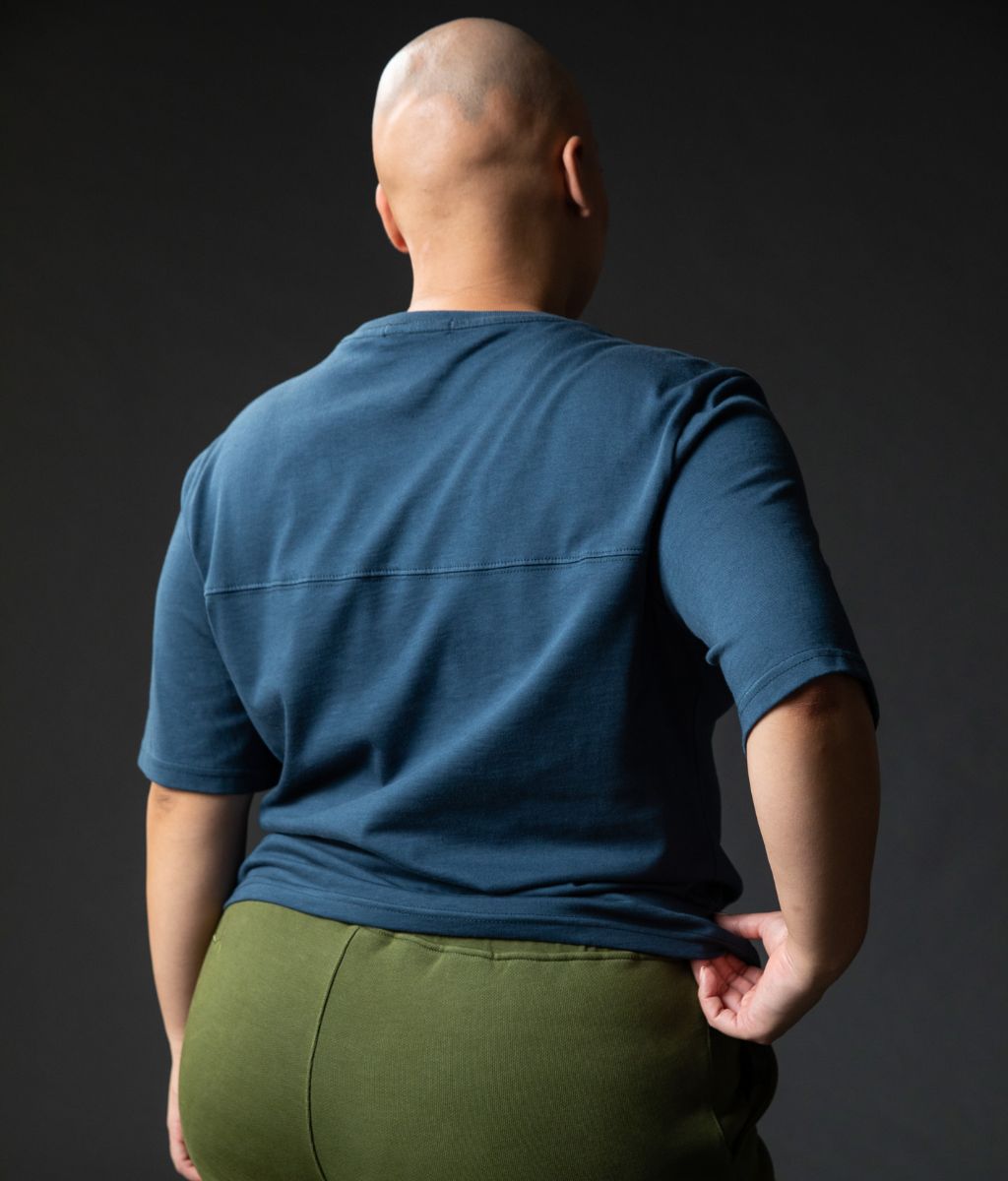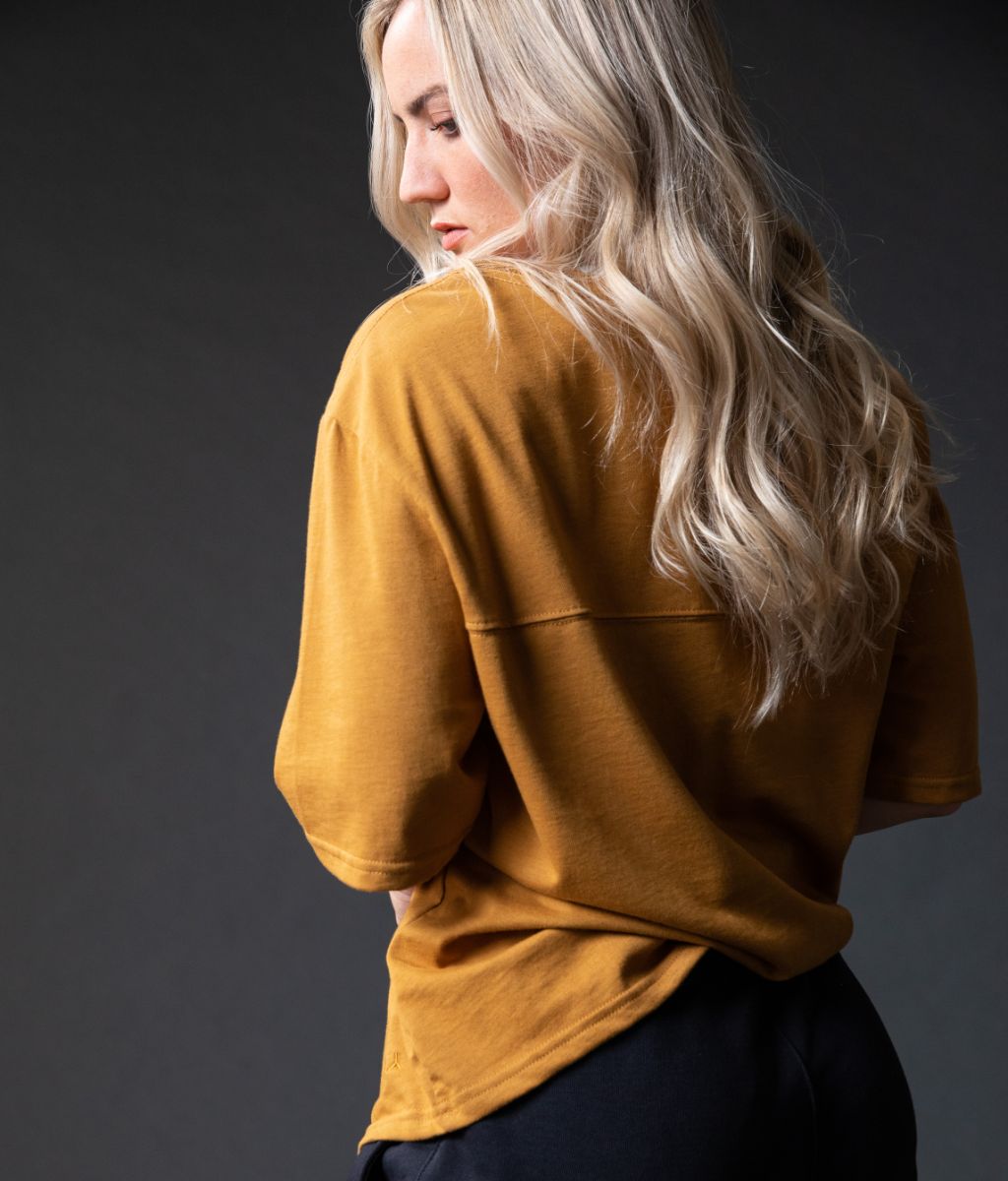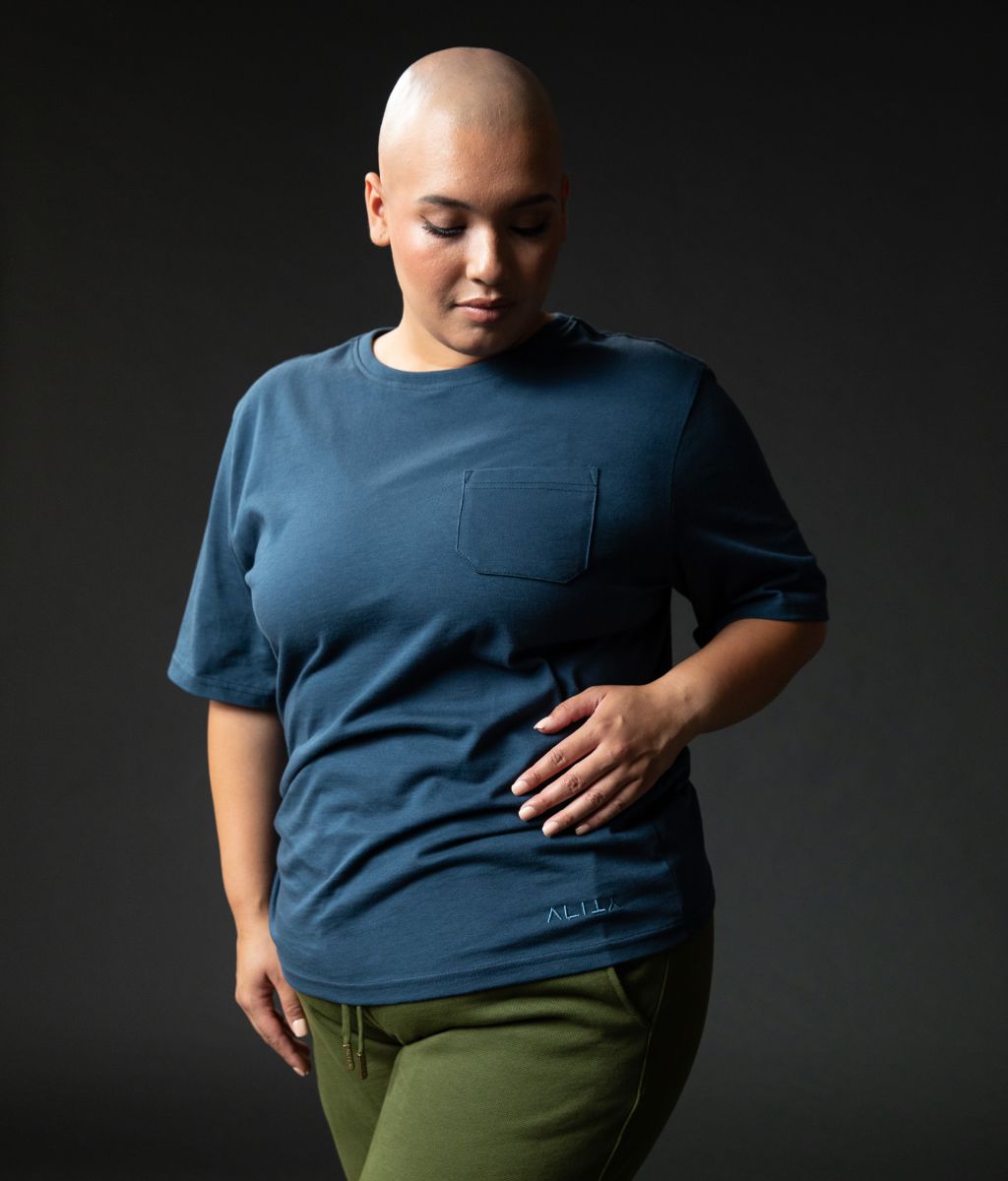 OVERSIZED BY DESIGN.
SIZE DOWN FOR A CLOSER FIT.
FREE SHIPPING IN THE USA.
If nakedness wore clothes, it'd wear this every day. Hand-cut fabric sueded to perfection.
Fabric and feel
LUXURY WITH A PAST LIFE
You know the type. The fabric you touch and know it's made from elements of and for the divine. You're not half wrong. That T-shirt was made for you. 100% delicately loved-on Pima cotton jersey, and then some, stitched of handmade fabric produced in Los Angeles and sourced from California-grown fiber. Brushed and soft-sueded to give it that worn in feeling of a past life very much worth living.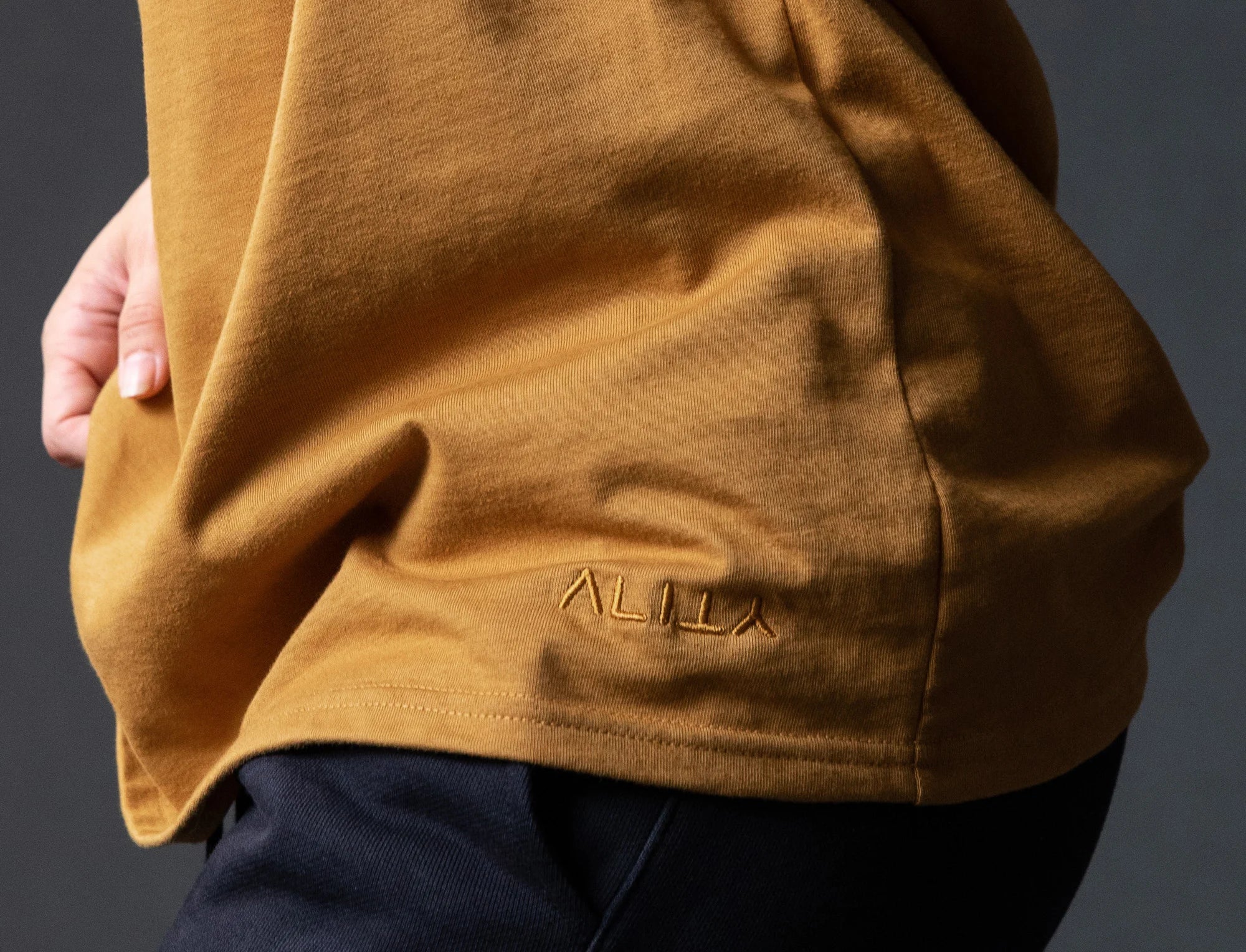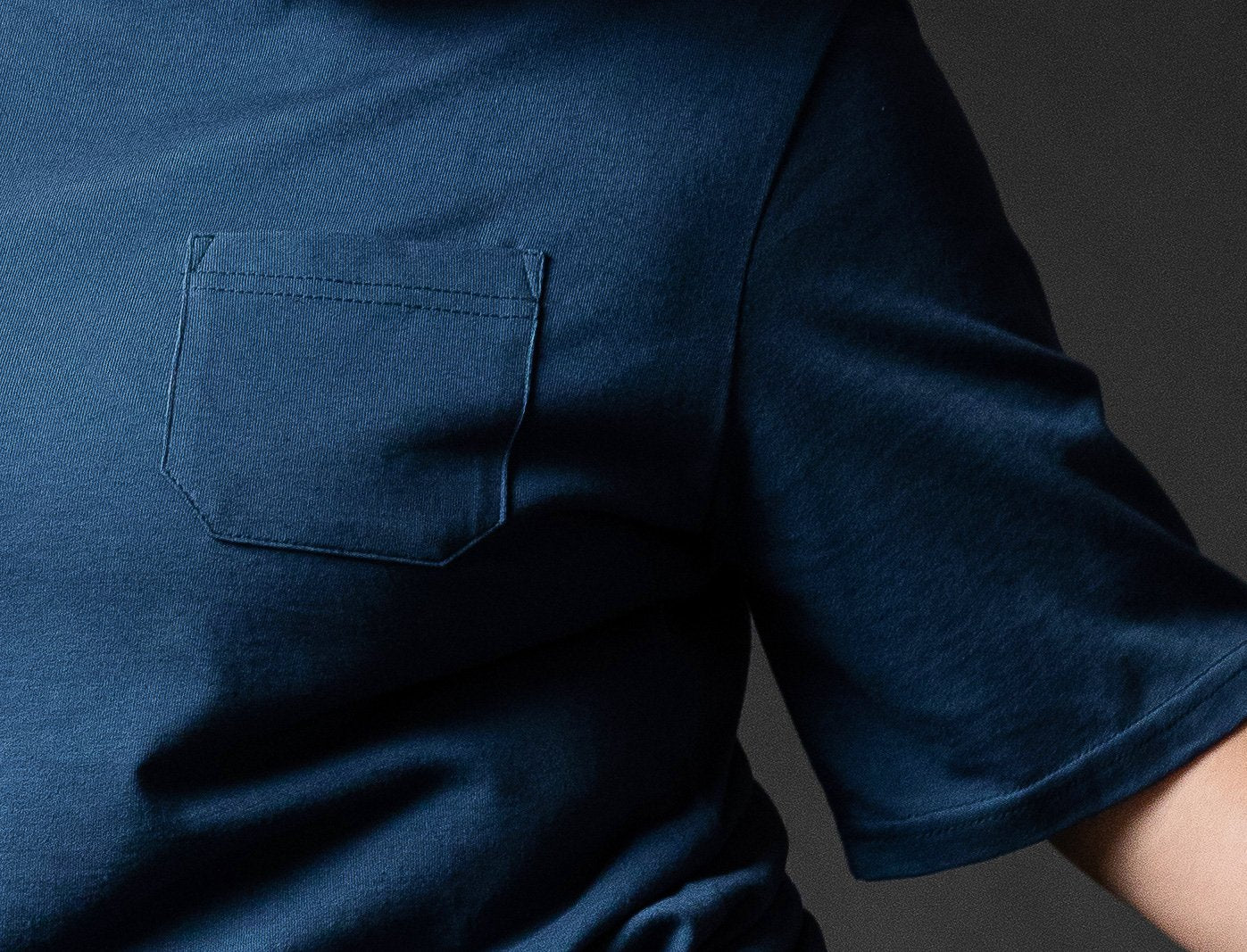 Low-key details
POCKET LIFE
What ever happened to a solid medium-length sleeve? We're bringing that to the fashion playbook. Full of intention, the sleeve lands closer to your elbow than your armpit. Roll 'em up, leave them be. Your call. We carry the artisan craftsmanship of a small design studio into every seam. A chest pocket, because we love a good pocket, and subtle surface embroidered logo on the bottom right front finish the look.
The backstory
CULT WORTHY T
I'm the upside downswerve of a breakdancer and a dinner date on the same day. A softey with soul that spits Rumi verse while doing drywall. The t-shirt that converts polyester die-hards into cotton motivational speakers with the opening line, "set your life on fire." I'm the religion you preach to friends, but out of sheer obsession, you tell them to go get their own.