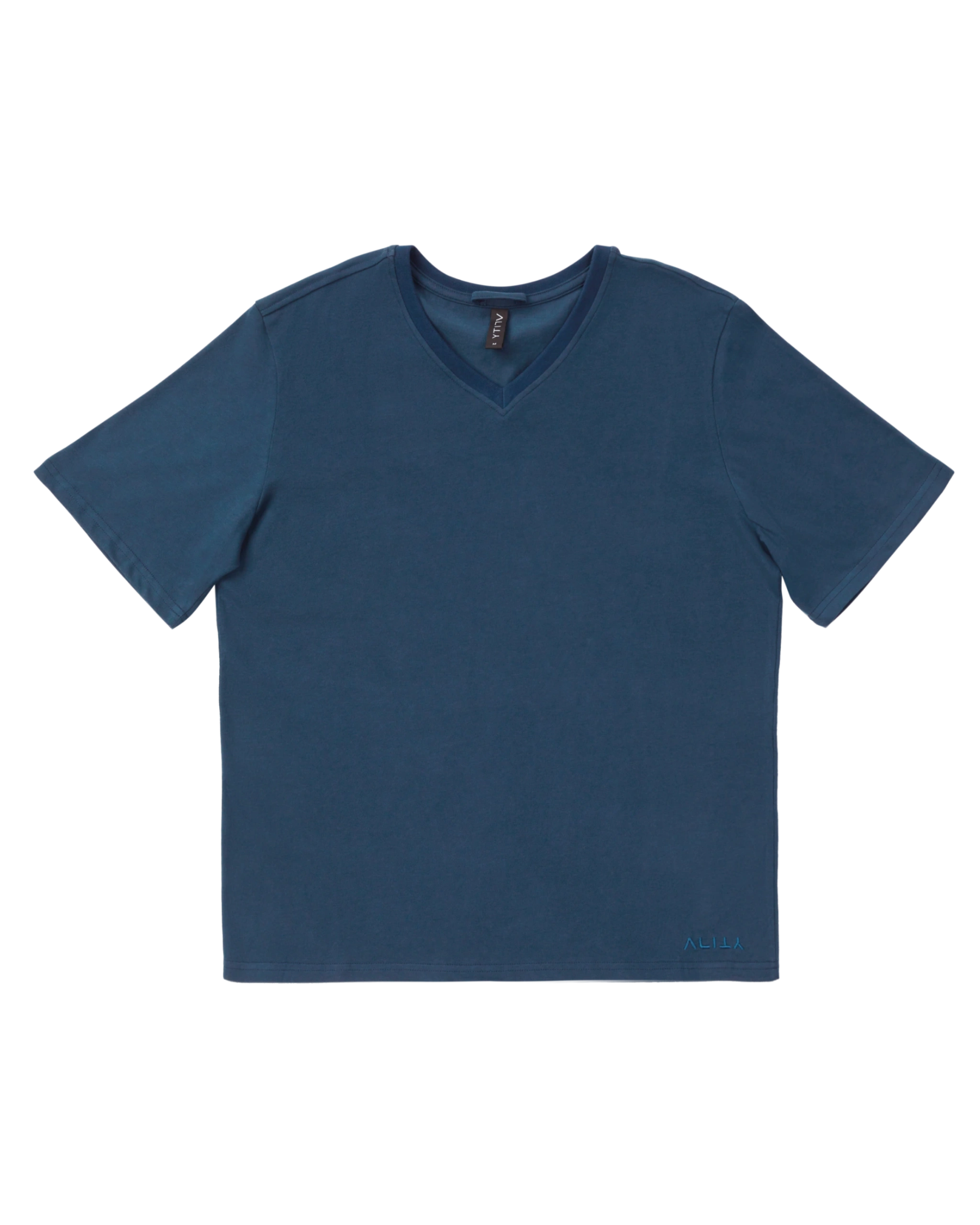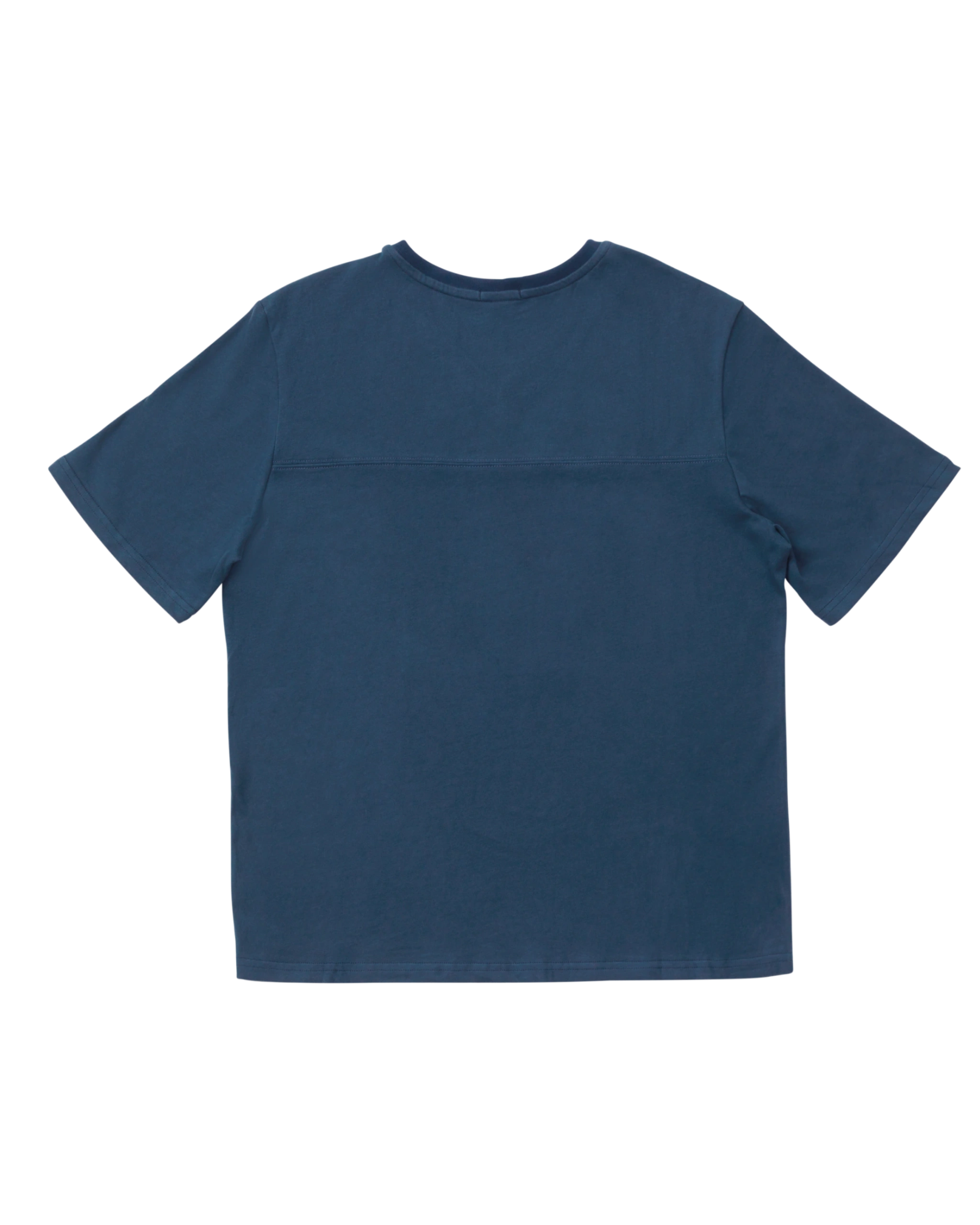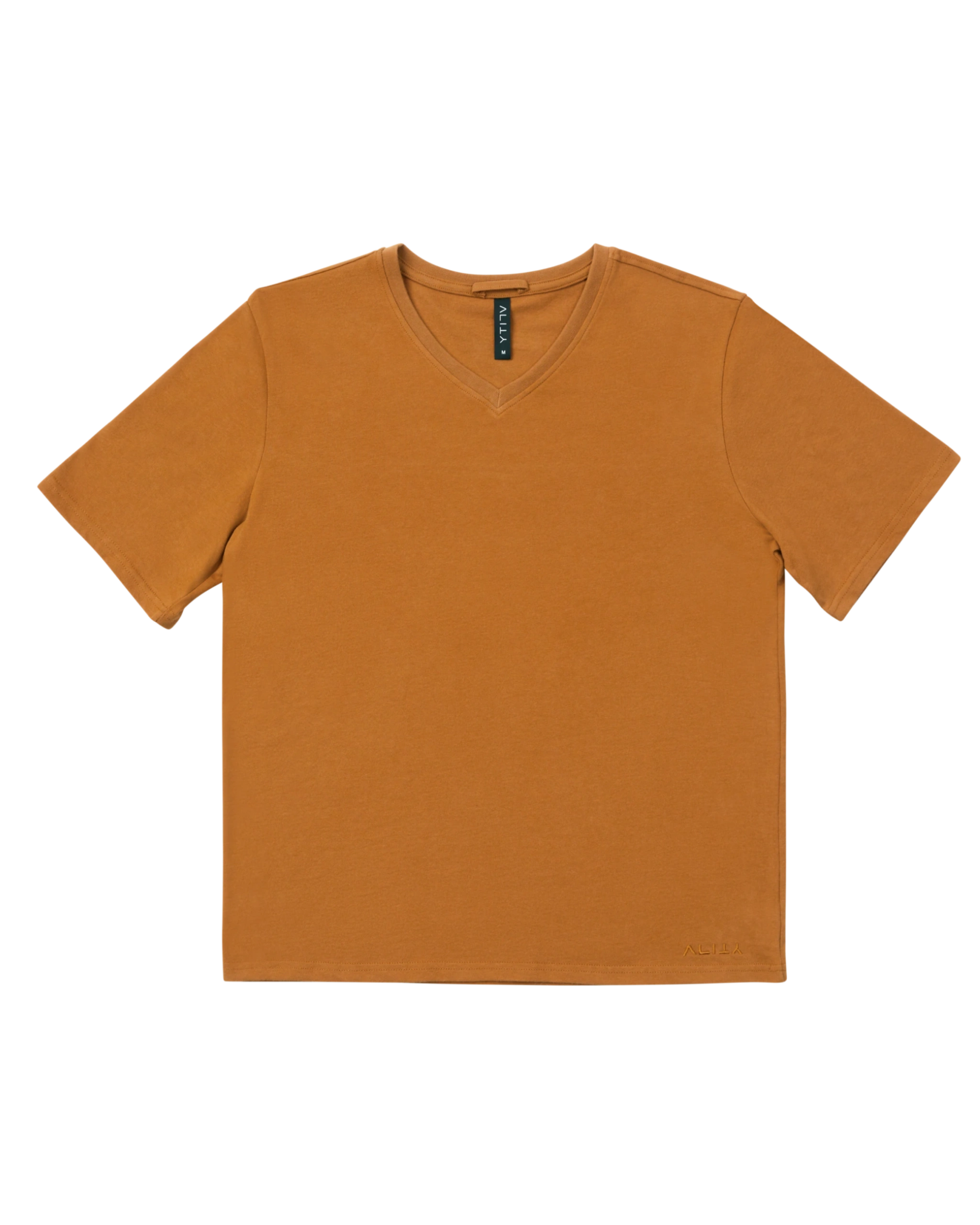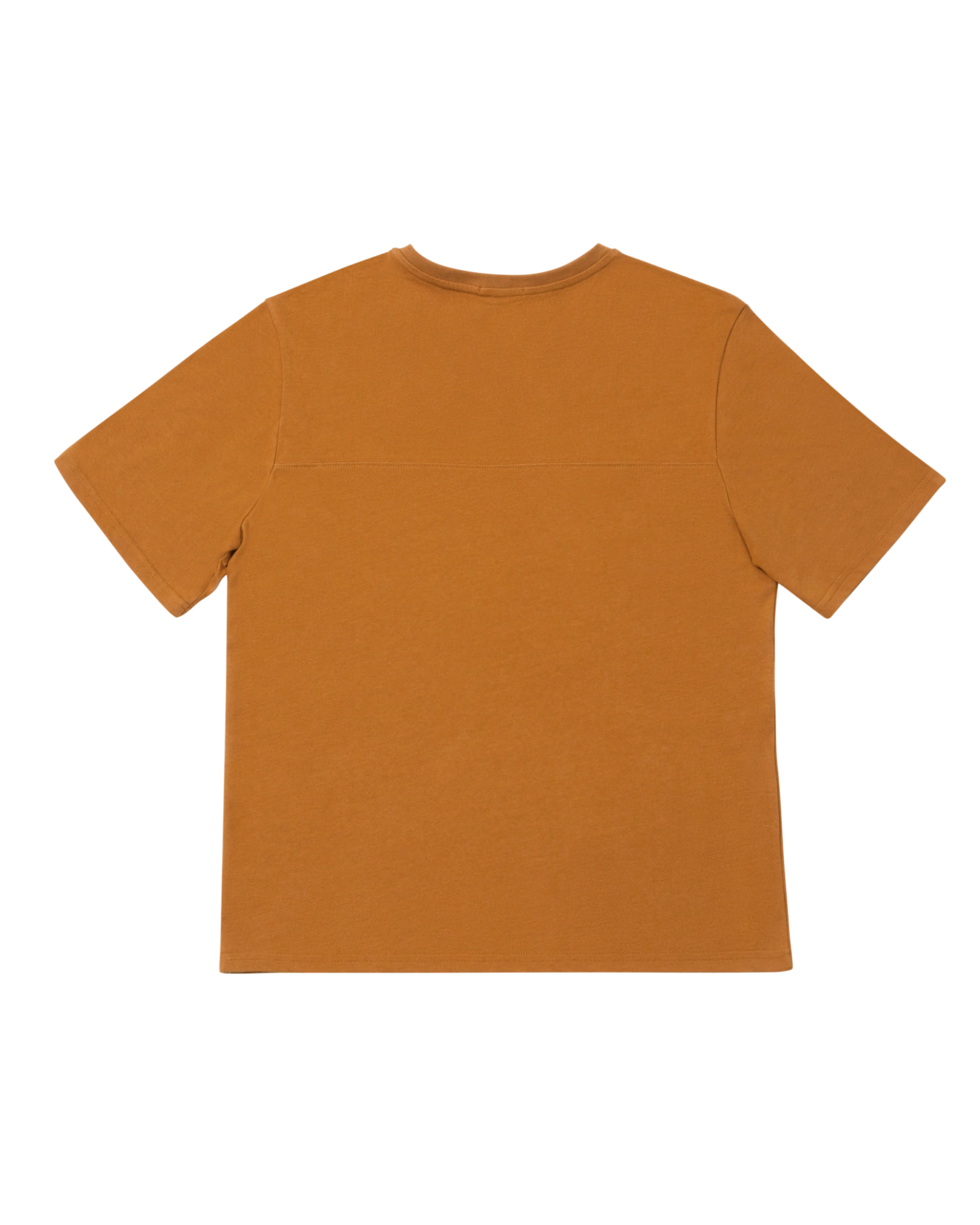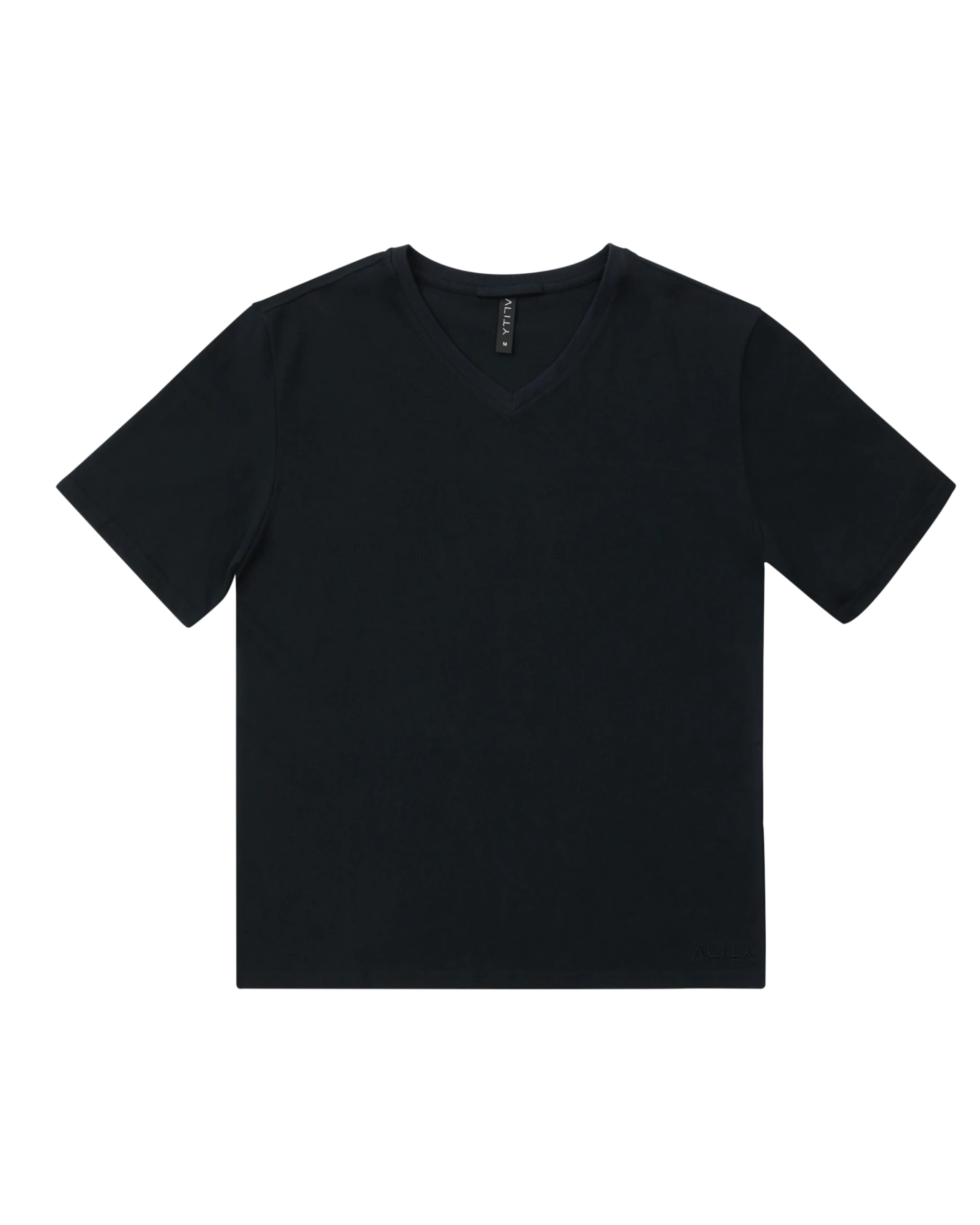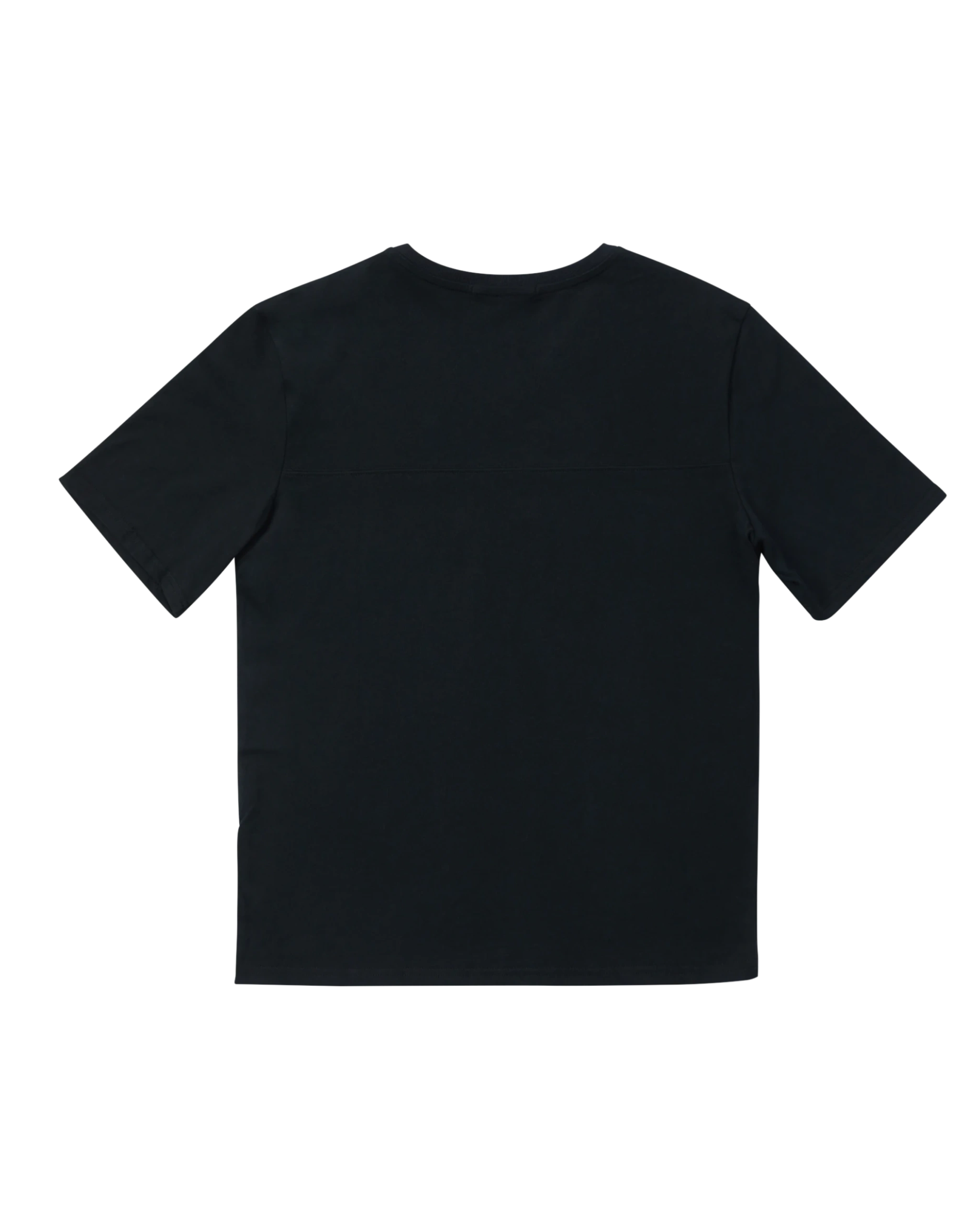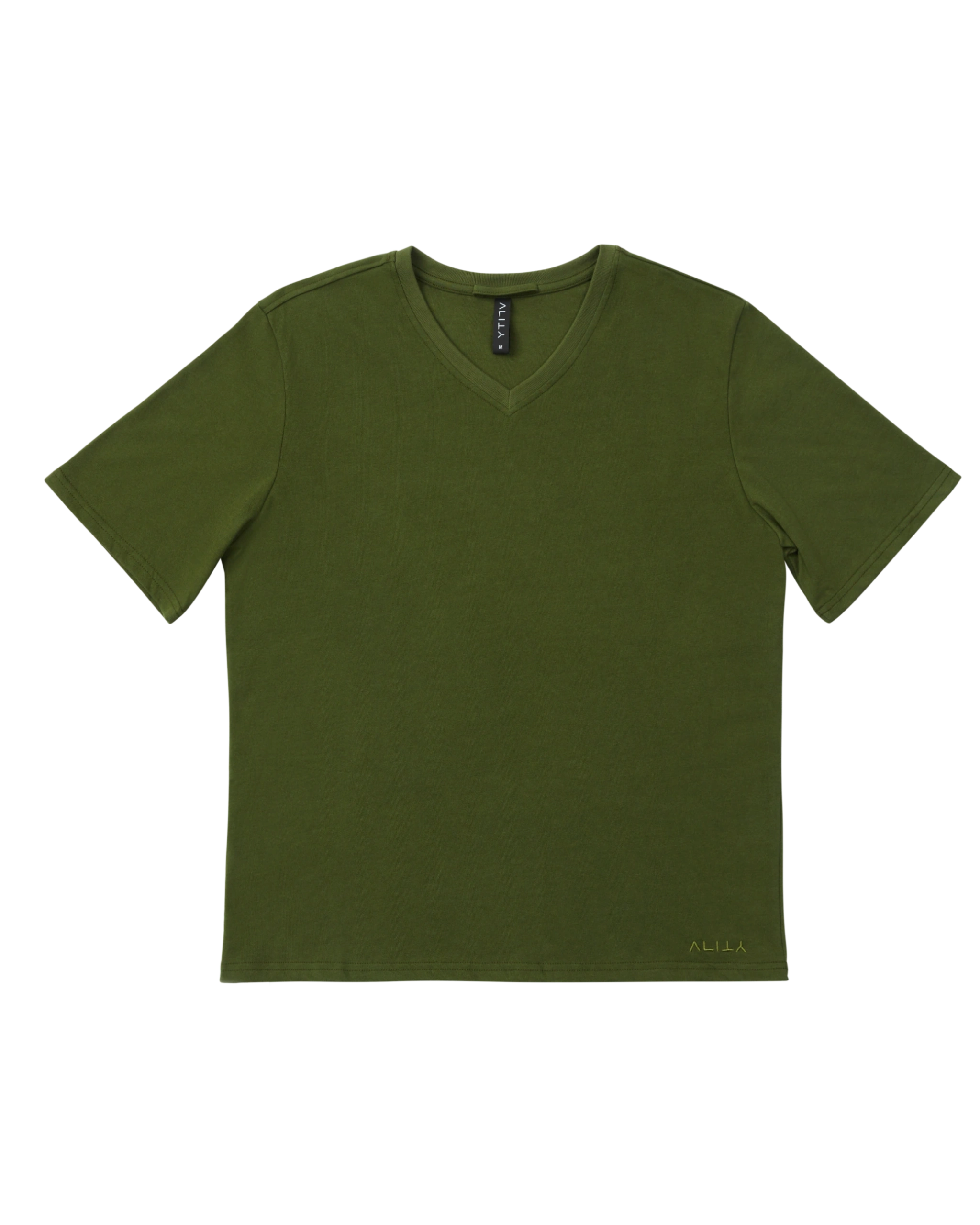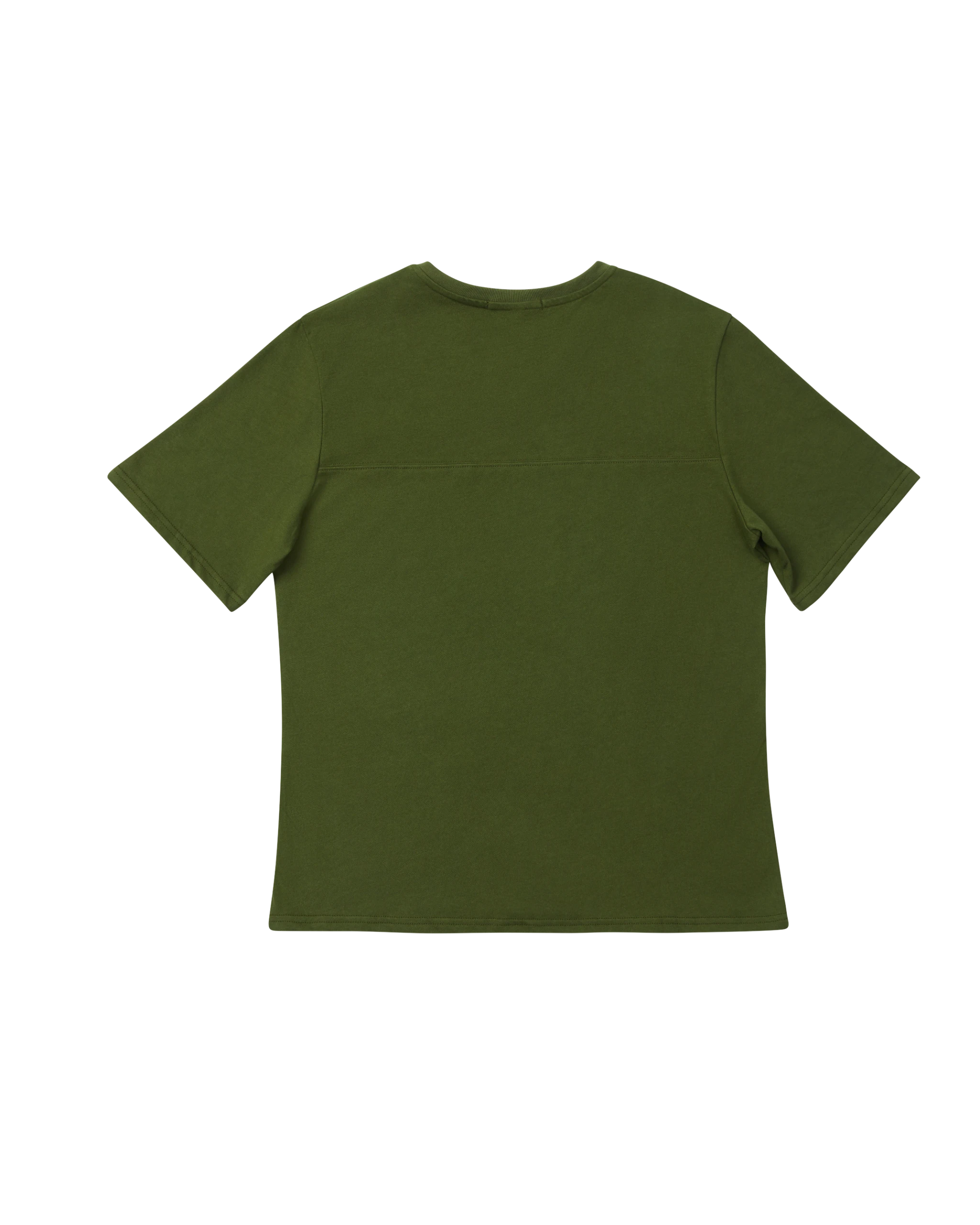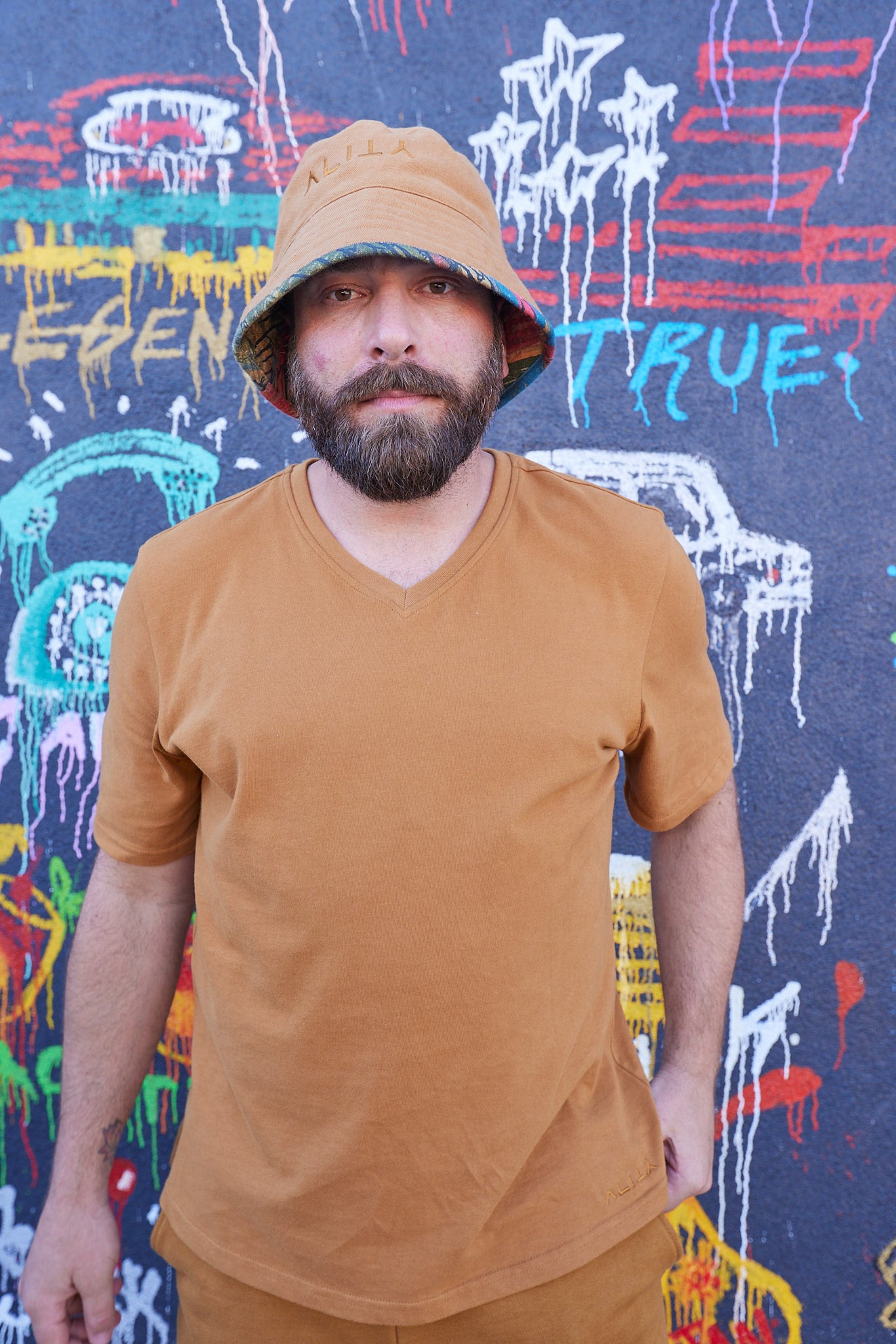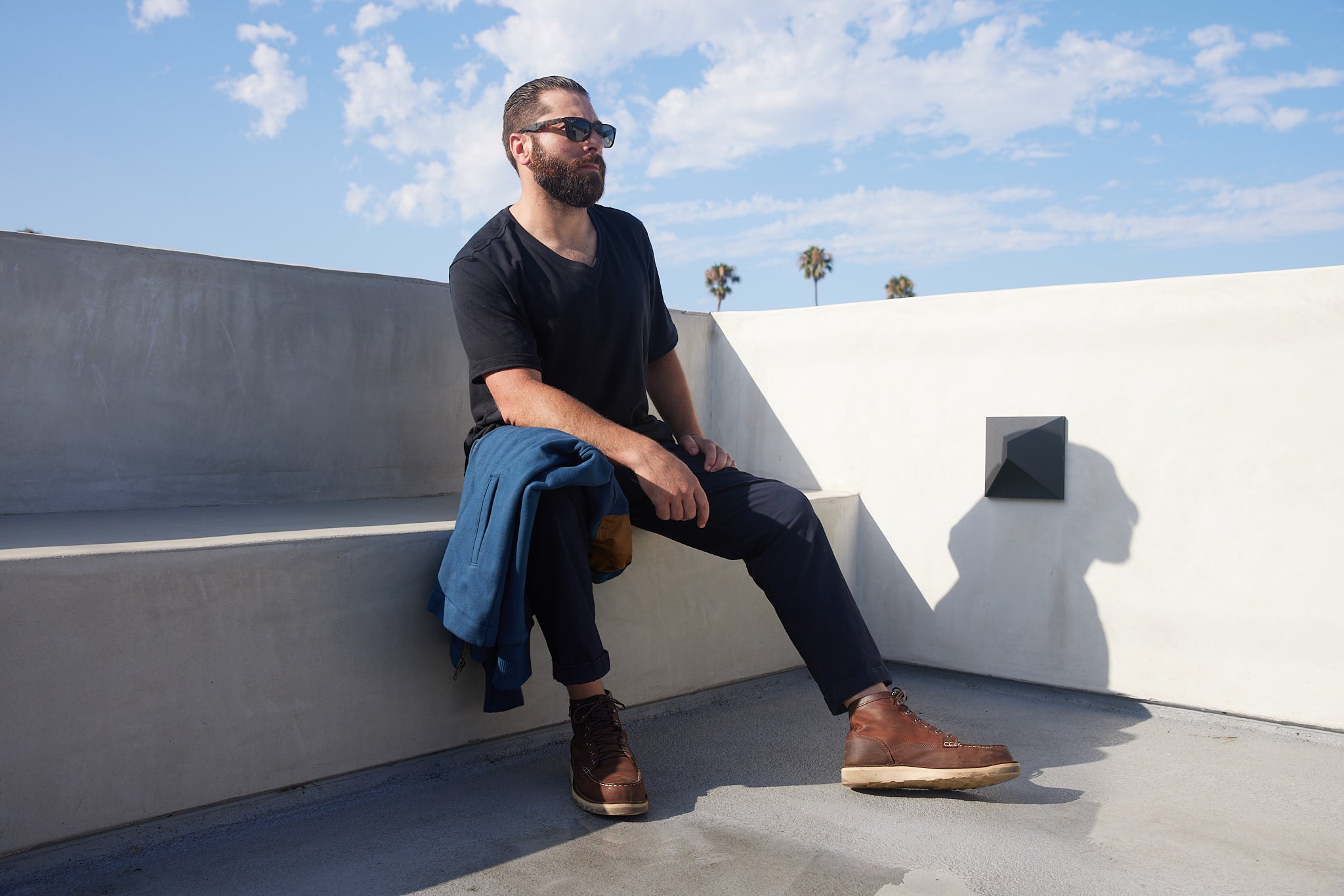 OVERSIZED BY DESIGN.
SIZE DOWN FOR A CLOSER FIT.
FREE SHIPPING IN THE USA.
I'm the one you forget to take off at night. No worries, you're a good snuggler.
Fabric and feel
Sink into quality
Soft brushed fabric from 100% American-grown Supima cotton jersey, the Low-key V is a forever essential of your wardrobe. Styled for an oversized fit and cut with styling details, this is your wear everywhere shirt. Classy, simple, timeless. Featuring our signature drop yoke across the back in a durable saddle stitch, the shirt sits perfectly on your shoulders.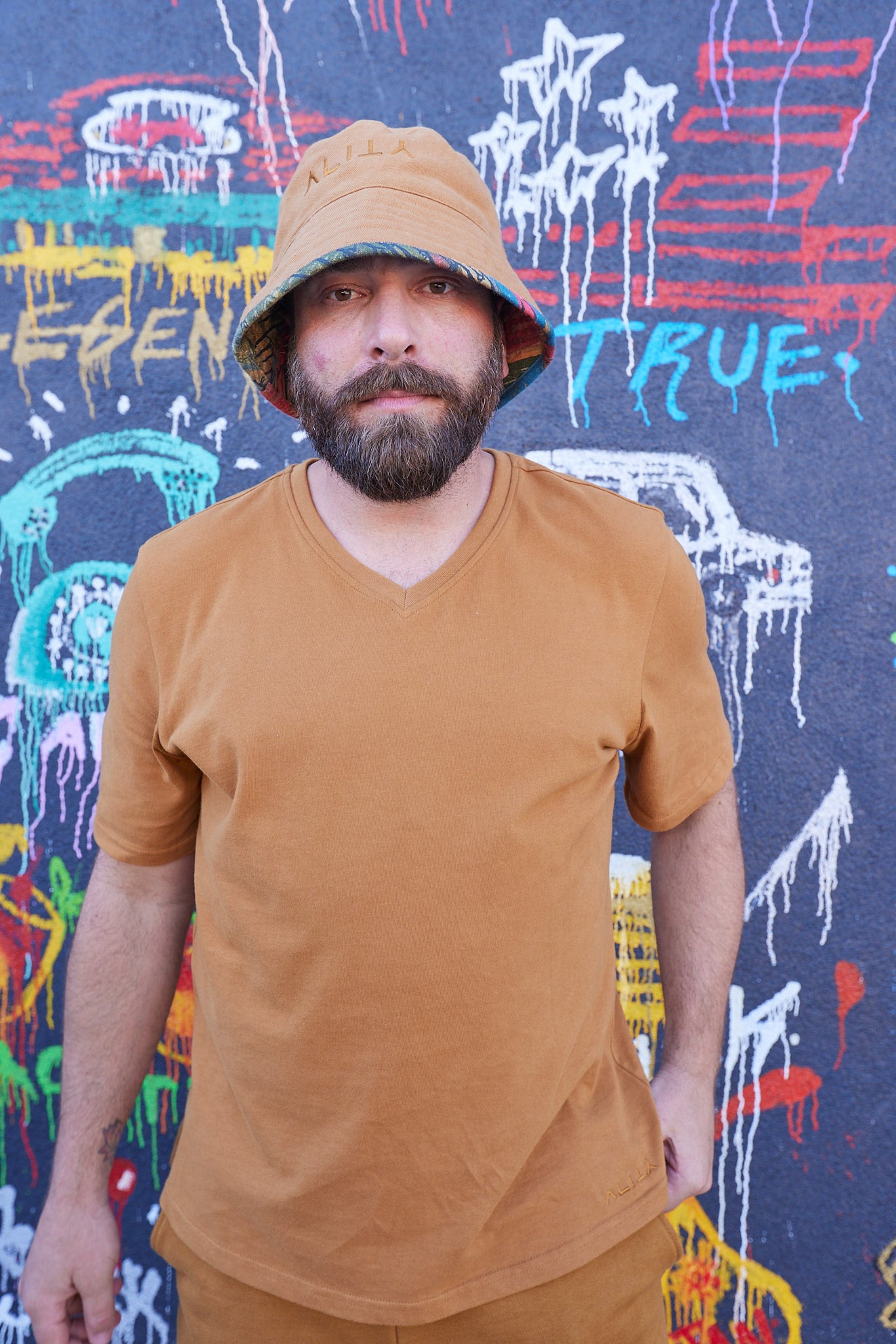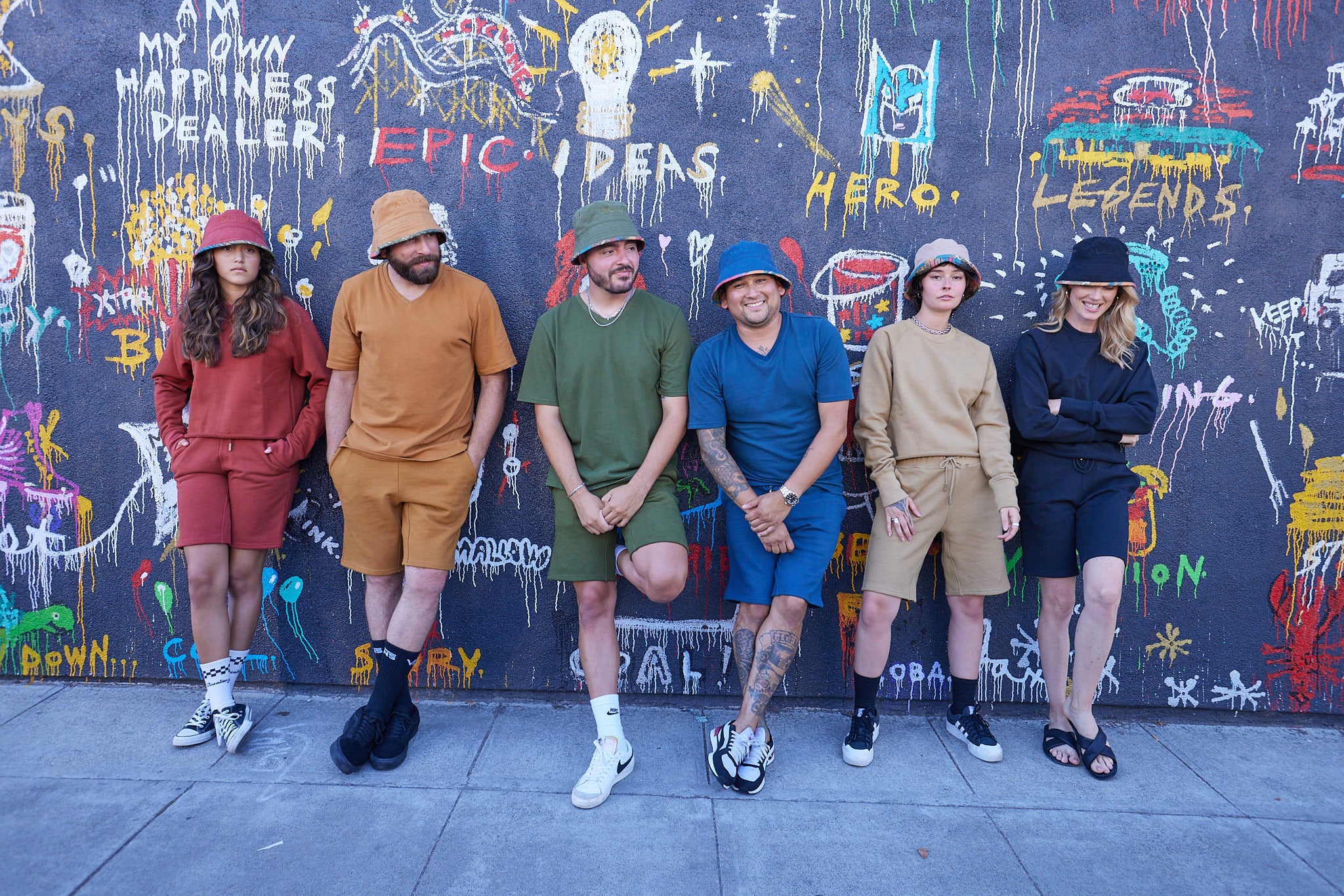 Low-key details
V is for very
Very you. Extra. The mark of quality in each saddle stitch. Light yet durable, the Low-key V features handmade fabric woven of 12 oz. cotton. The v-shaped neckline is stitched of contrasting 16 oz. ribbed cotton for extra texture. Color-on-color embroidered logo on the front hem for a quiet signpost of quality.
The Backstory
Vintage from birth
In a world of classic cuts, I go deep. The sweet red Port of tees, I age better than most. I look like we met in our youth and stuck with you all those years. Soft brushed to make you feel loved, I'm the t-shirt you pray is clean because I'm bound to match your mission of the day. I'm the elevated basic with umph.