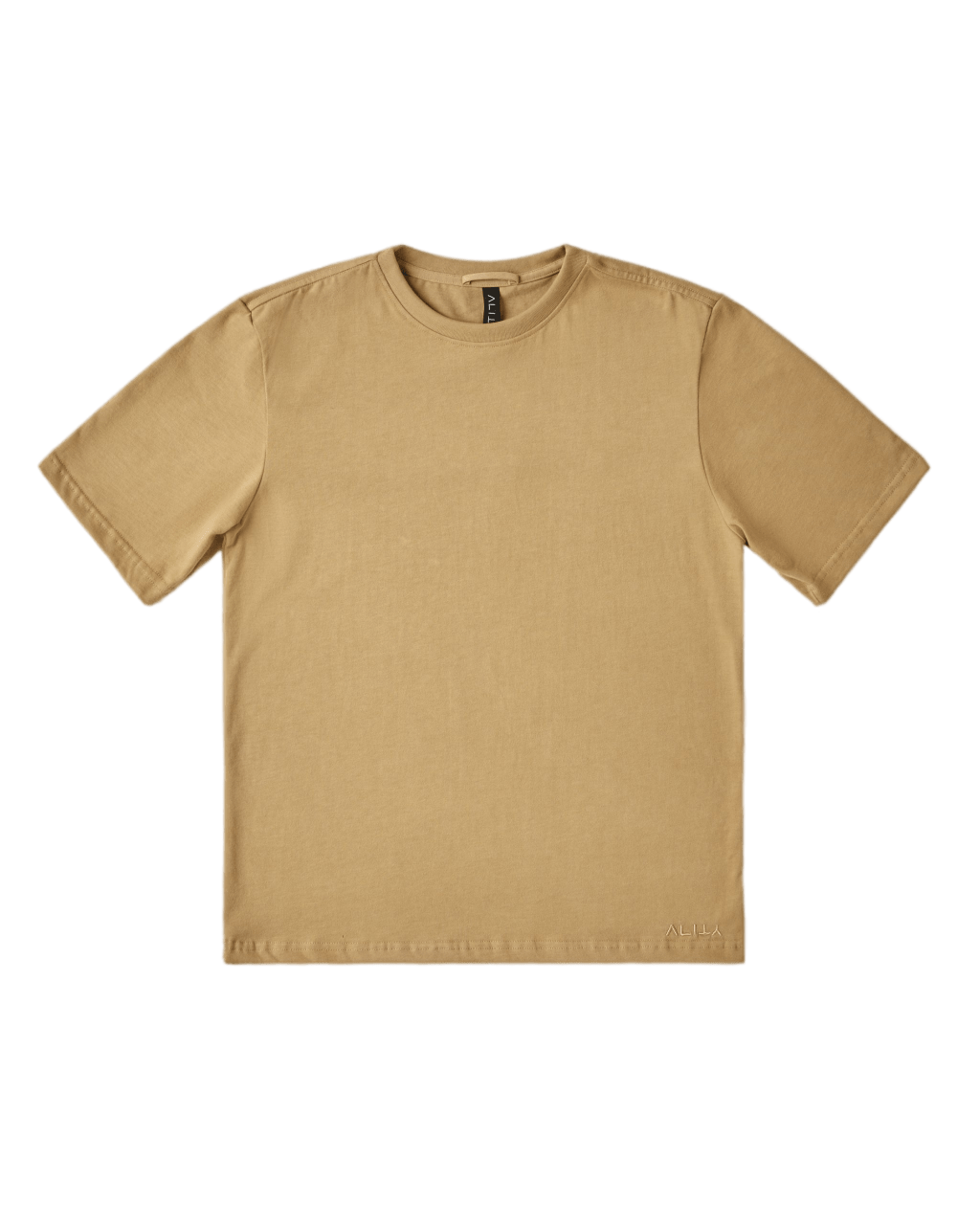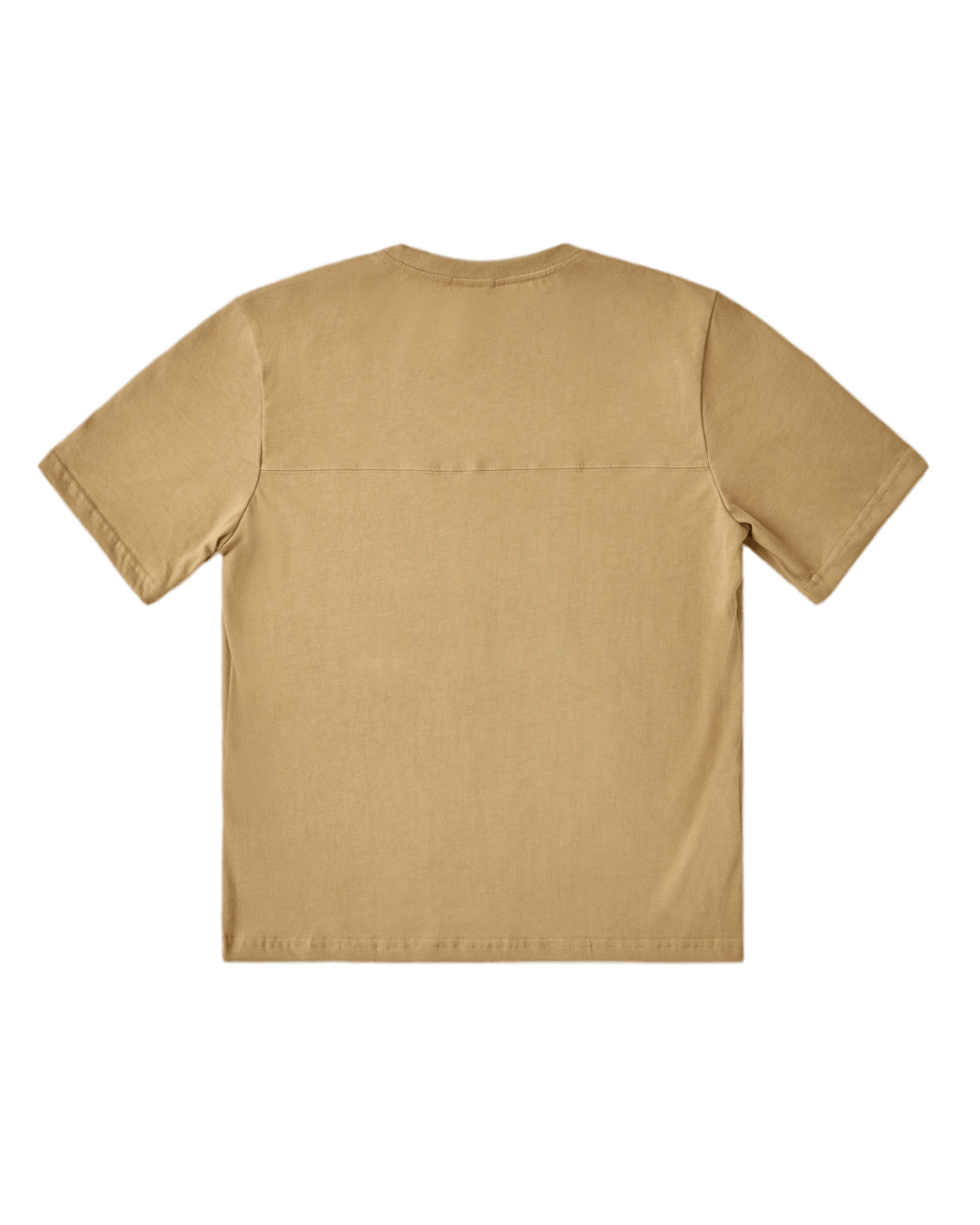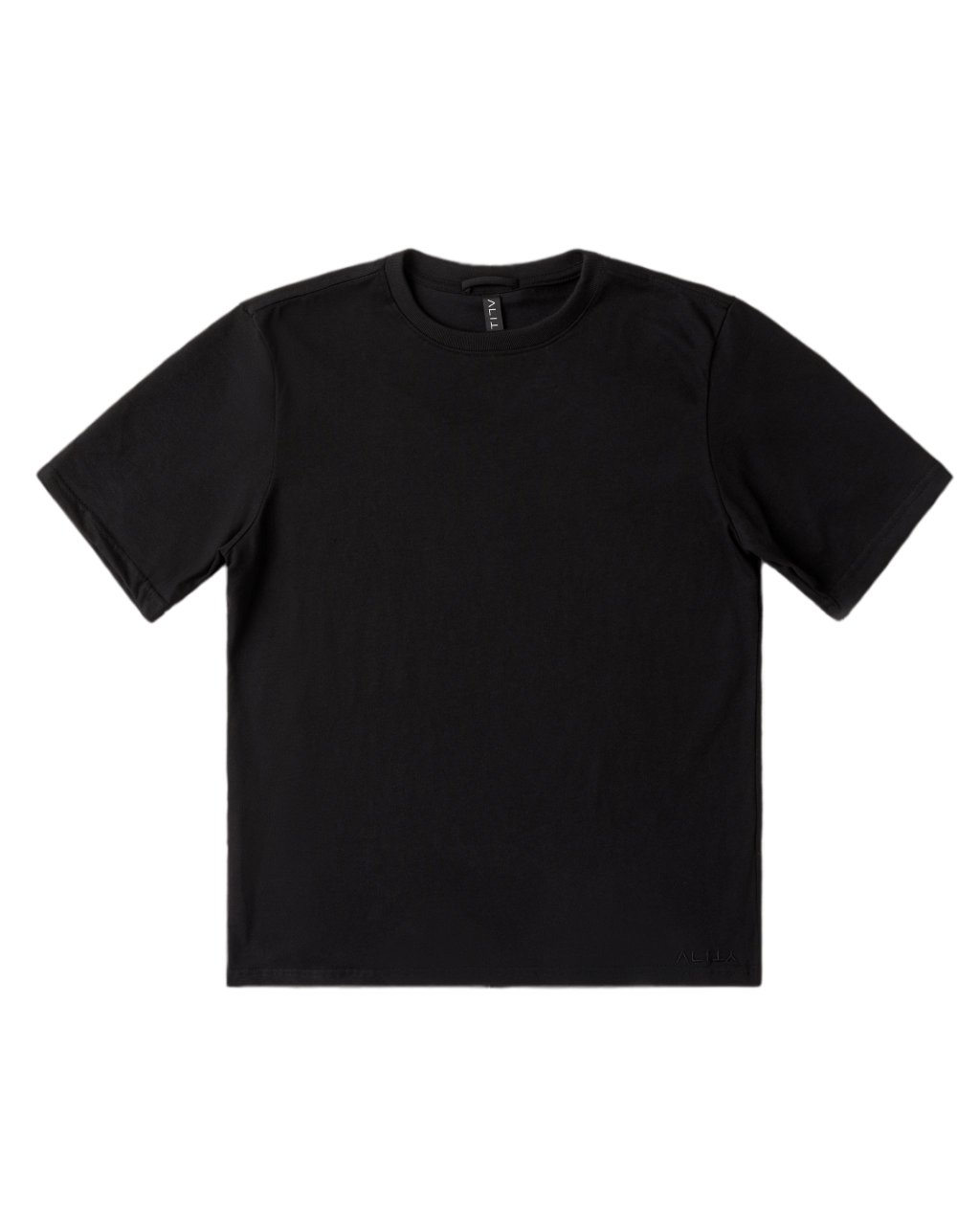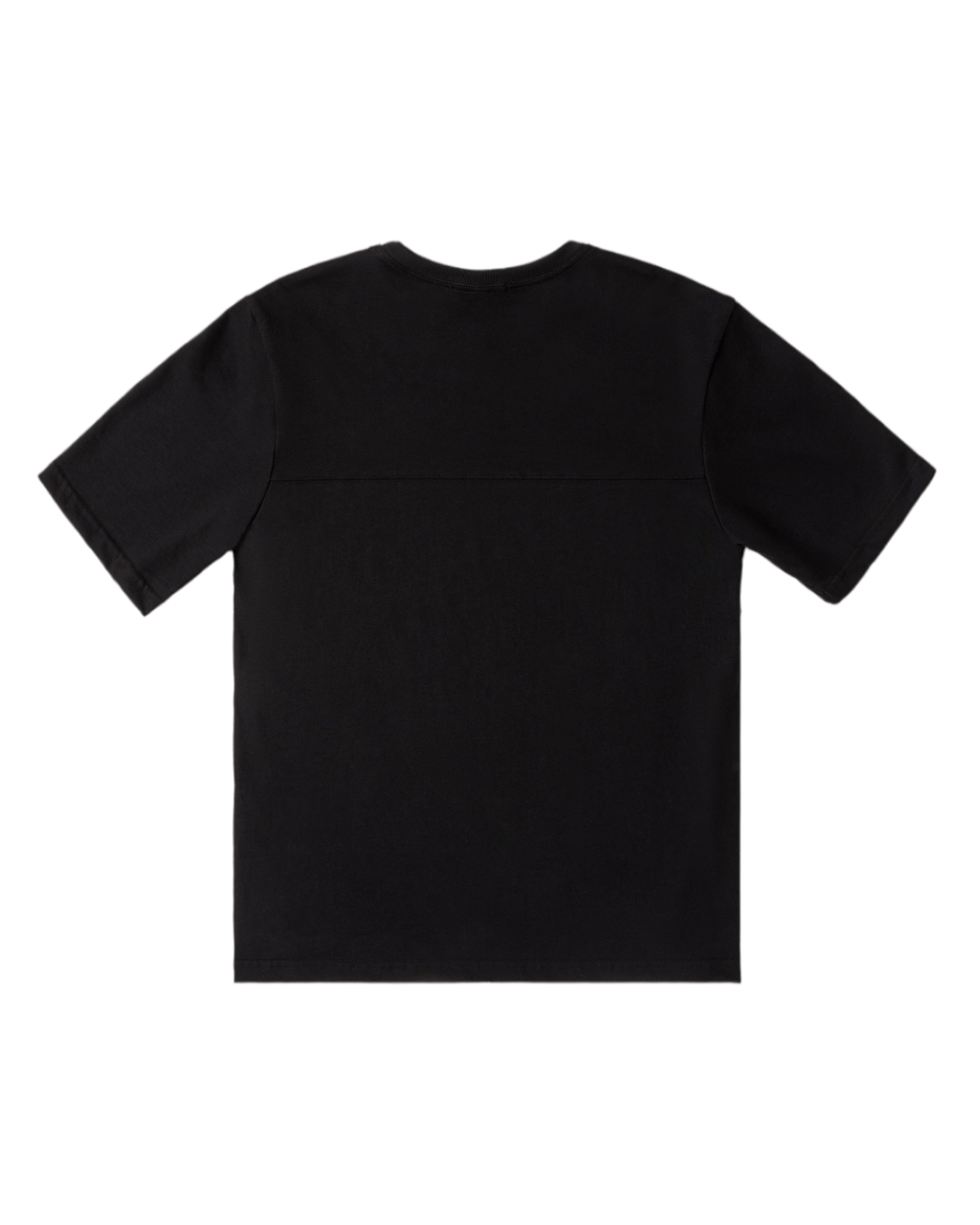 OVERSIZED BY DESIGN.
SIZE DOWN FOR A CLOSER FIT.
FREE SHIPPING IN THE USA.
Base layer, skin layer, the only layer. Basic in the most flattering version of the word
Fabric and feel
BETTER THAN BASIC
The touch, the feel of — holy-shit is this seriously just cotton? As if cotton needed so many adjectives, this cotton is brushed, soft-sueded, sourced from California-grown fiber, stitched from handmade fabric produced in Los Angeles, and100% Pima cotton jersey. This is the cotton t-shirt that understood the assignment. It's That T-shirt without the pocket.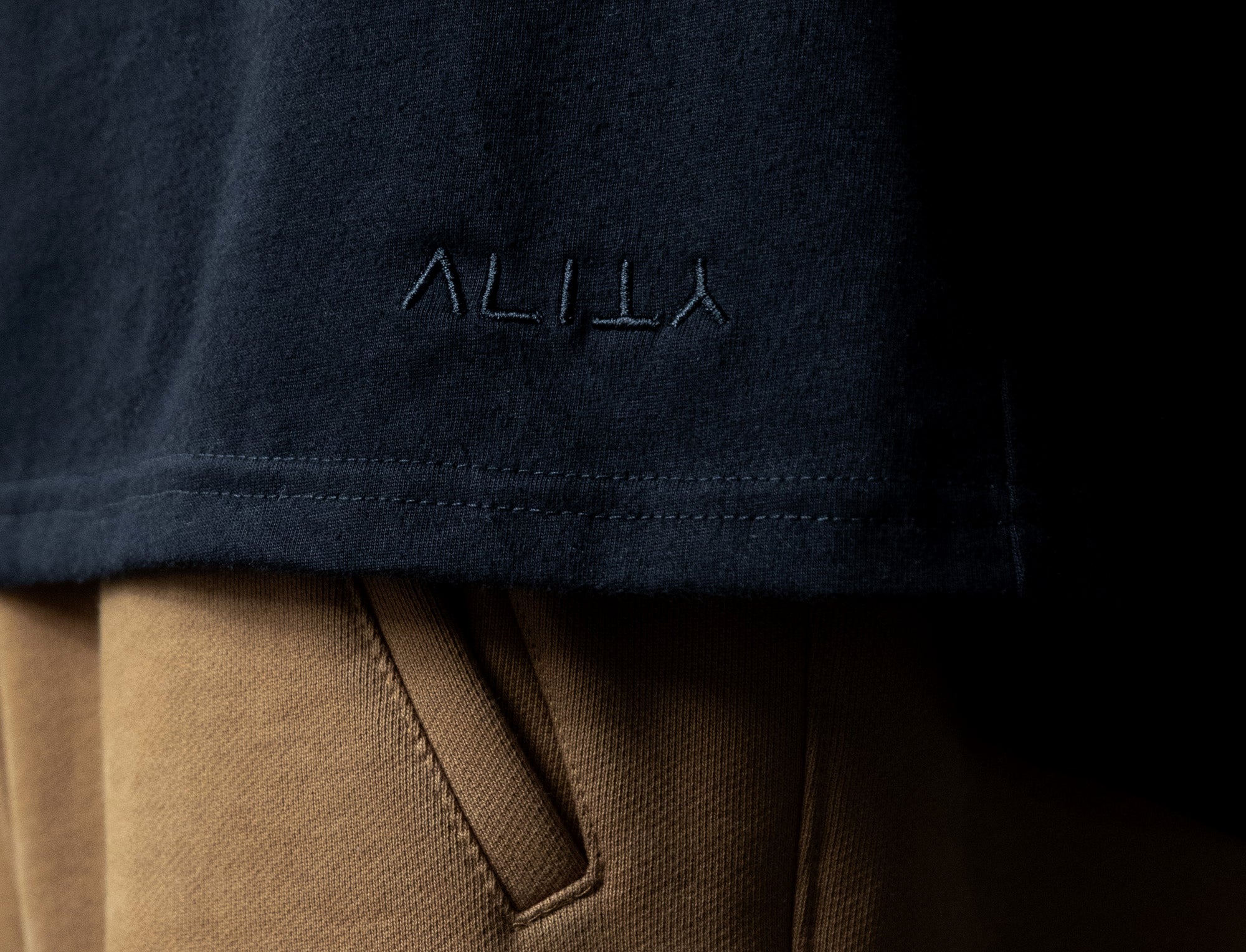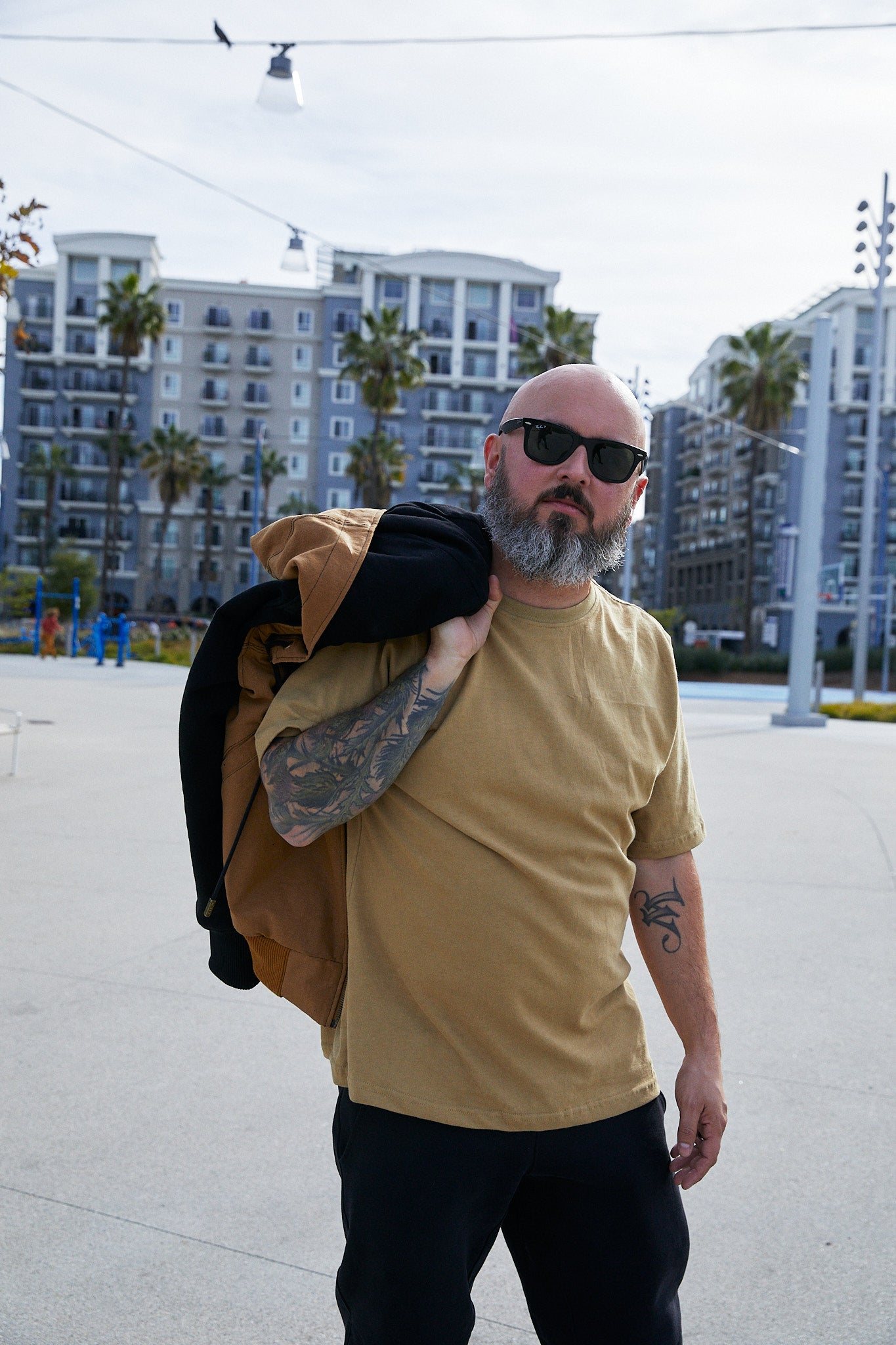 Low-key details
MIND THE CUT
The Low-key T's position on the Cotton Hall of Fame pedestal goes beyond the fabric itself. The trained eyes, hands, and mind of a masterful seamstress is behind the attention to cut, shape, and fit. Featuring our classic drop yoke across the back, sleeves that give giraffes a run for their money, and a subtle same color stitch logo on the front bottom left.
The backstory
STRAIGHT TO IT
Just tell me what you need and we can get this figured out. No bushes were beaten in the making of my story. Straight to the point, I'm here for it. I know that culture moves faster than policy so I showed up quick without my suitcase packed. No time like the present to be a better than basic t-shirt.