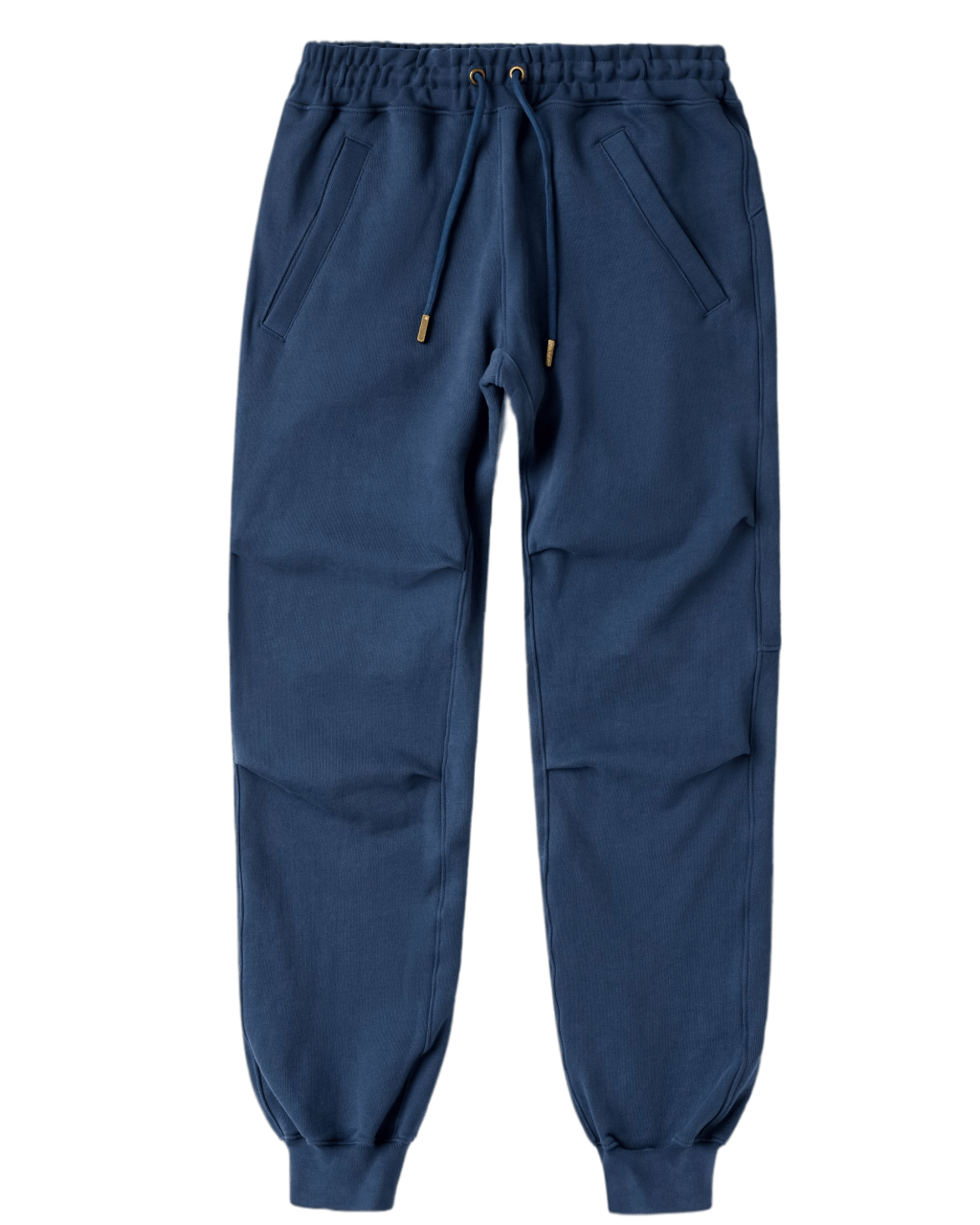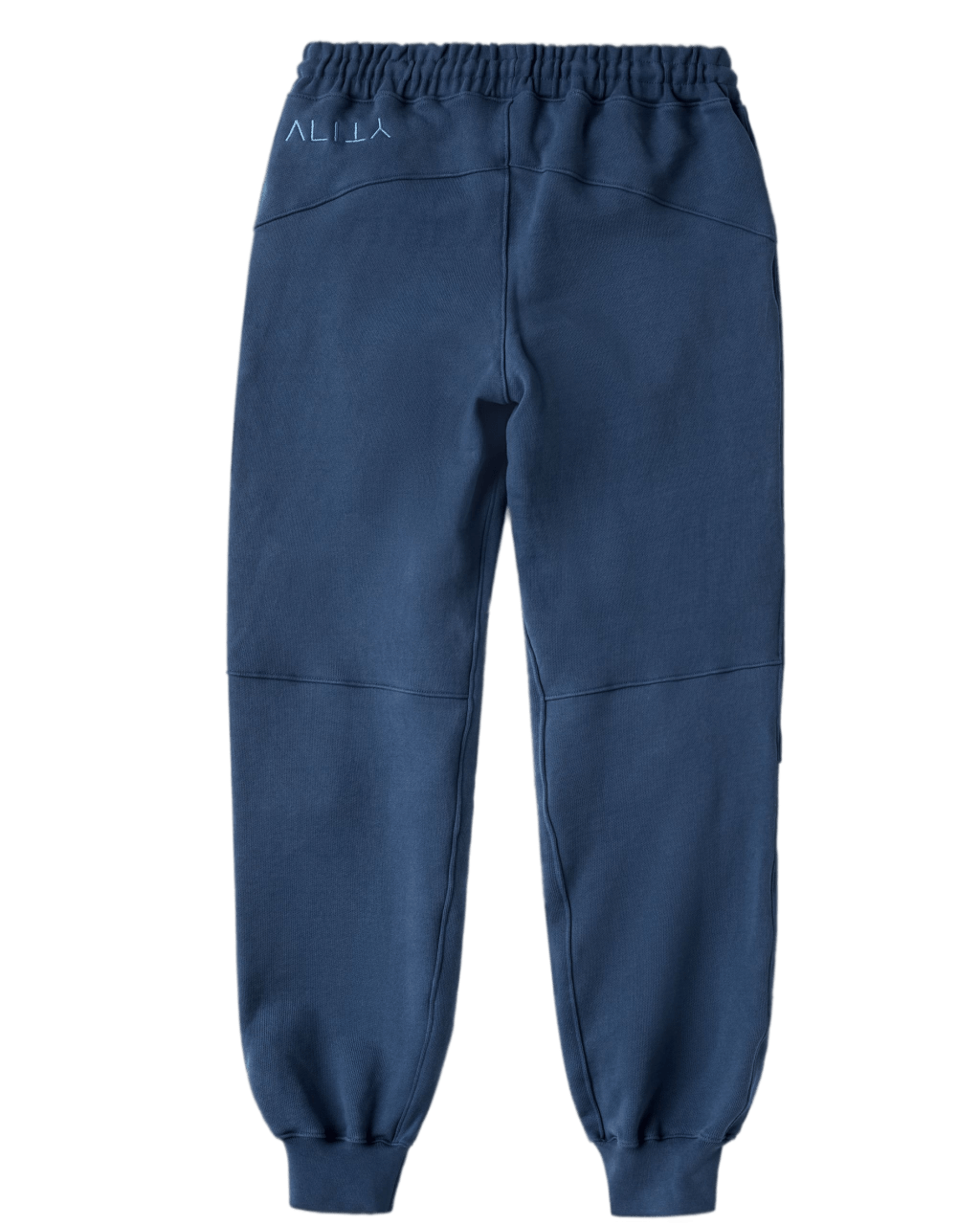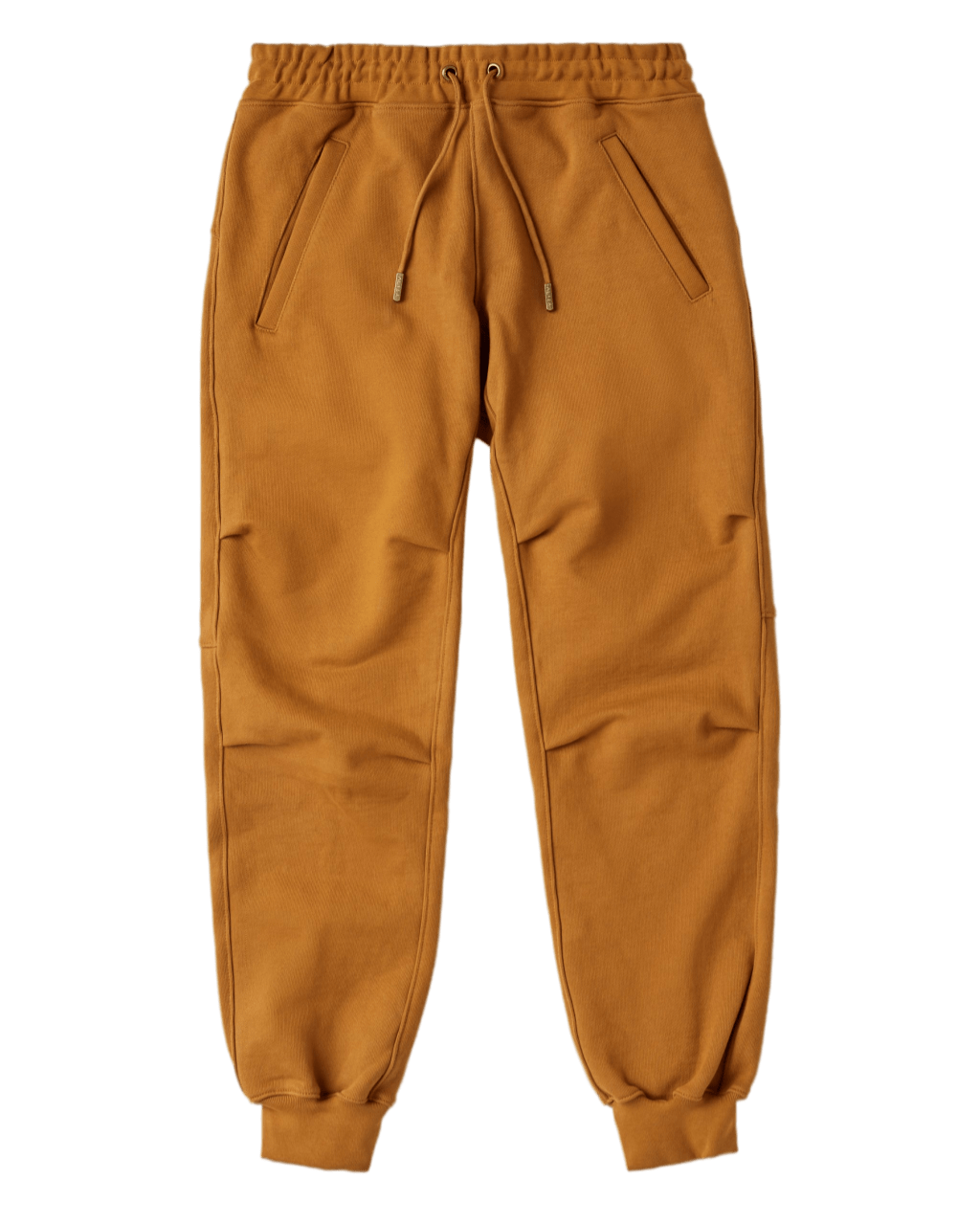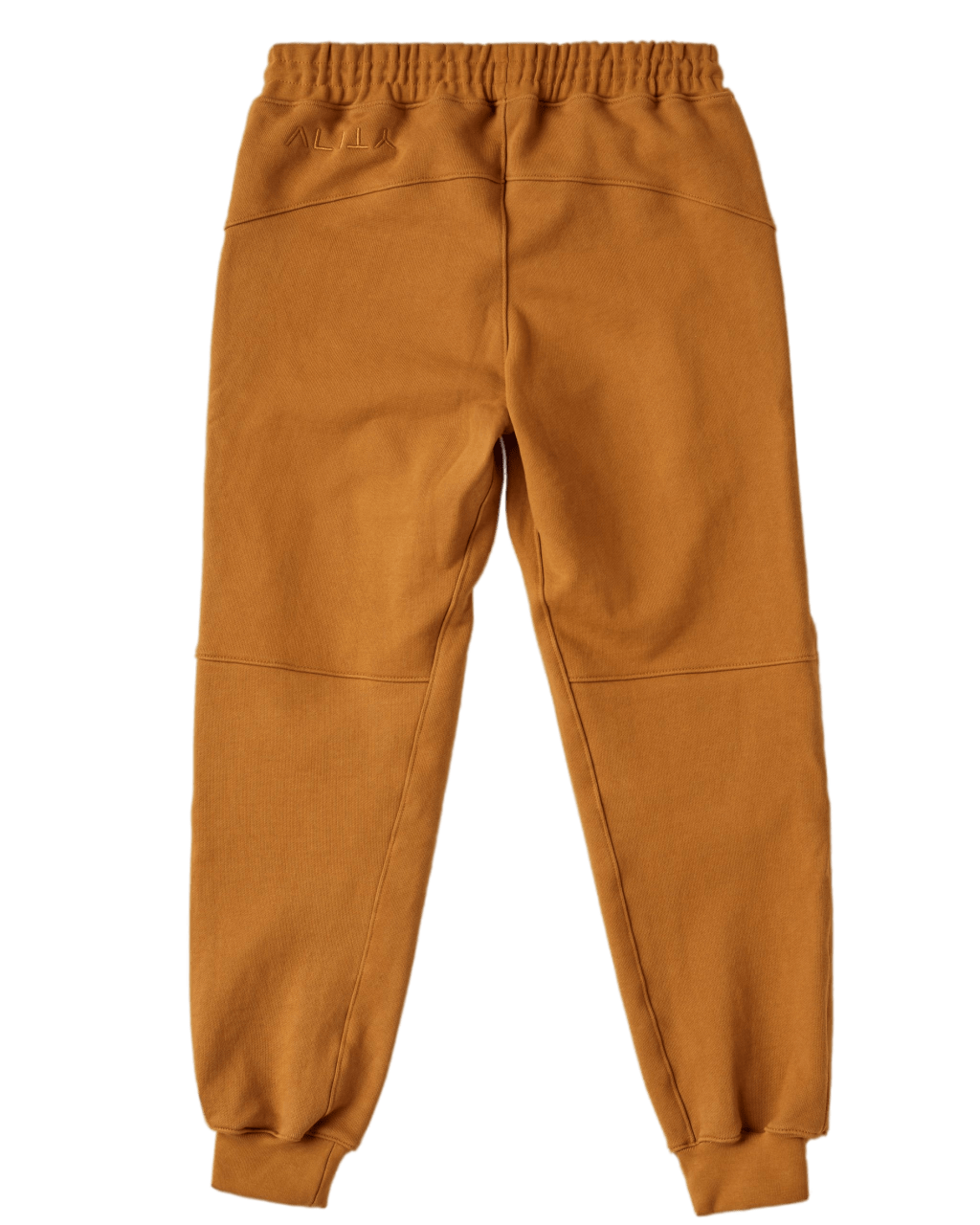 OVERSIZED BY DESIGN.
SIZE DOWN FOR A CLOSER FIT.
FREE SHIPPING IN THE USA.
Dress them up, play them down. The vibe is yours. They play nice like a million bucks.
Fabric and feel
GENDER FREE FIT
Showing up as yourself never felt so right in these 100% cotton French terry joggers. With thoughtfully crafted seams, style-inducing ankle cuffs, and a 3-panel waistband, these are the epitome of gender free apparel that fits right, feels good, and looks good. Converse or pumps, gold chains or acrylic glass plugs, these are the dress me up or play me down joggers that compliment any moment you make of them.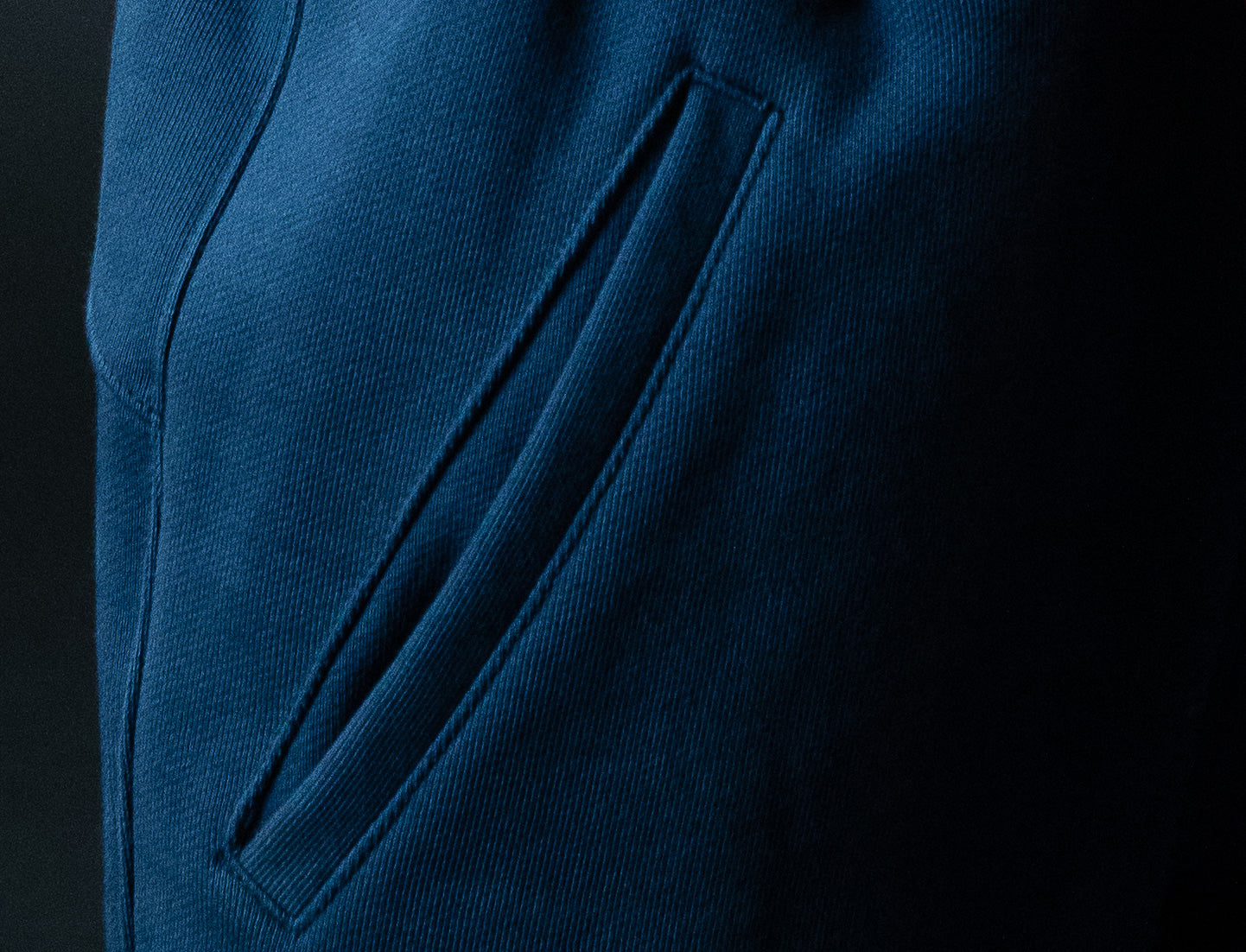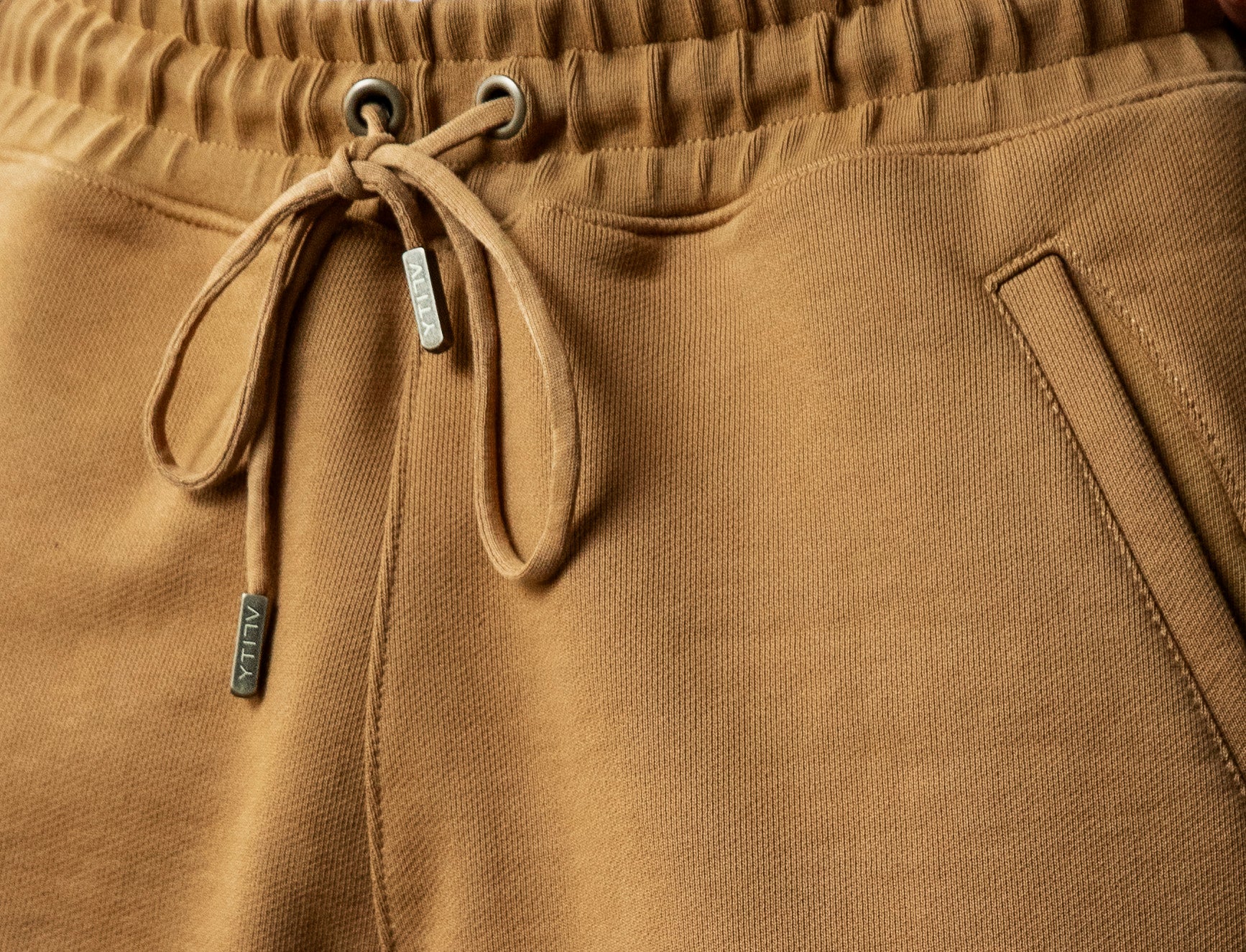 Low-key details
DROP THE RISER
Meet these joggers at the starting point of self-expression and take it from there. Open like a book penned by an anonymous author, the Low-Key Joggers let you write an alternative ending. Jersey lined pockets, color on color embroidered logo, laser engraved aglets, and our custom drop riser stitch along the back seam.
The backstory
REFUSAL OF COMPLACENCY
Life's a trip so we booked a one way ticket. Ready to roam on crumbled asphalt, a dusty trail, or streets paved of gold, I'm your reminder that contentment and complacency aren't the same thing. We must interact with life. We must leave it empty. I want scars and wrinkles and bruises and an endless book of stories to tell when I'm done. And that doesn't happen by being complacent.