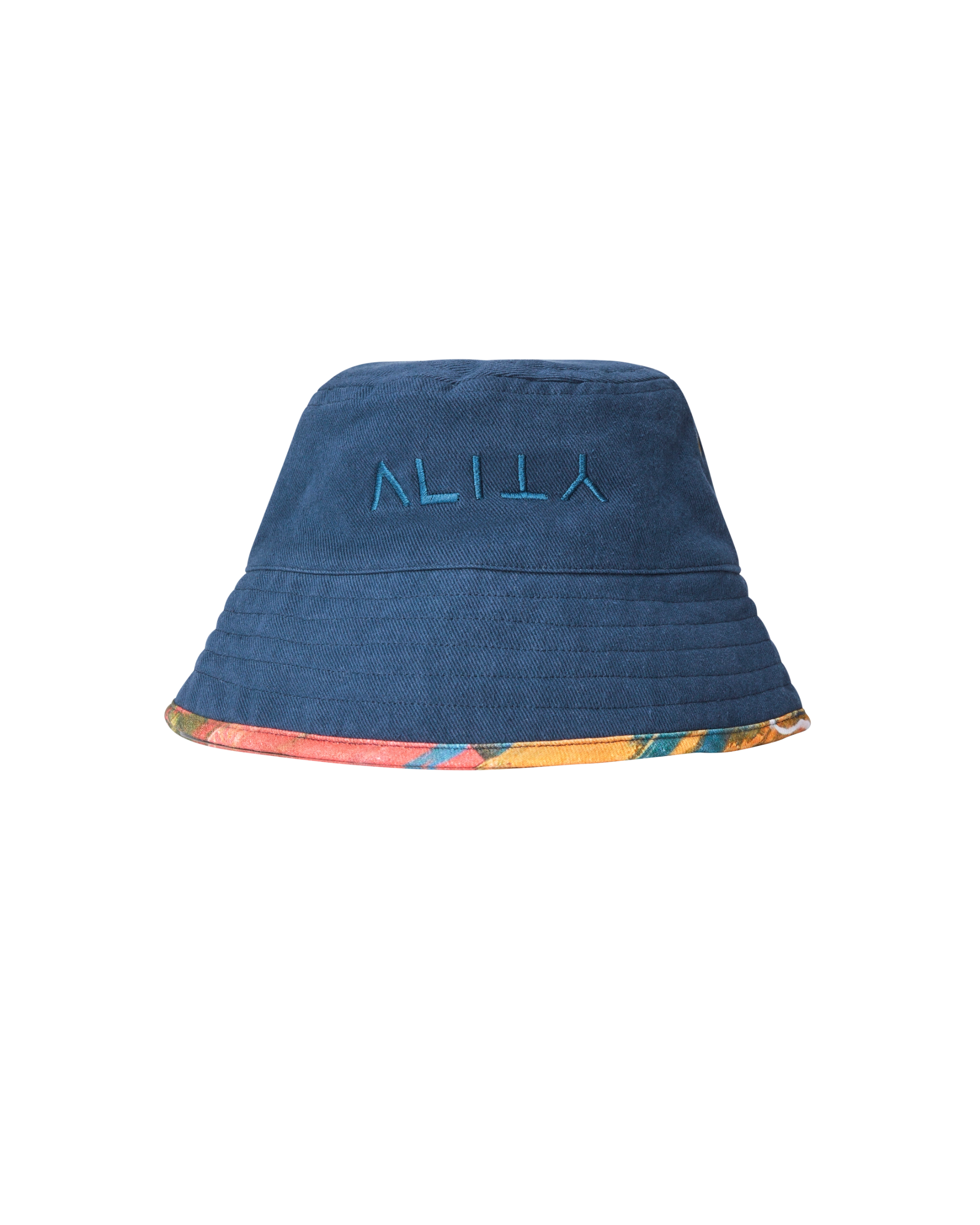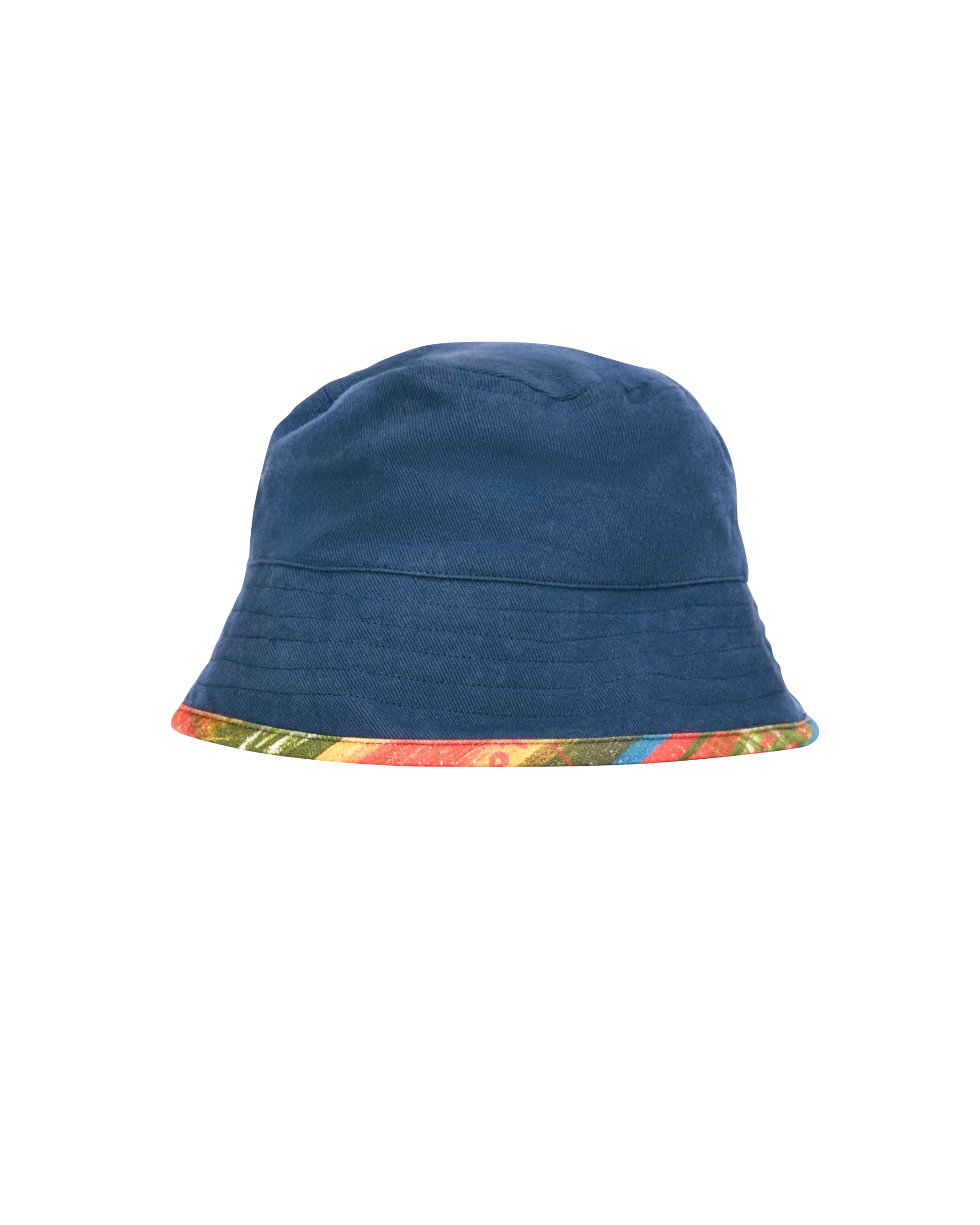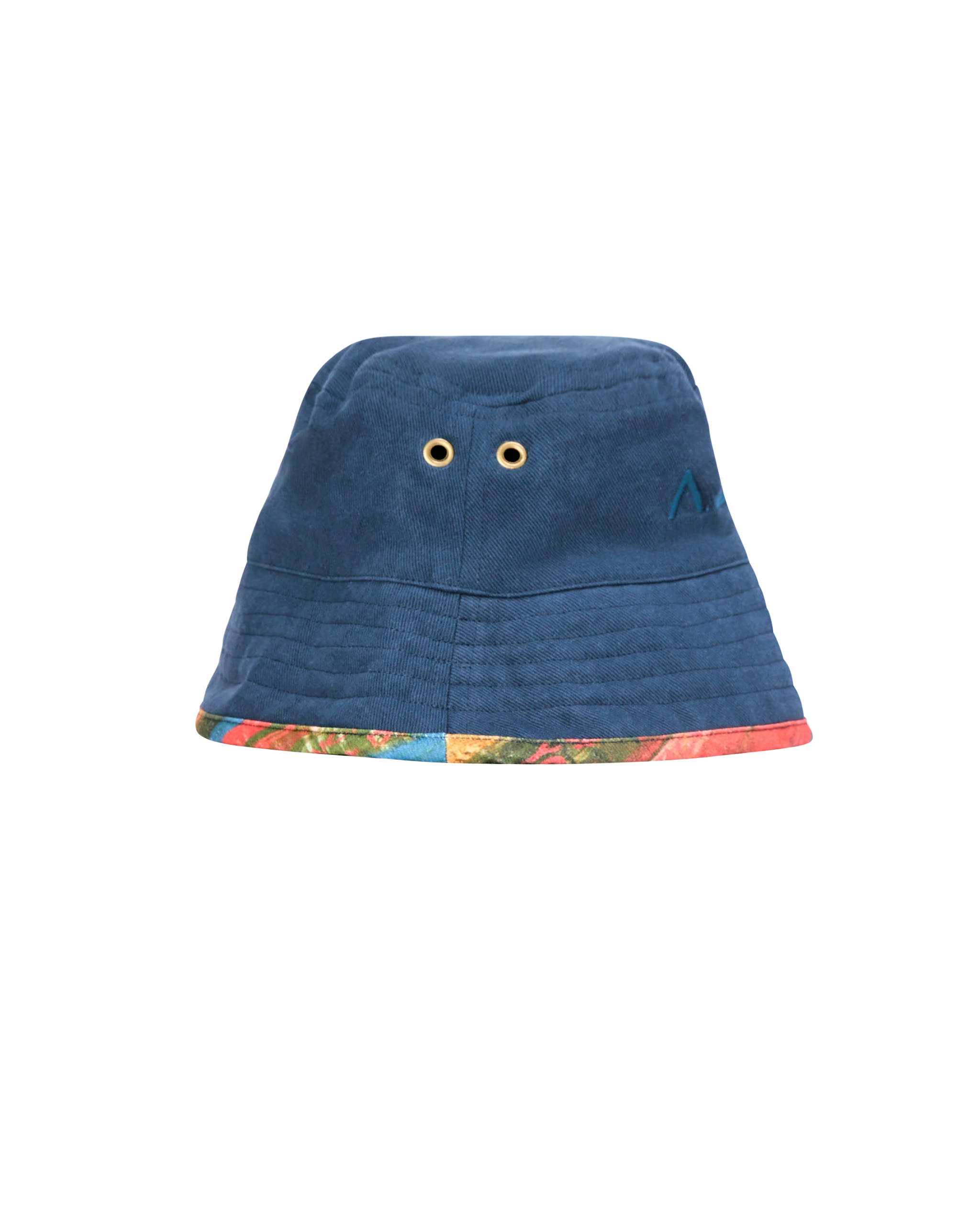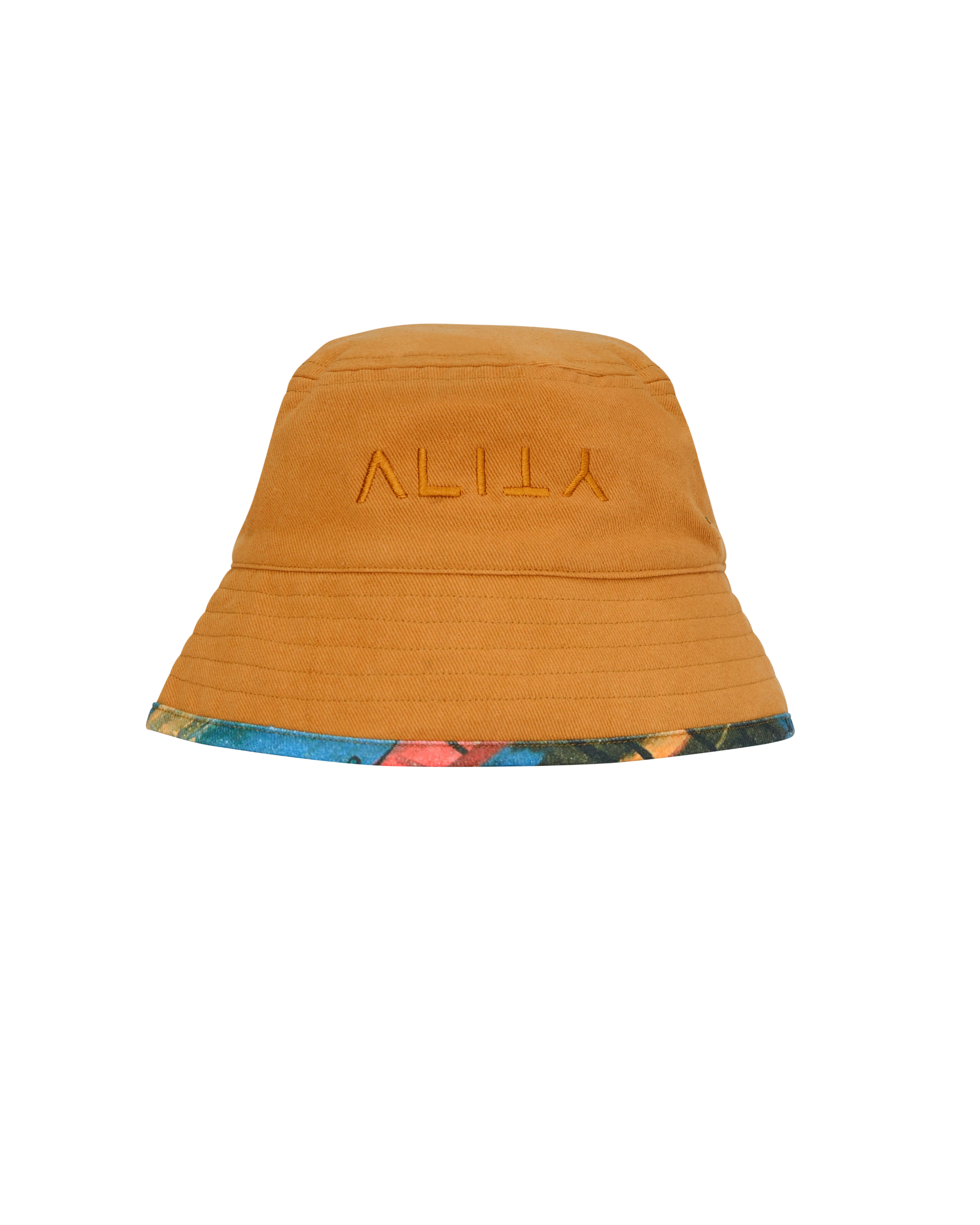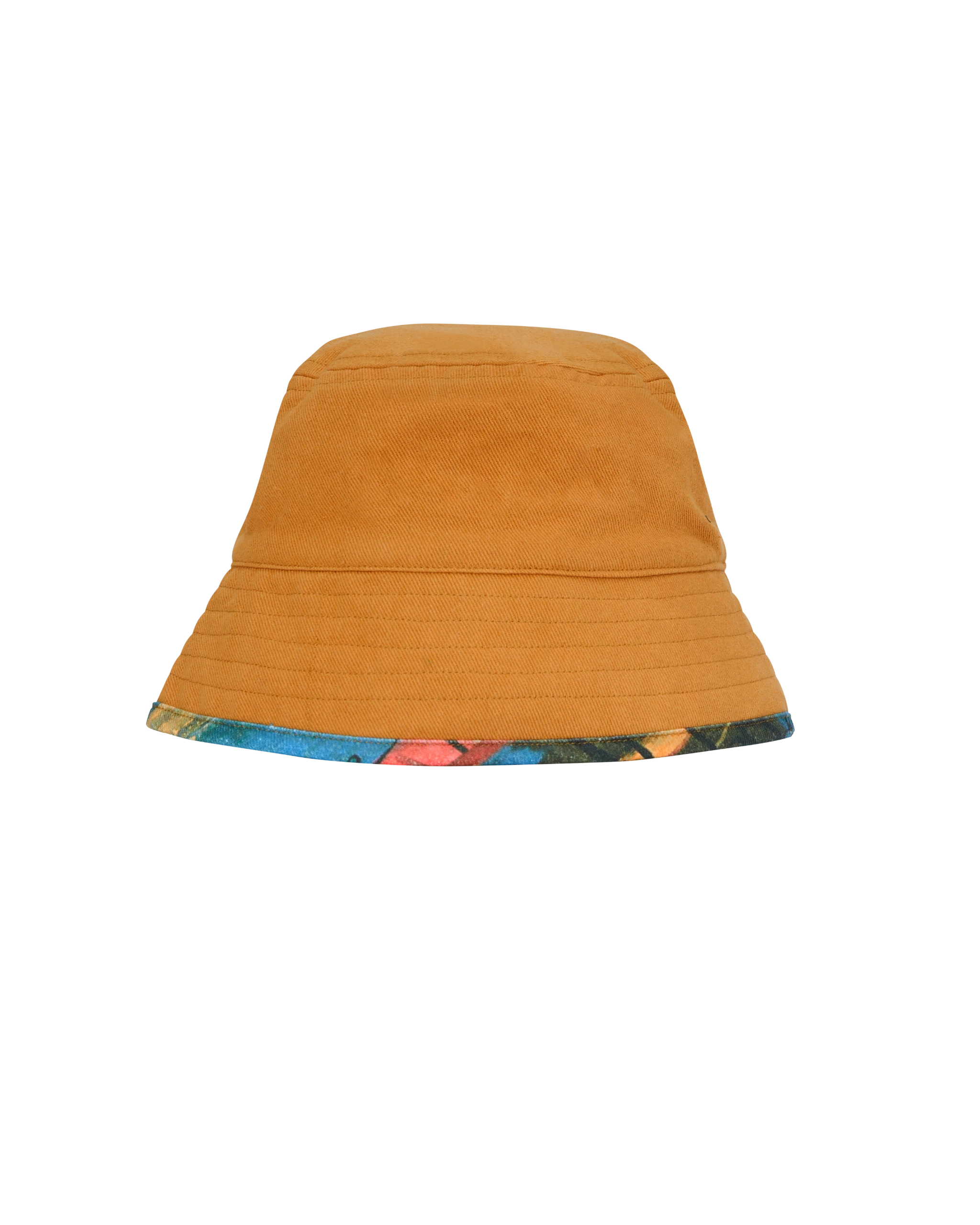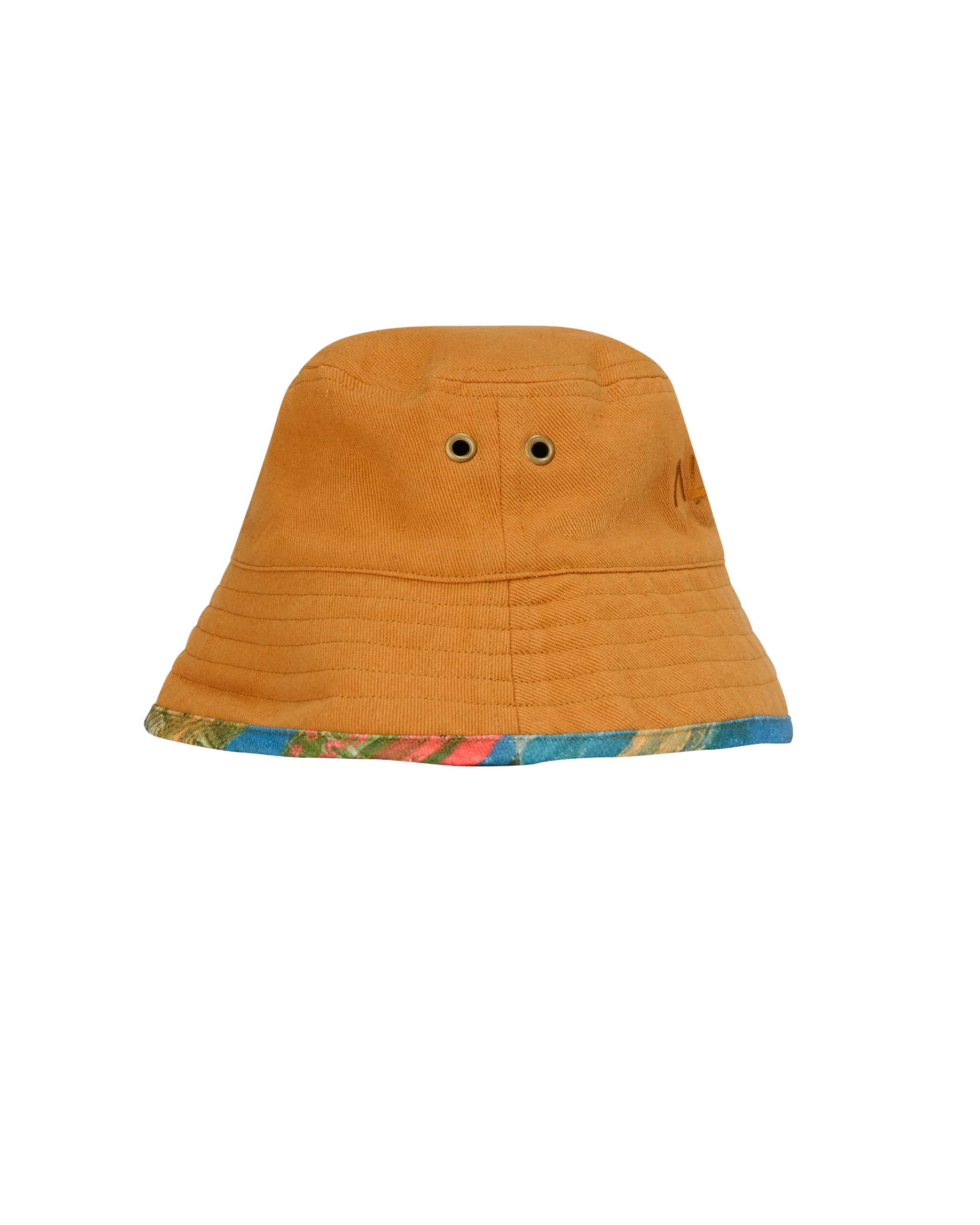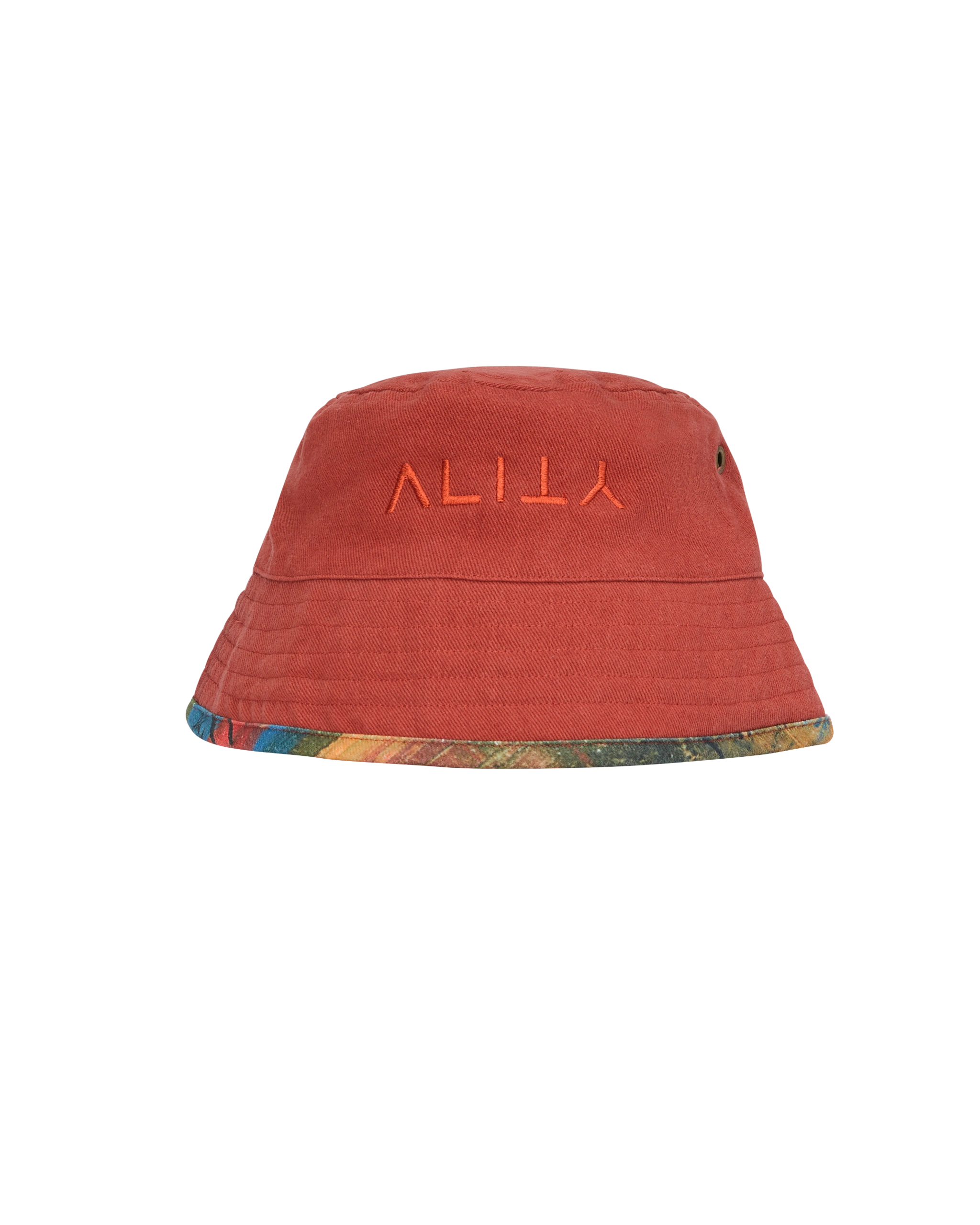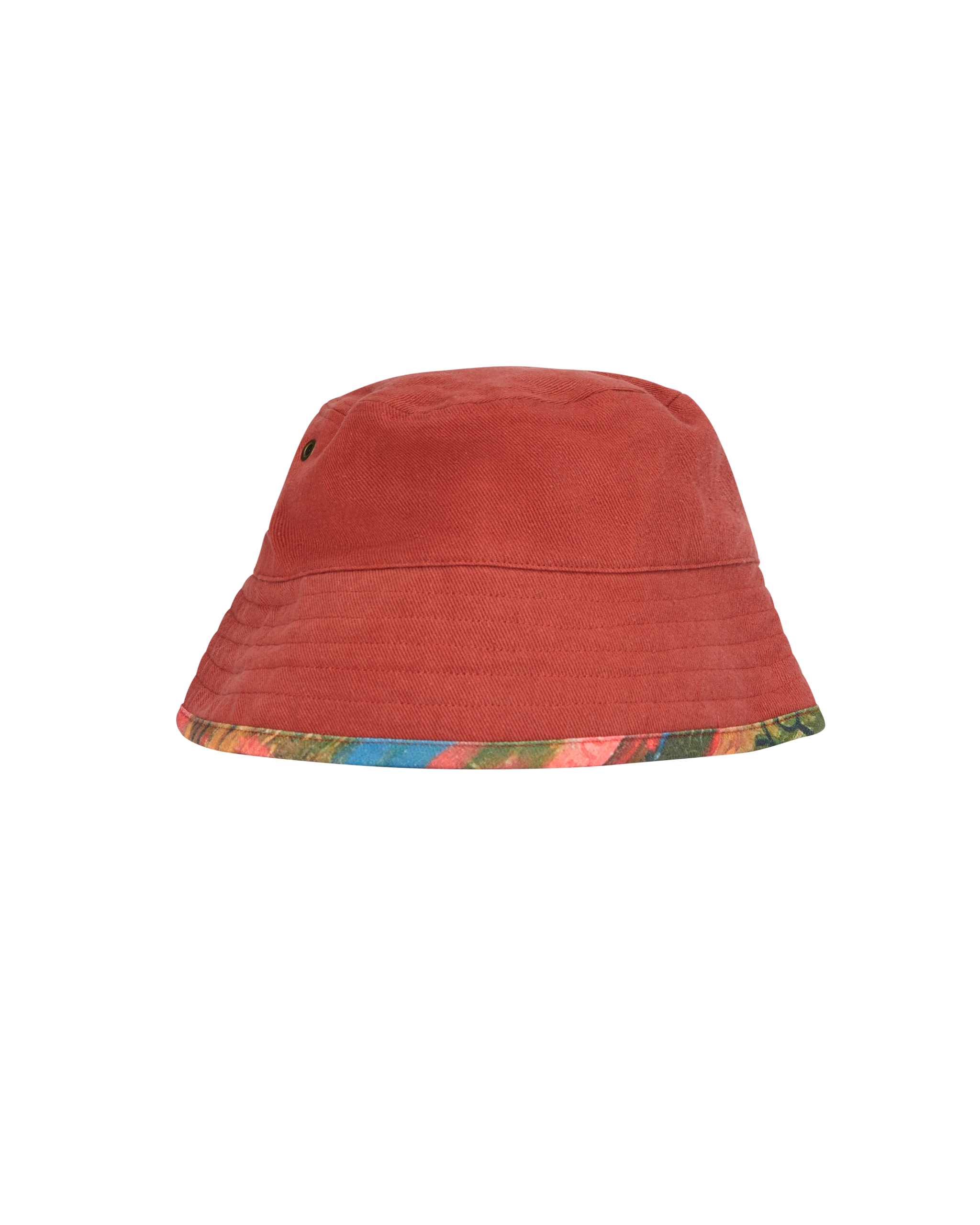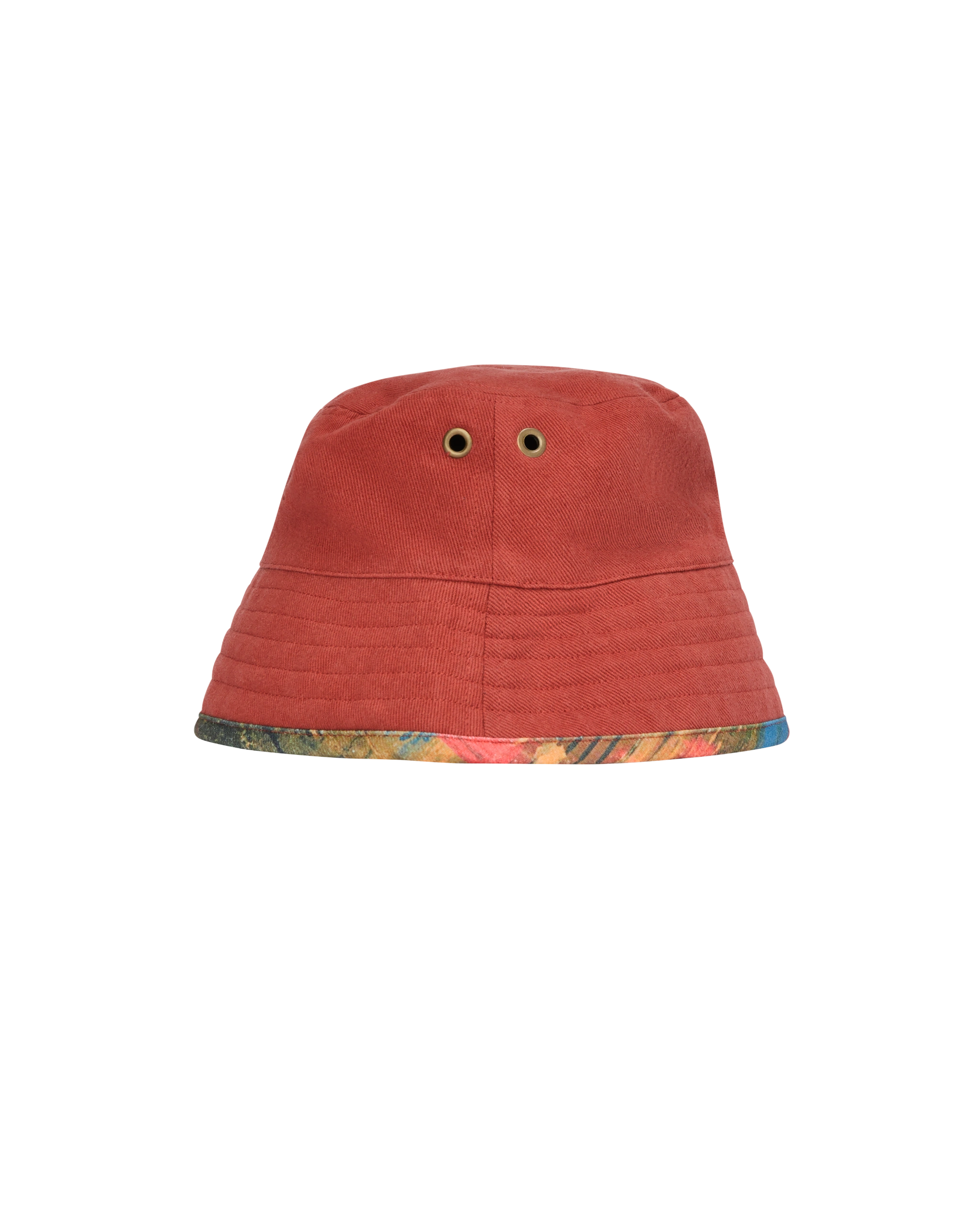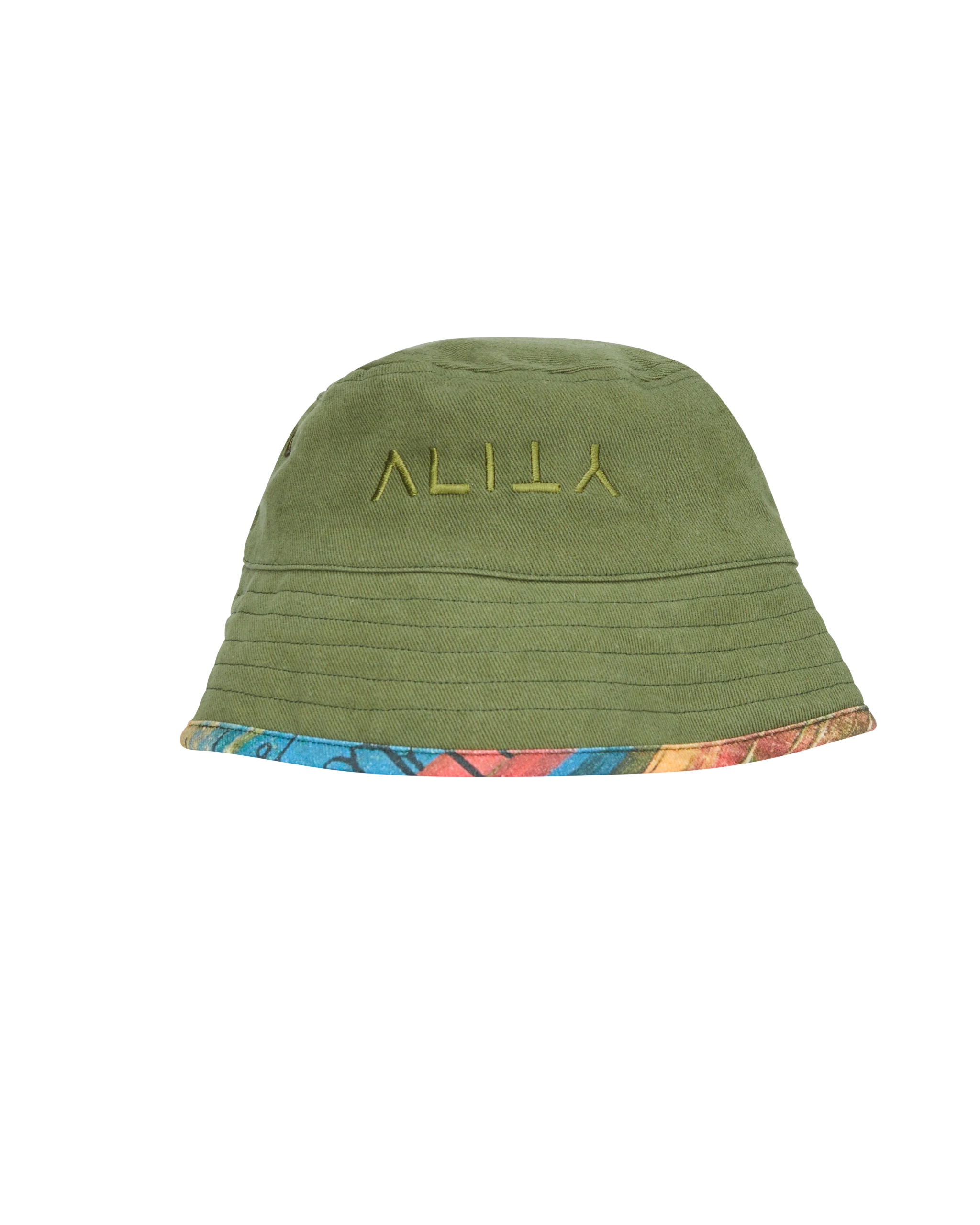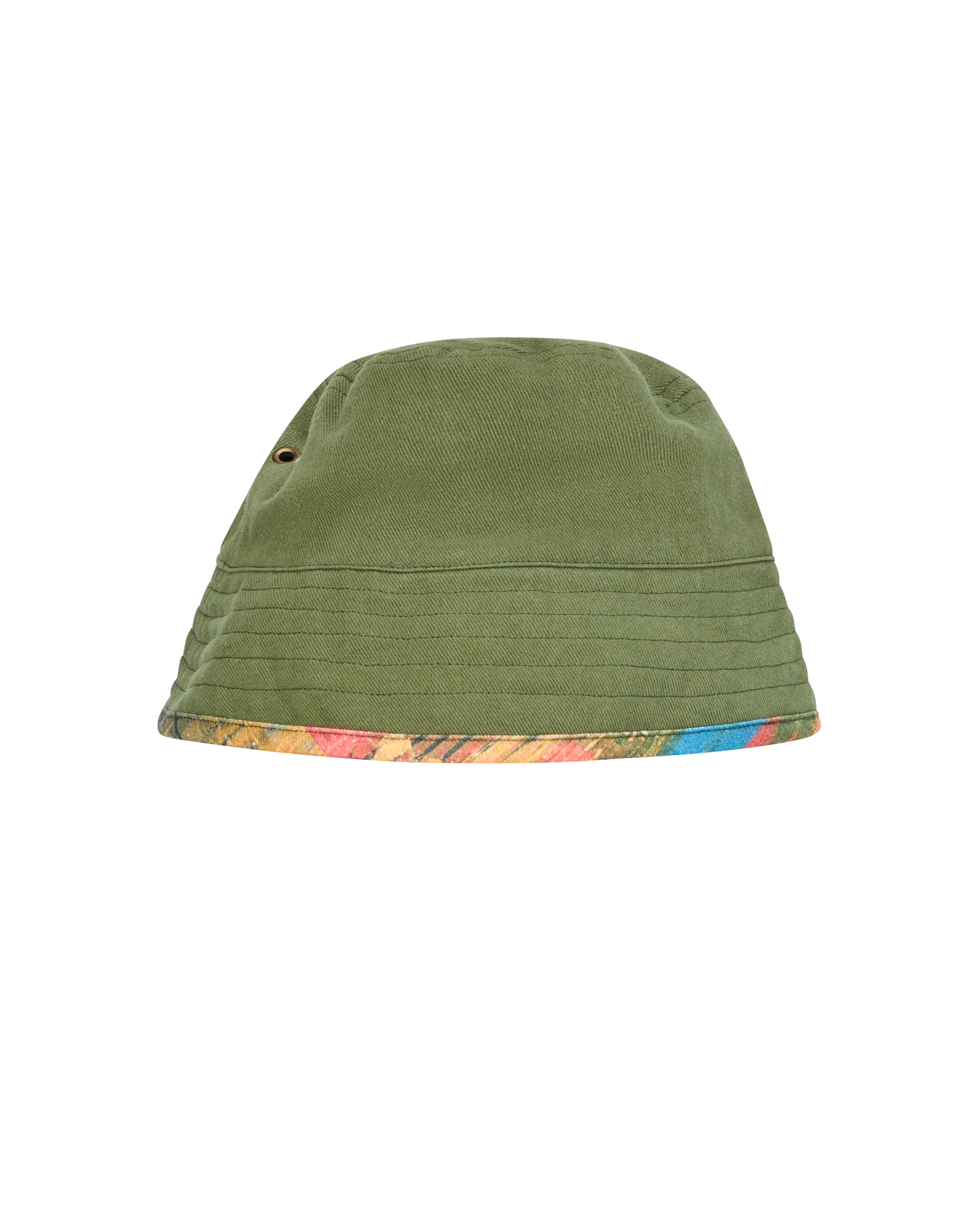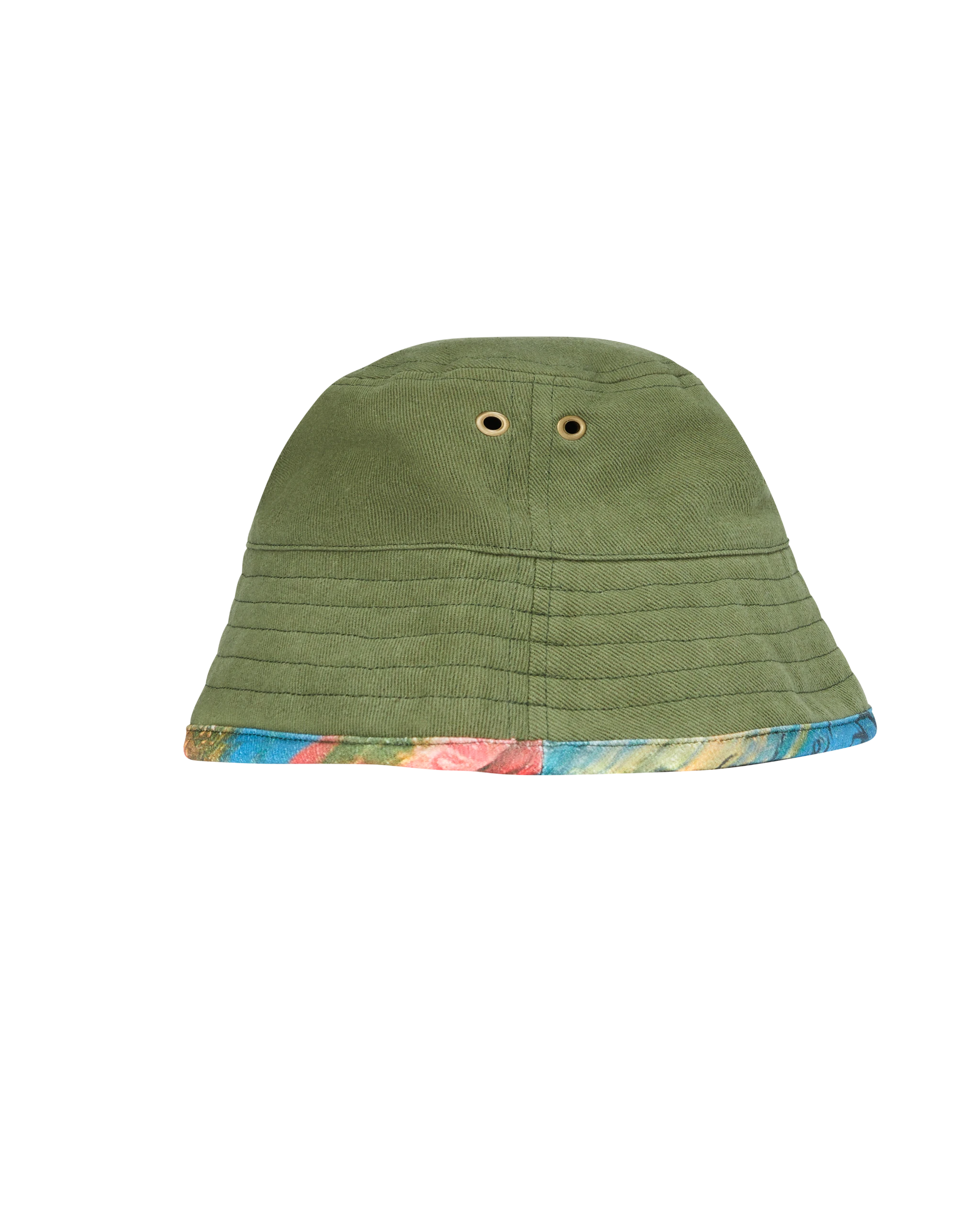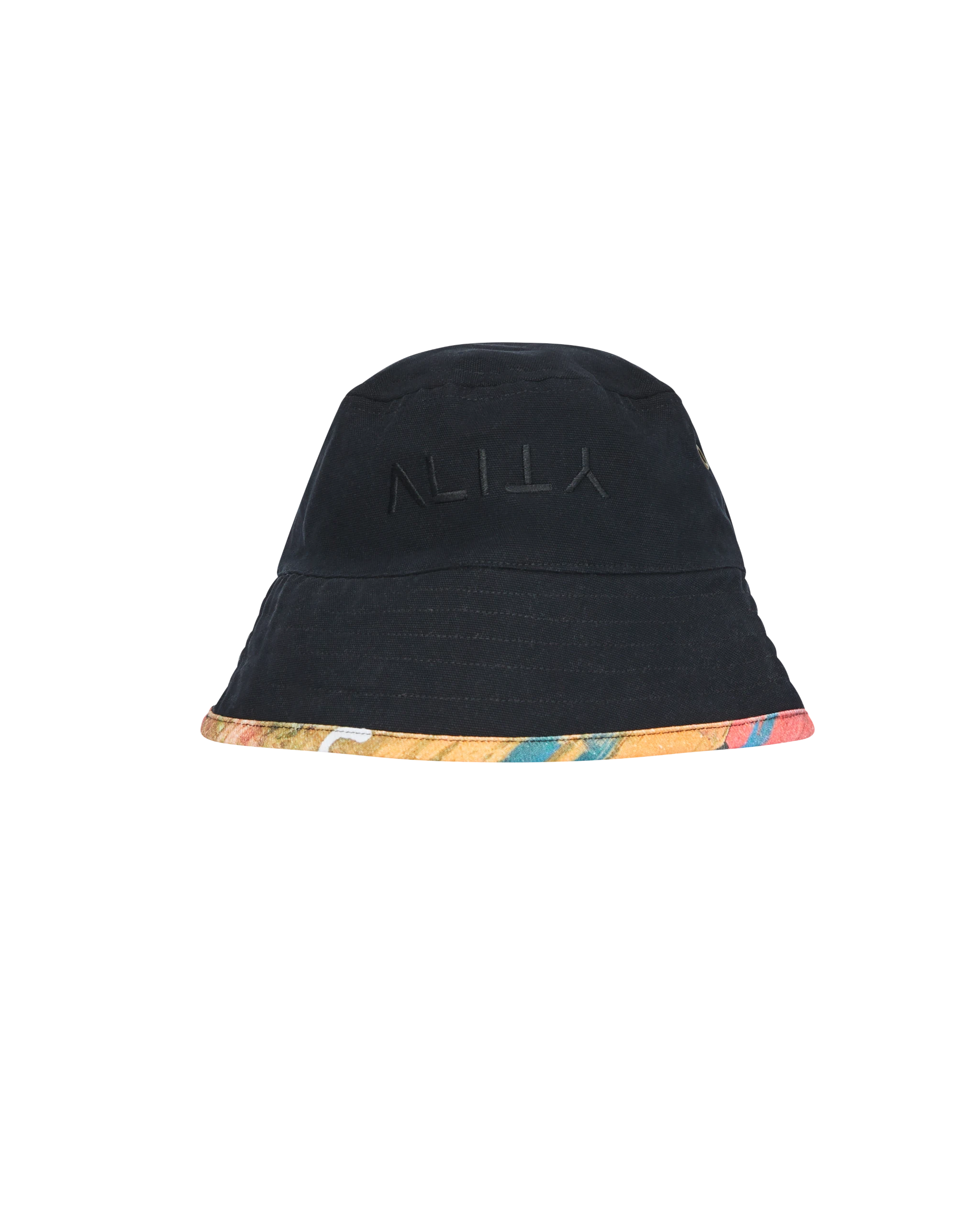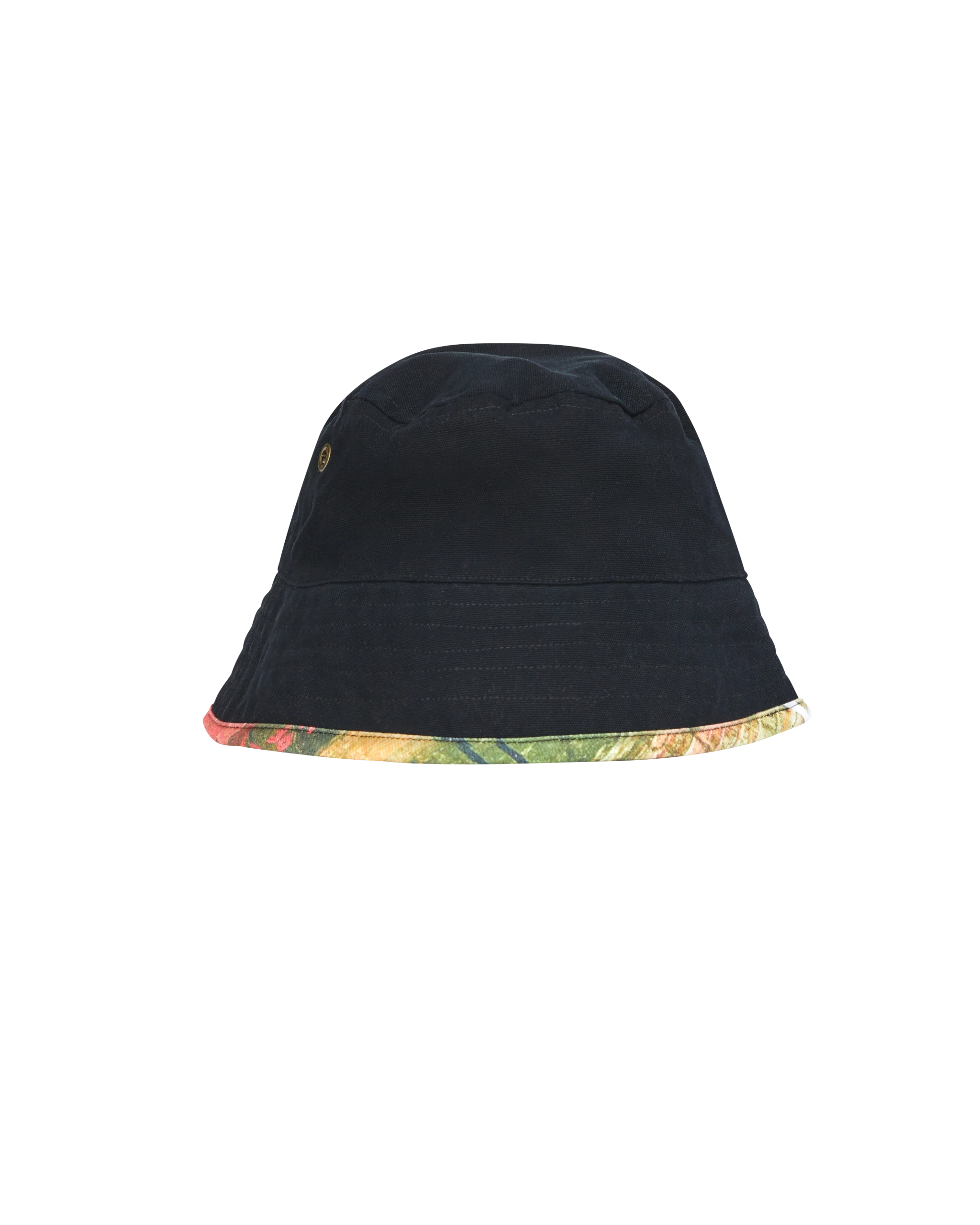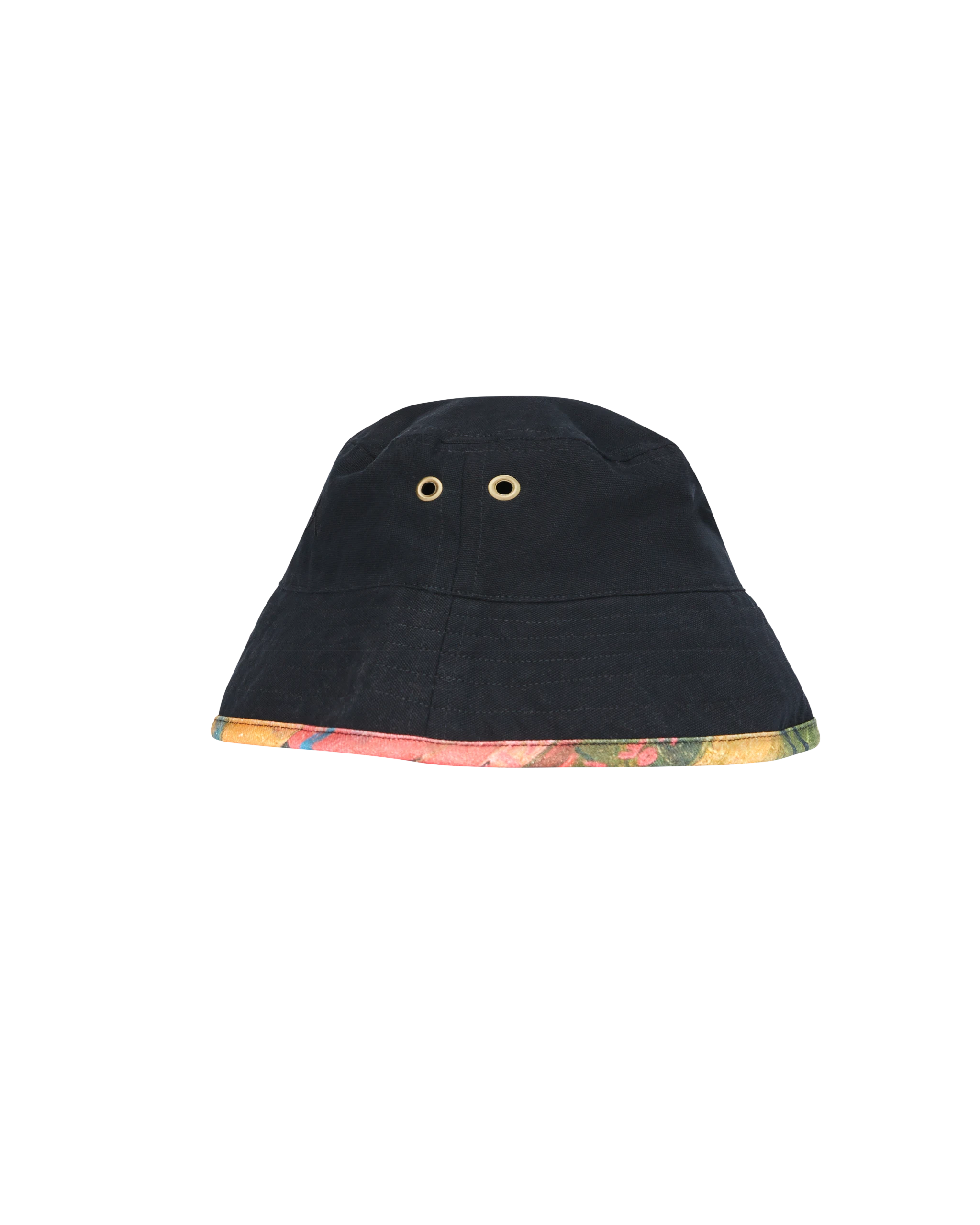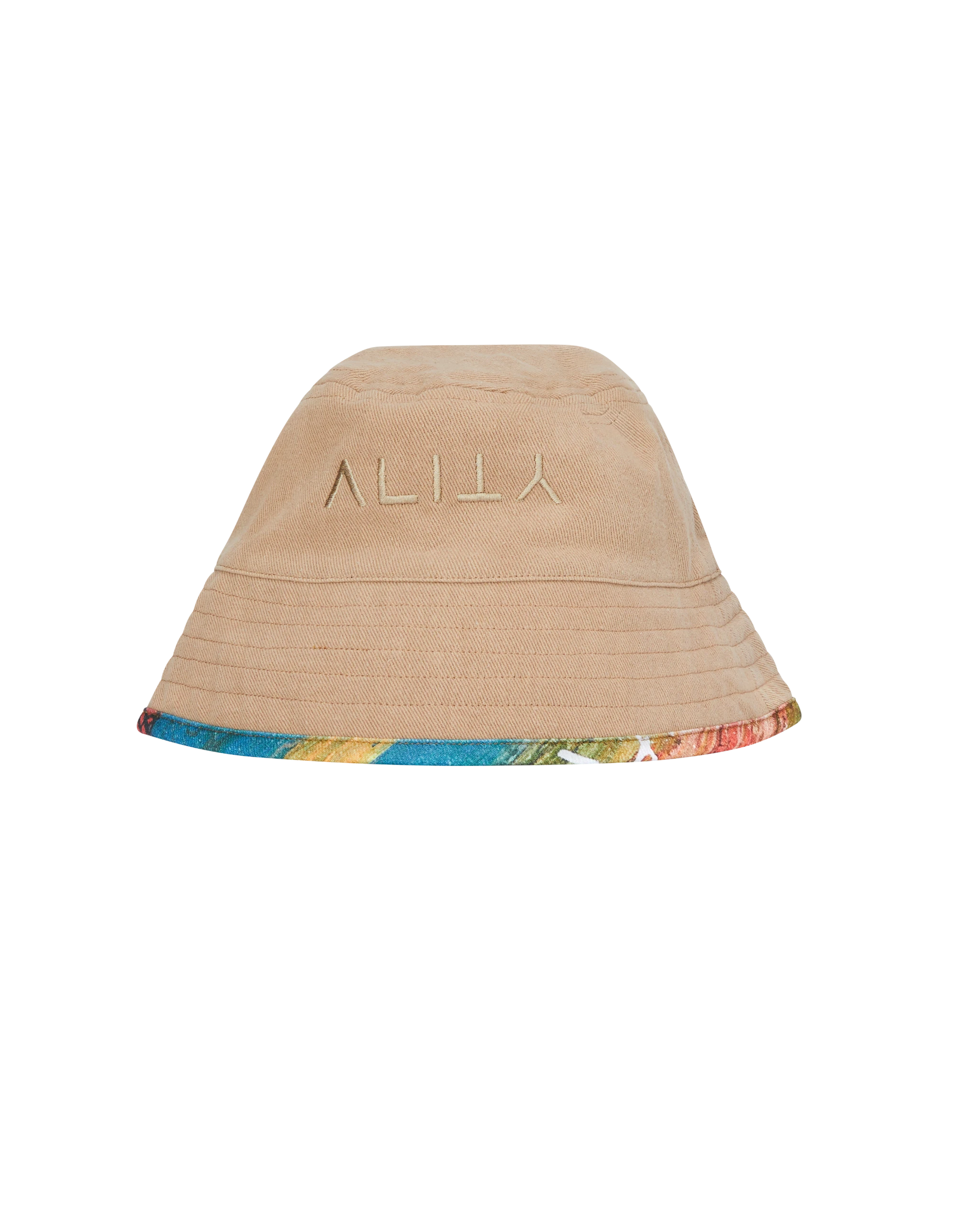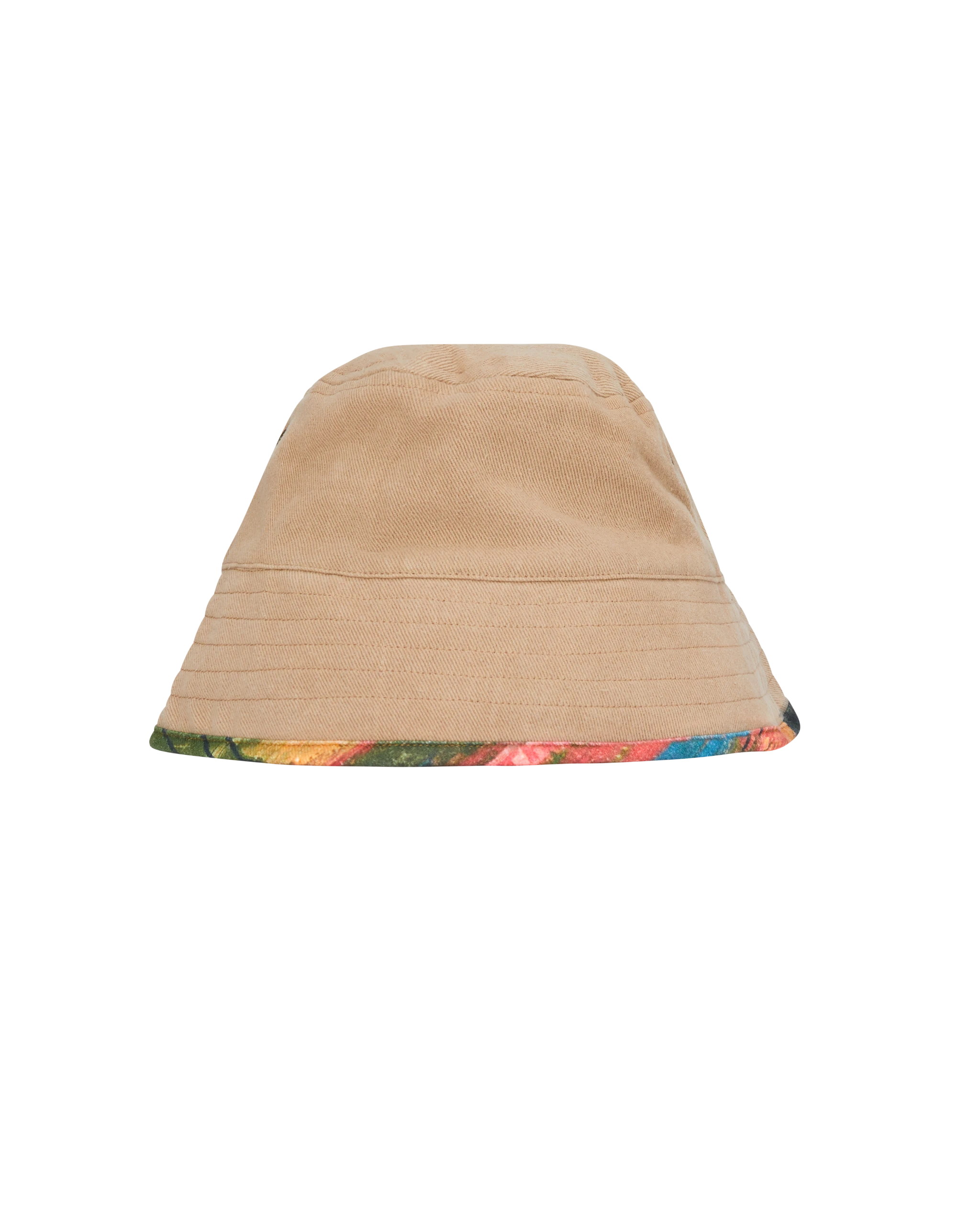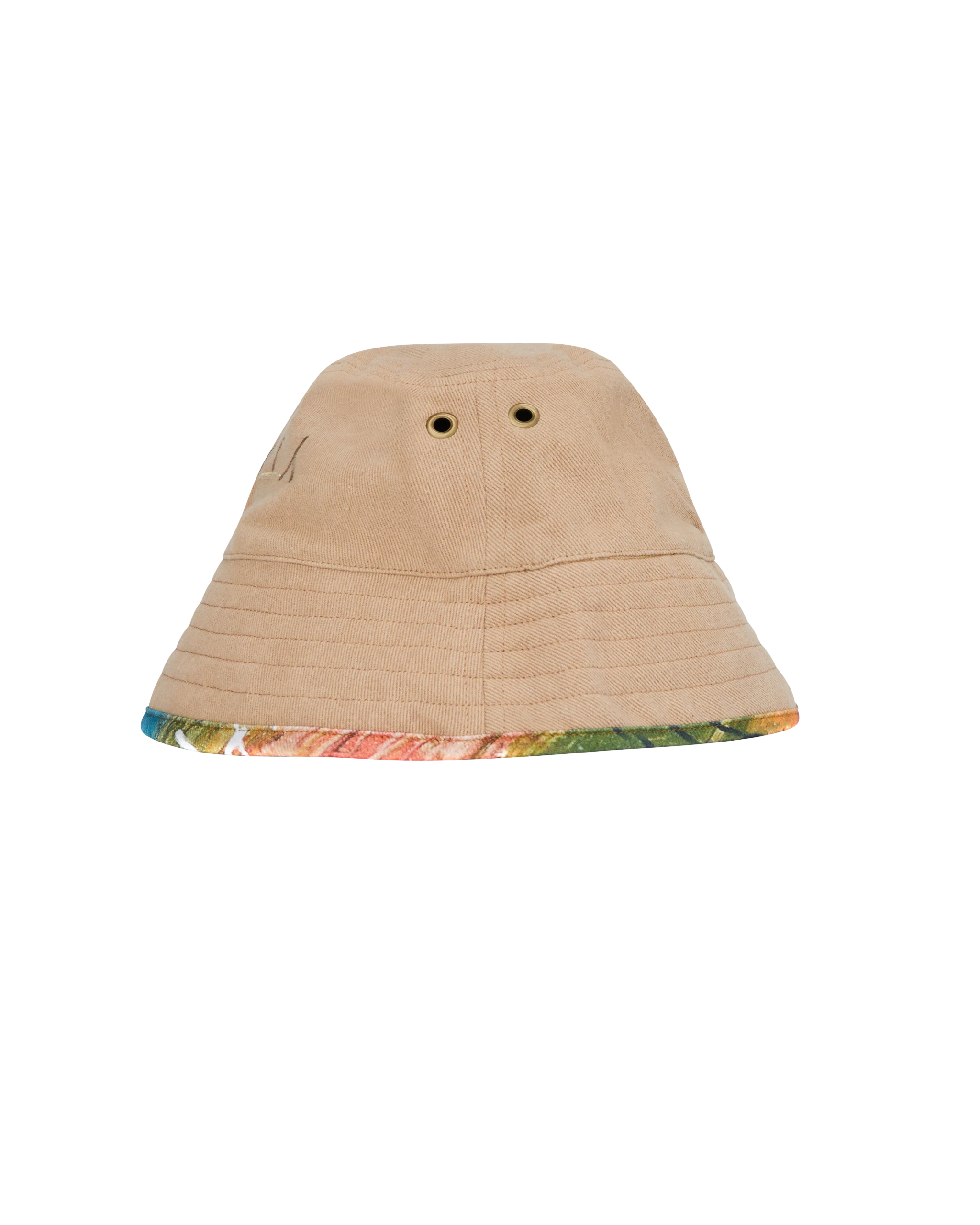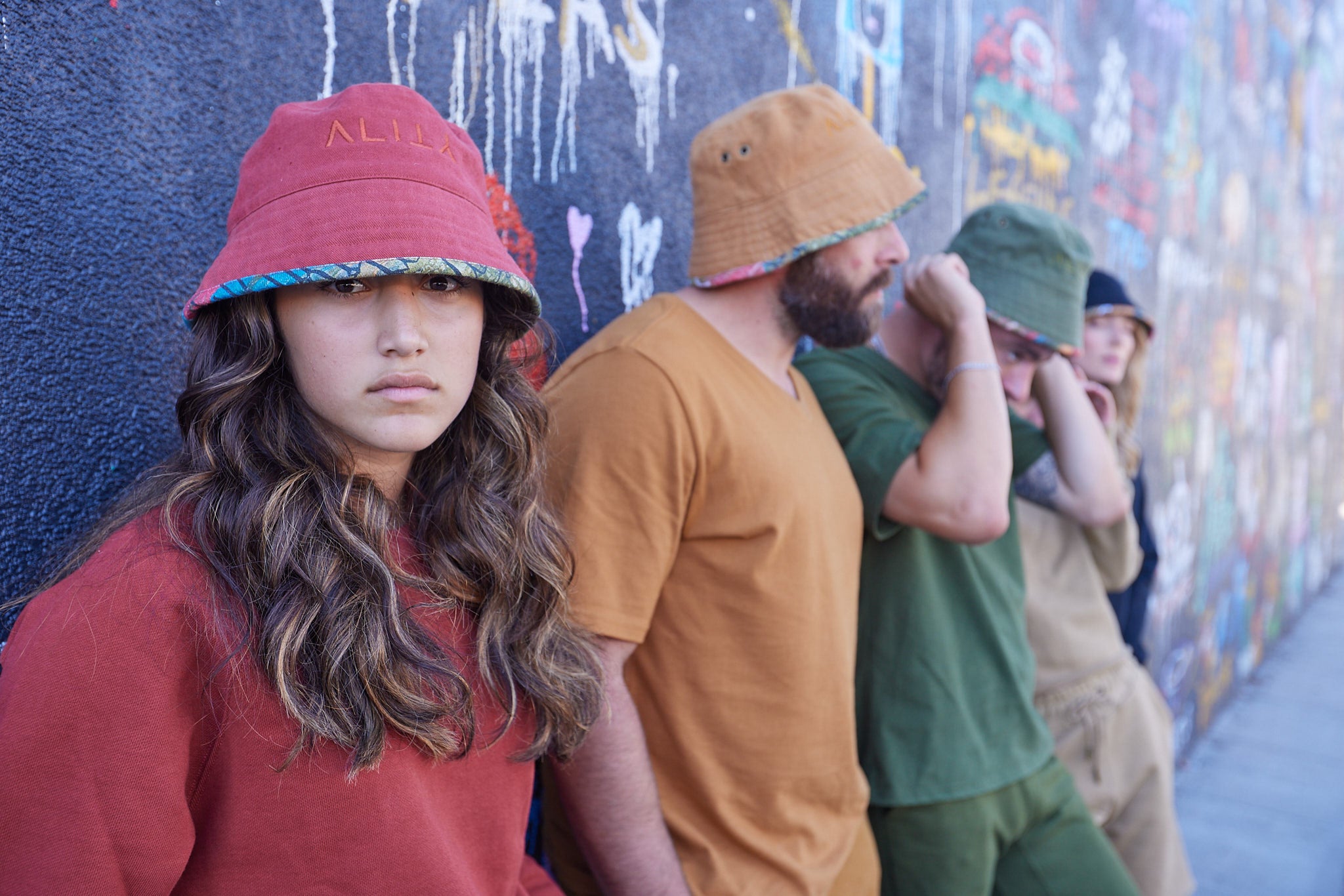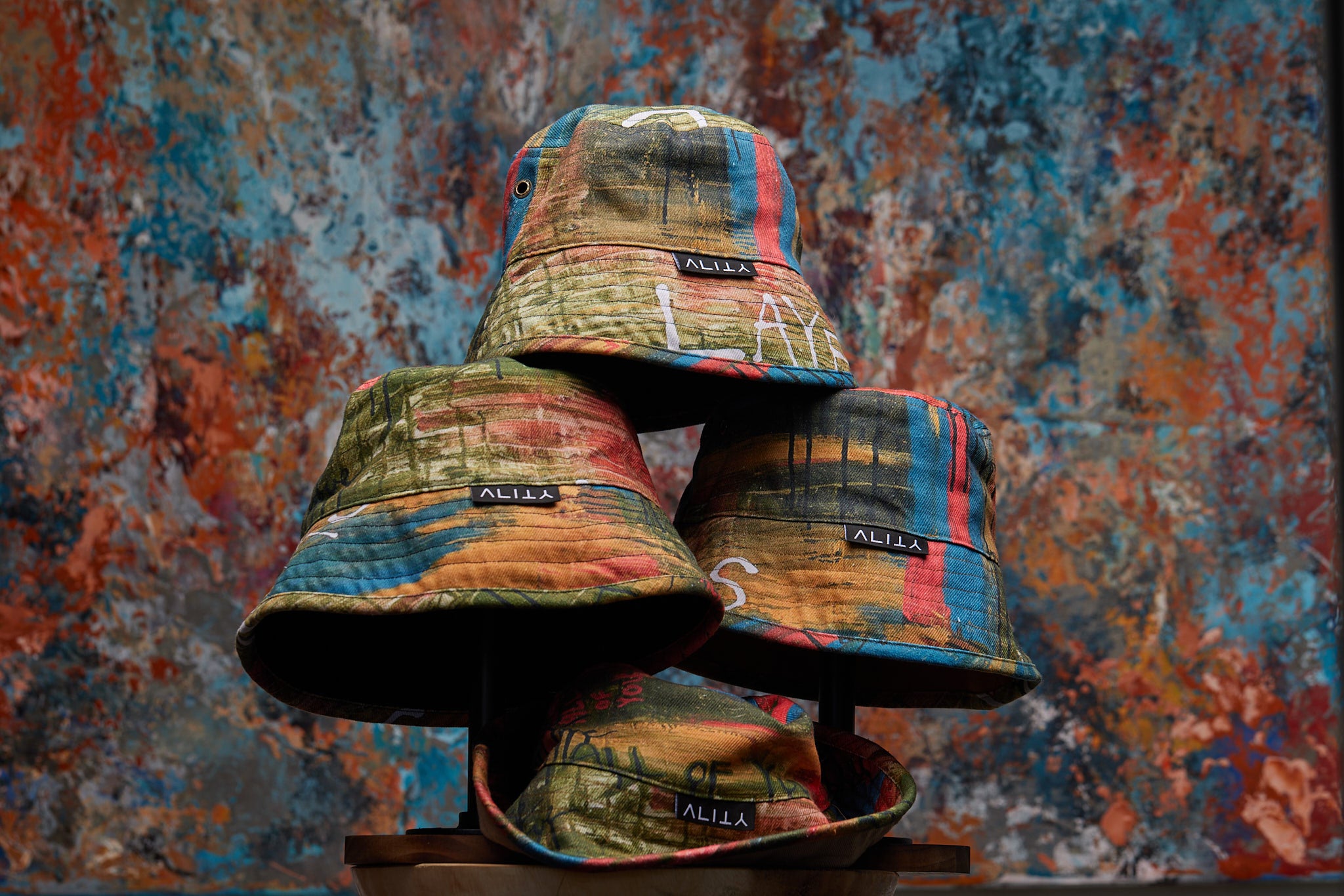 OVERSIZED ON PURPOSE.
SIZE DOWN FOR A CLOSER FIT.
I love all of my LAYERS and all of my LAYERS love me.
Fabric and feel
Custom design by Autumn Love
We brought the canvas, Autumn brought the paint. The result: a one-of-a-kind colorful collaboration. Our 10 oz. bull denim twill reversible bucket hat showcases the dreamful artwork of Autumn Love, created during a live painting session at our launch party in Hollywood in fall 2022 — eternalized here for all to wear. The look of those let loose.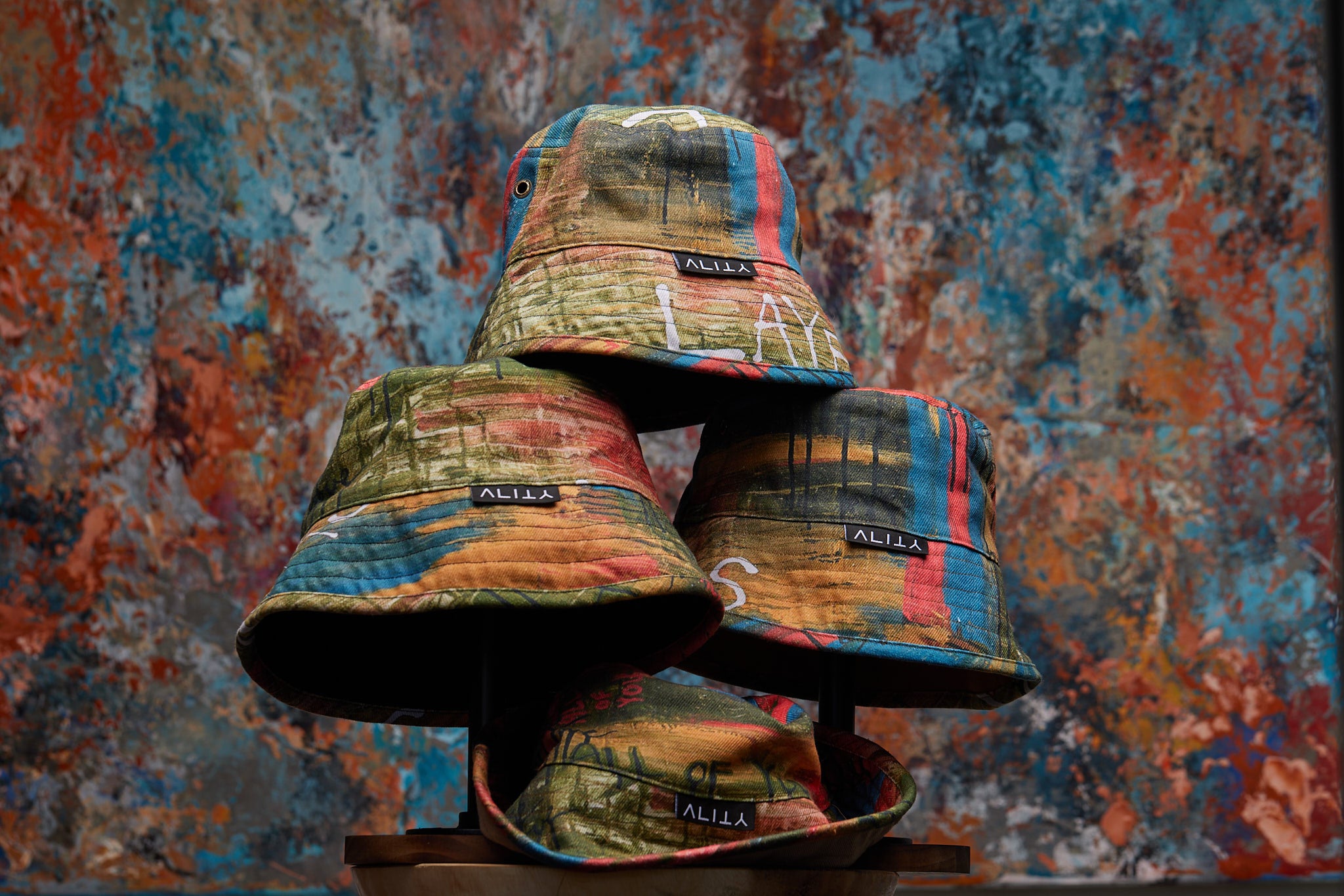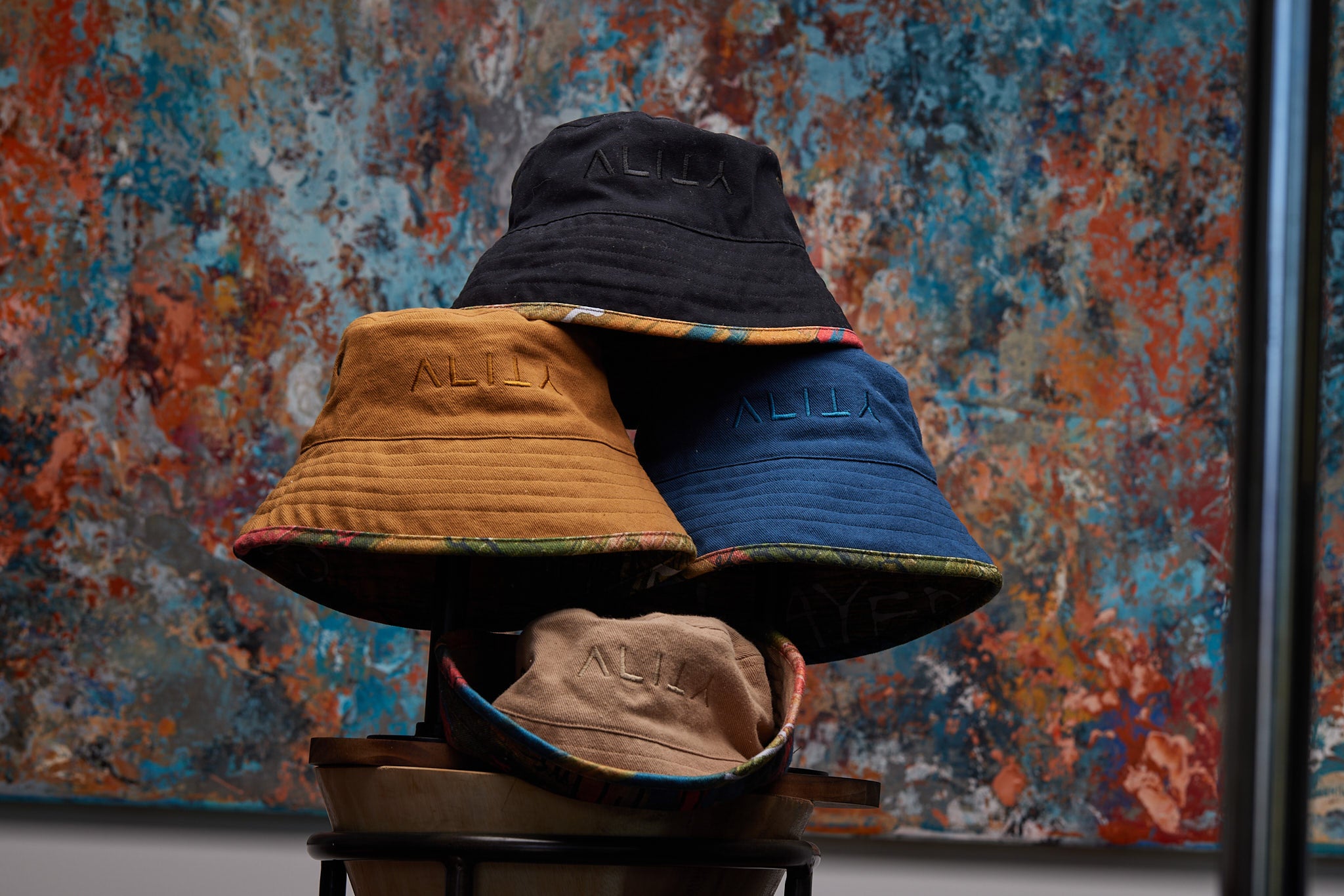 Low-key details
Artistic expression
This reversible bucket hat comes in all our signature colors, each with this unique LAYERS painting printed on the reverse side. What's inside, what's outside — that's your call. Either way you flip the drip trip, a slice of Autumn's work is visible. Featuring the embroidered color-on-color ALITY logo on the solid side and binding detail along the bucket rim.
The Backstory
A life of love
I have two sides and both sing love. A showtune number on one side, a daydream written on a napkin on the other. A blossoming of expression dripping in paint. LAYERS is a reminder to love all of who we are.