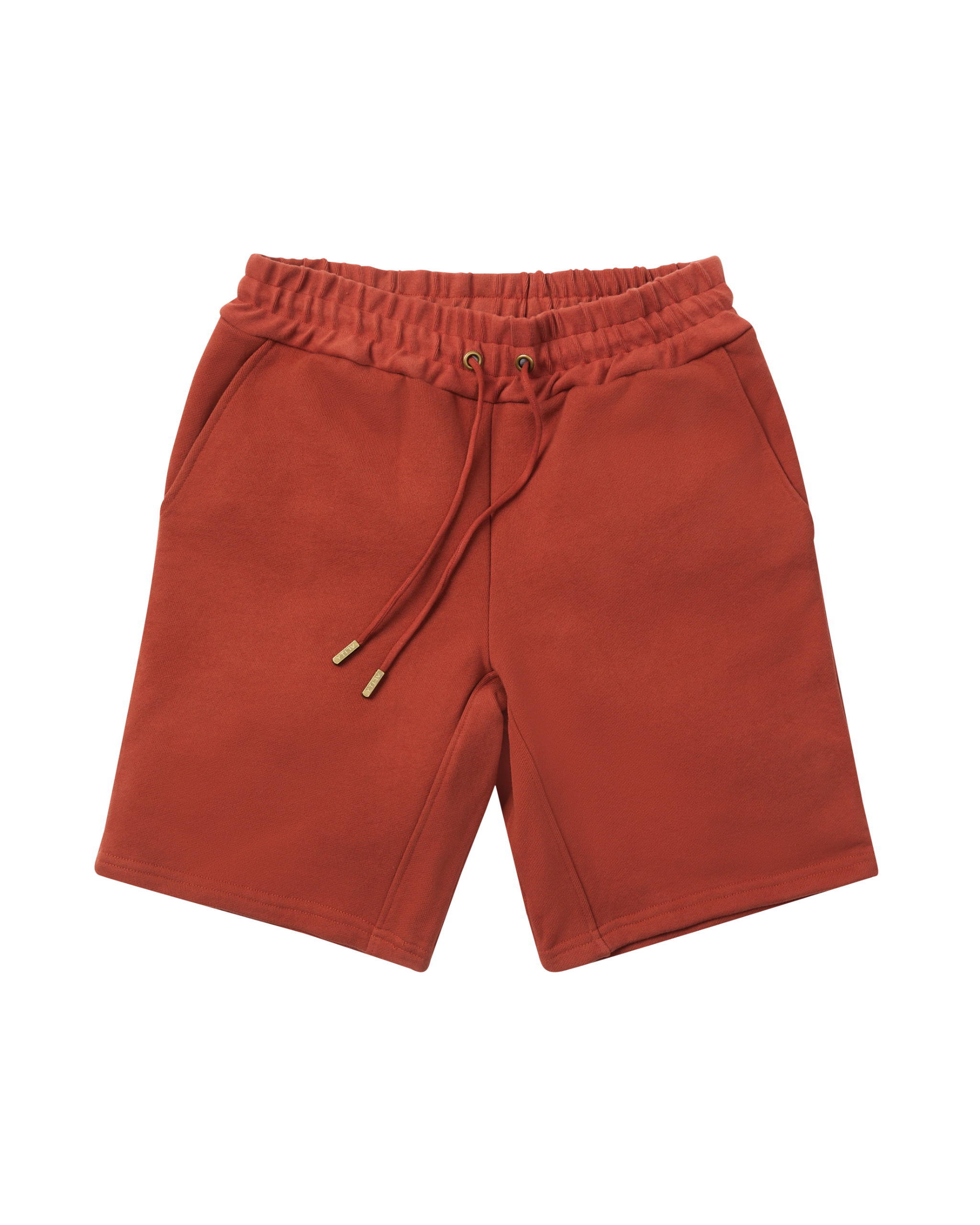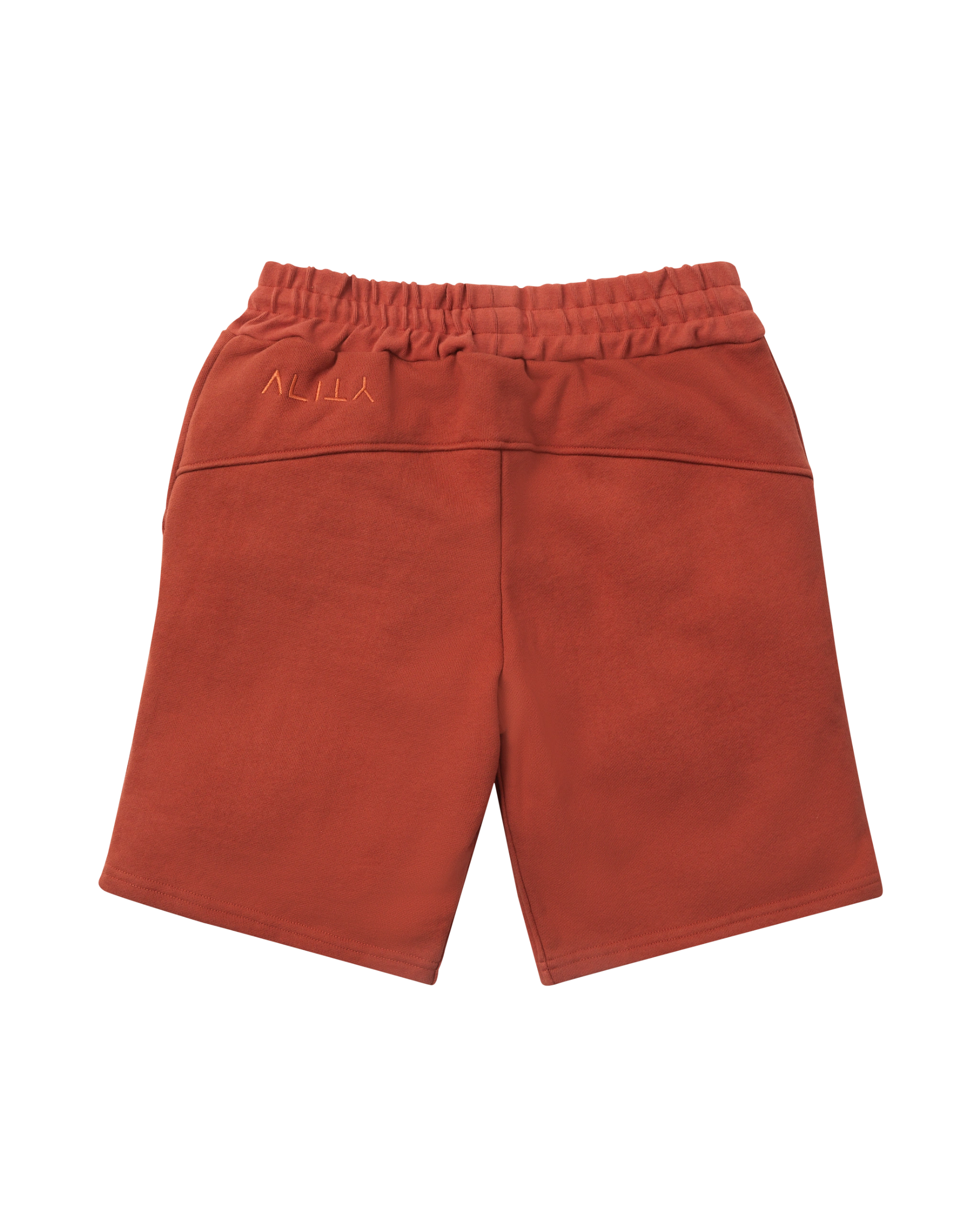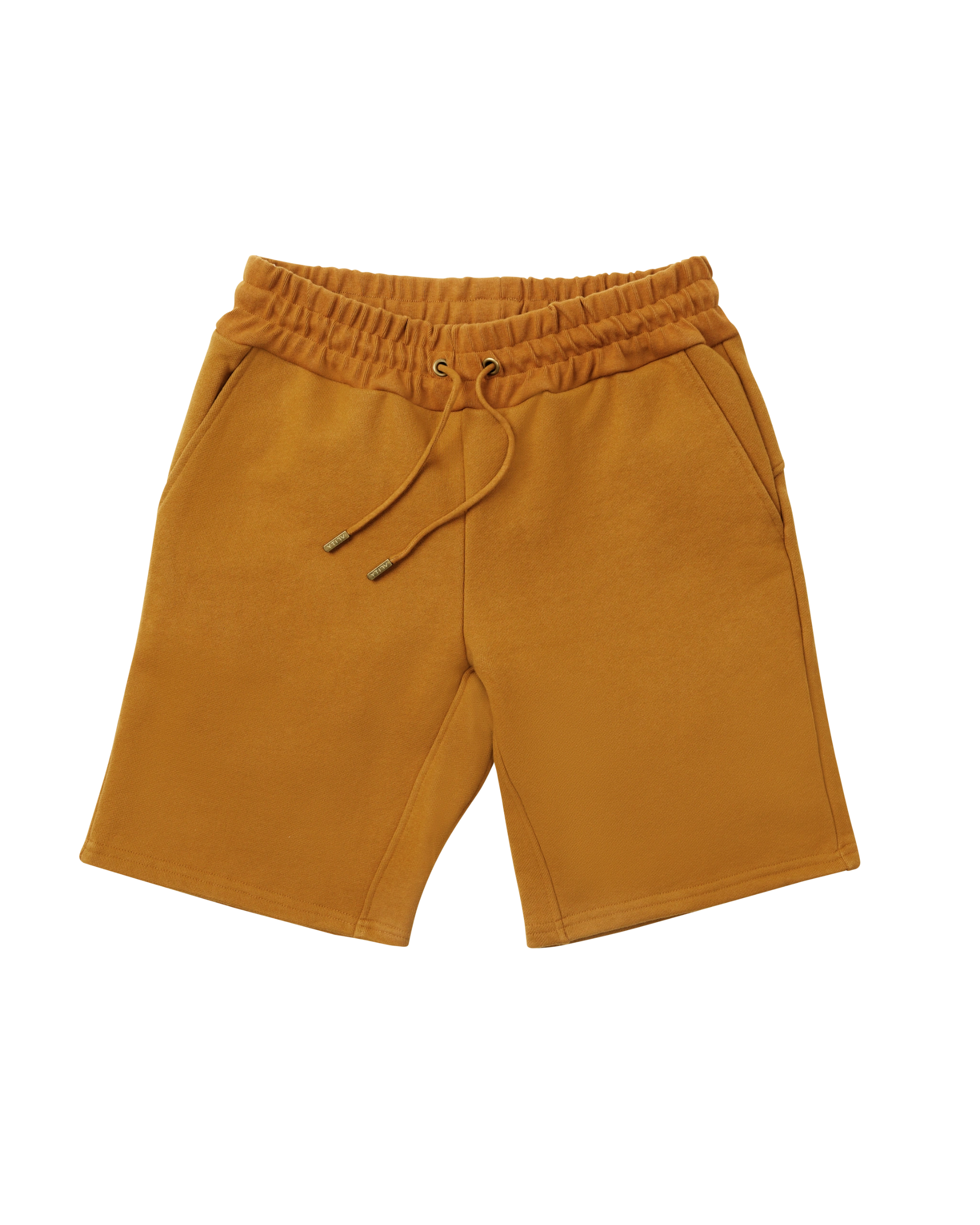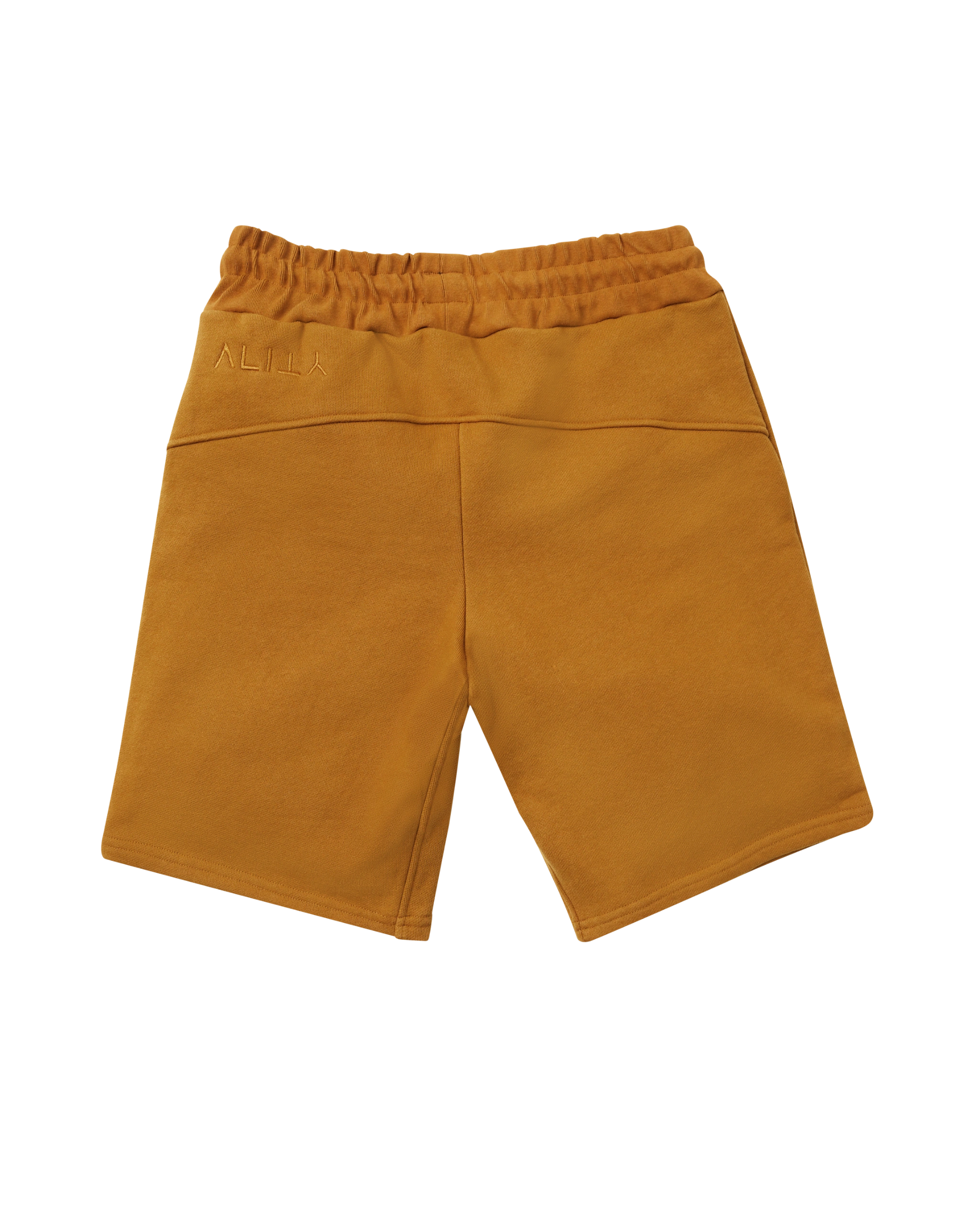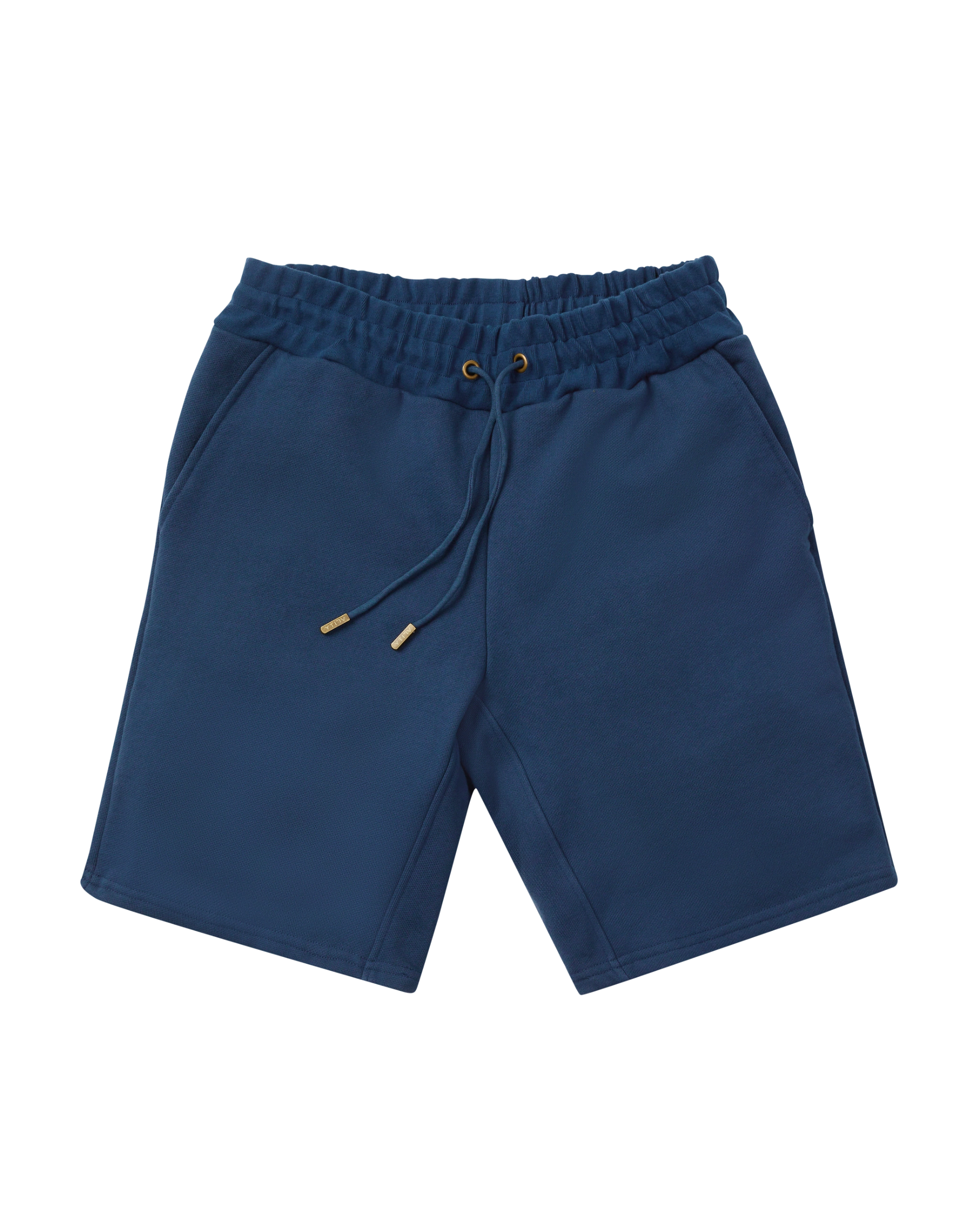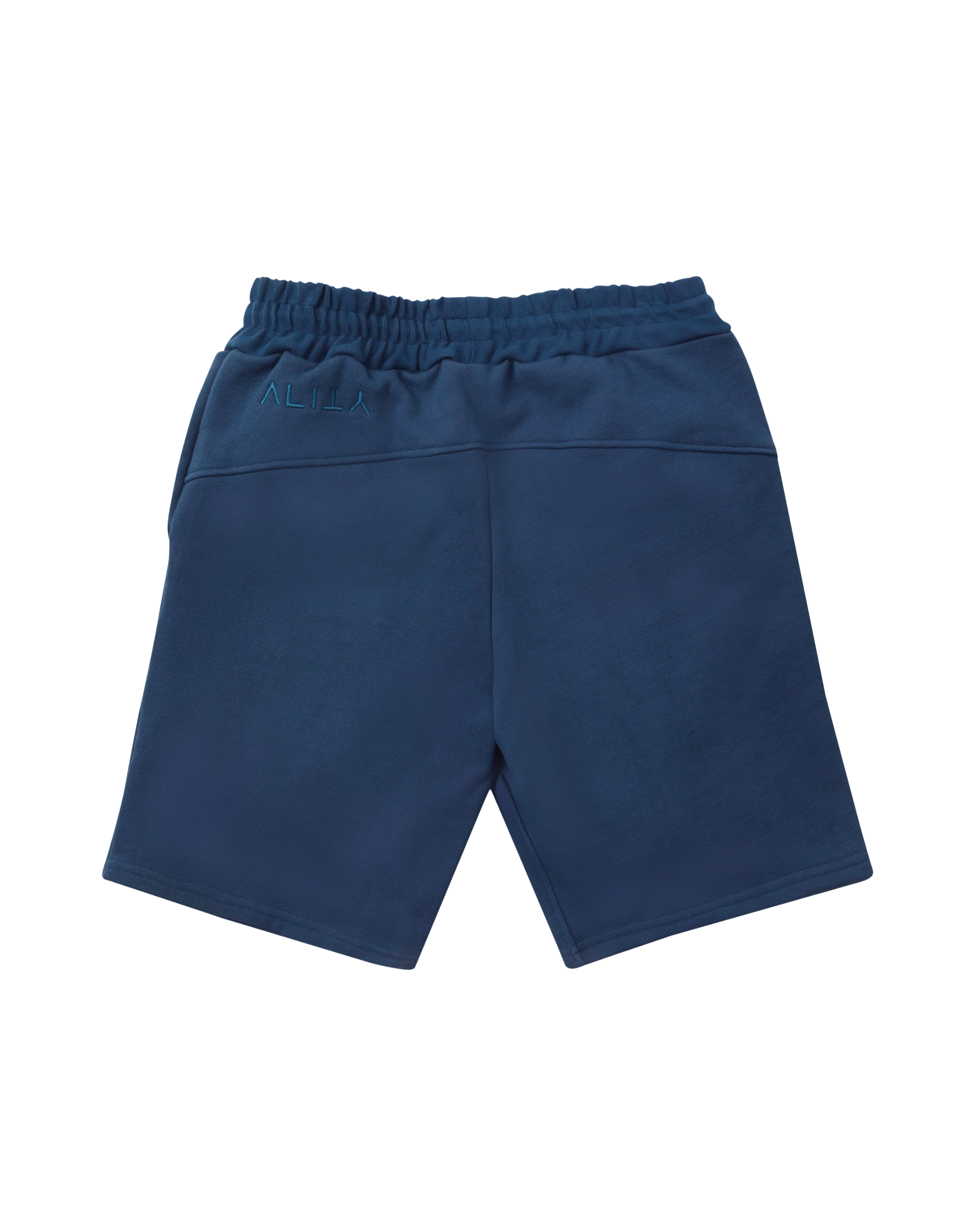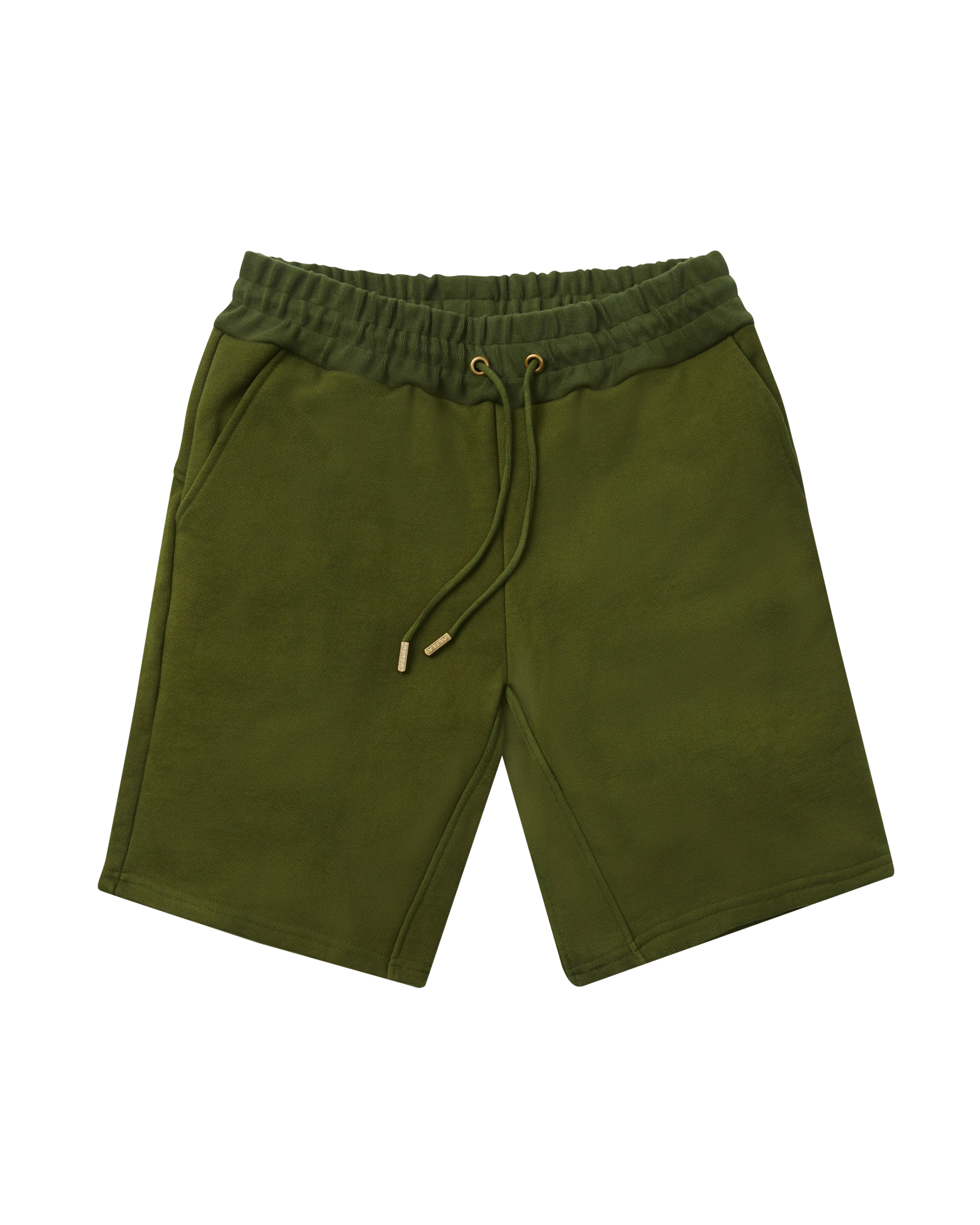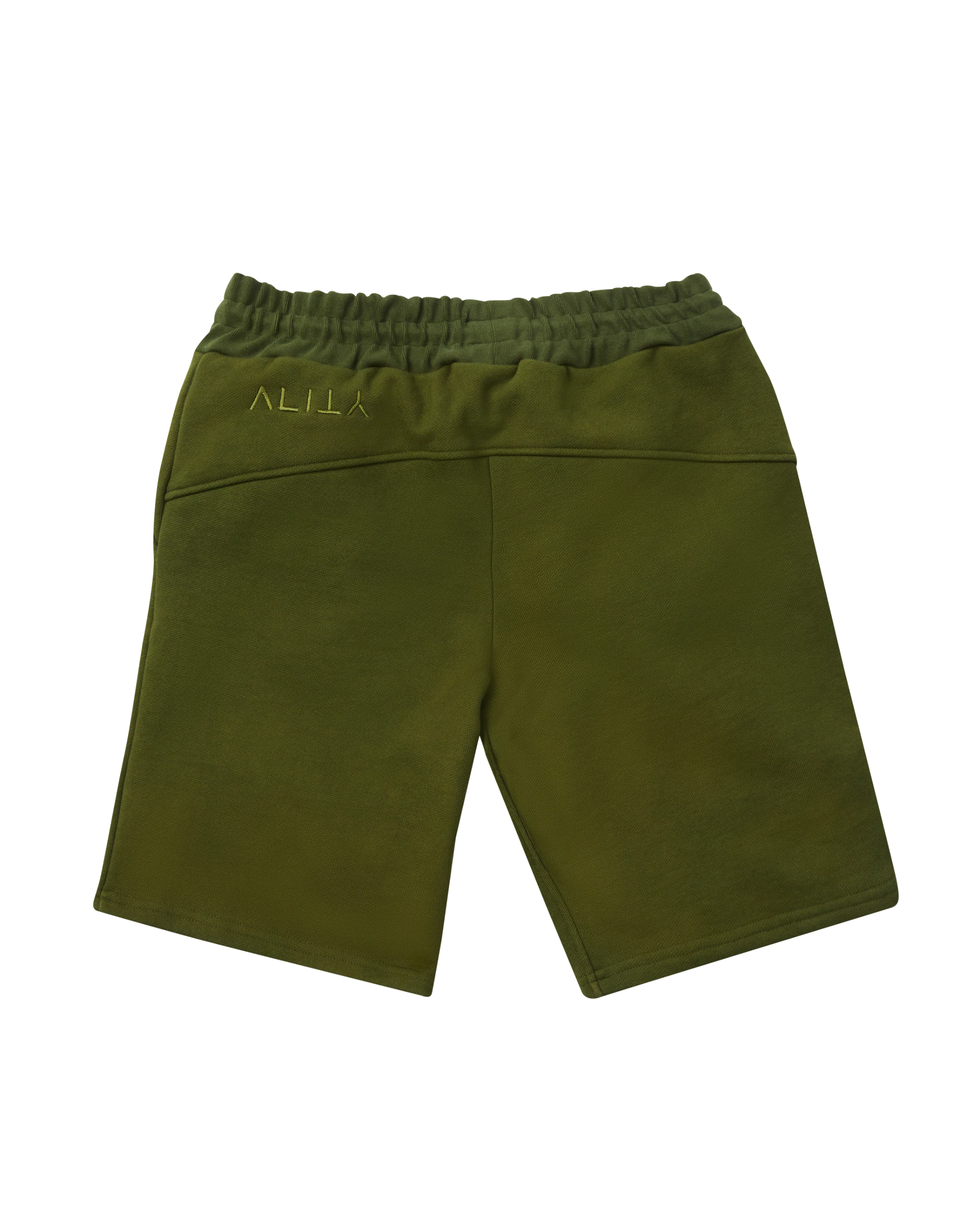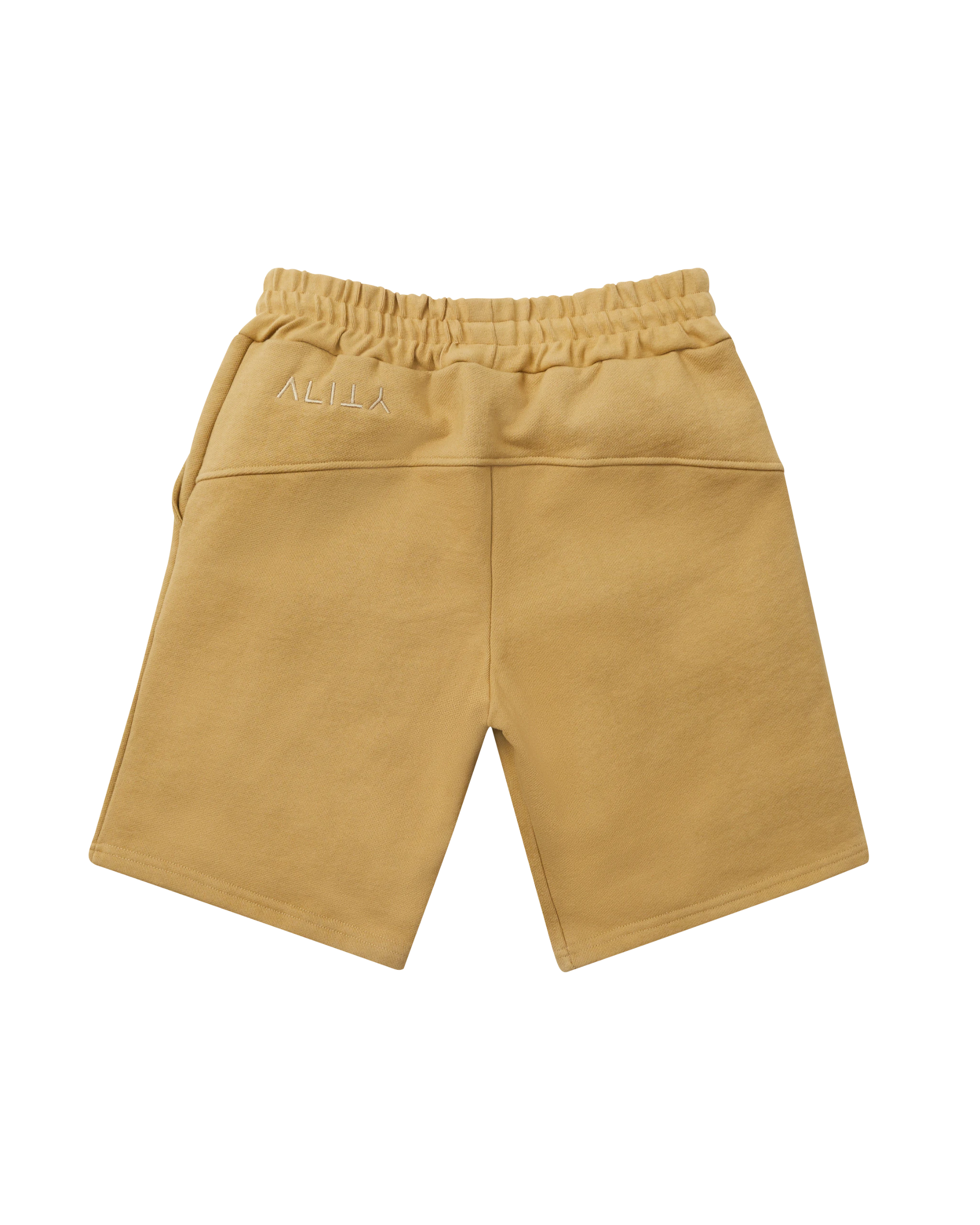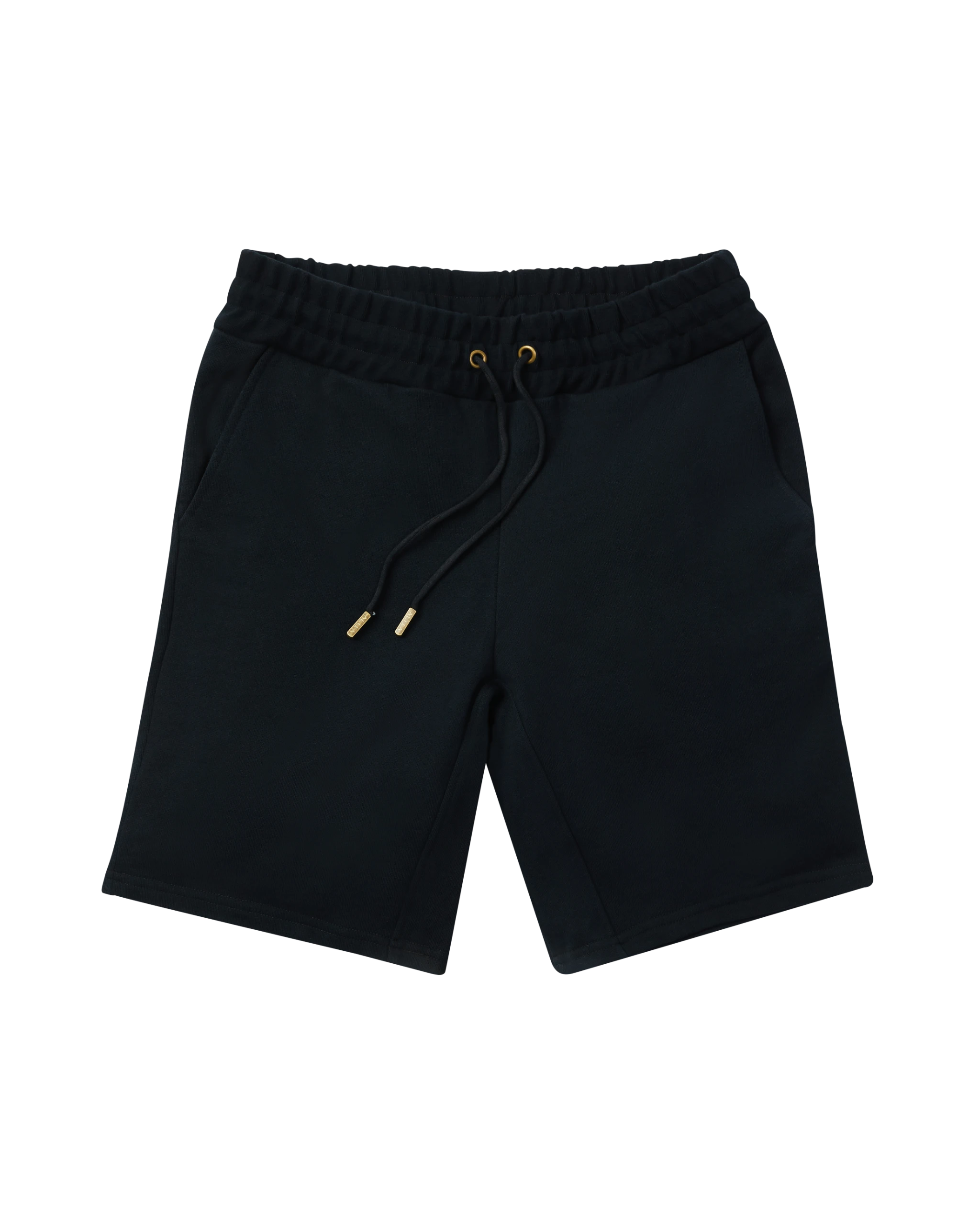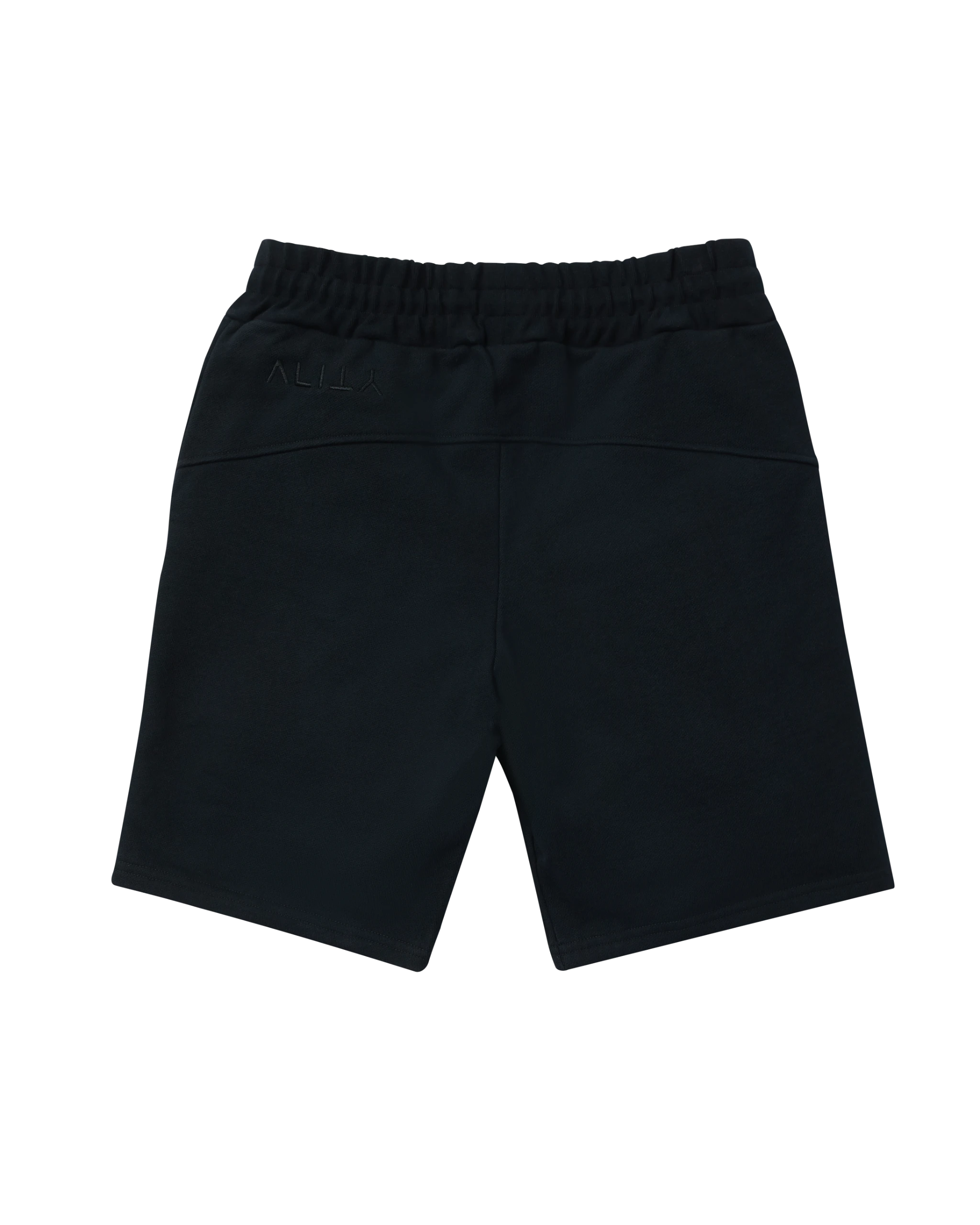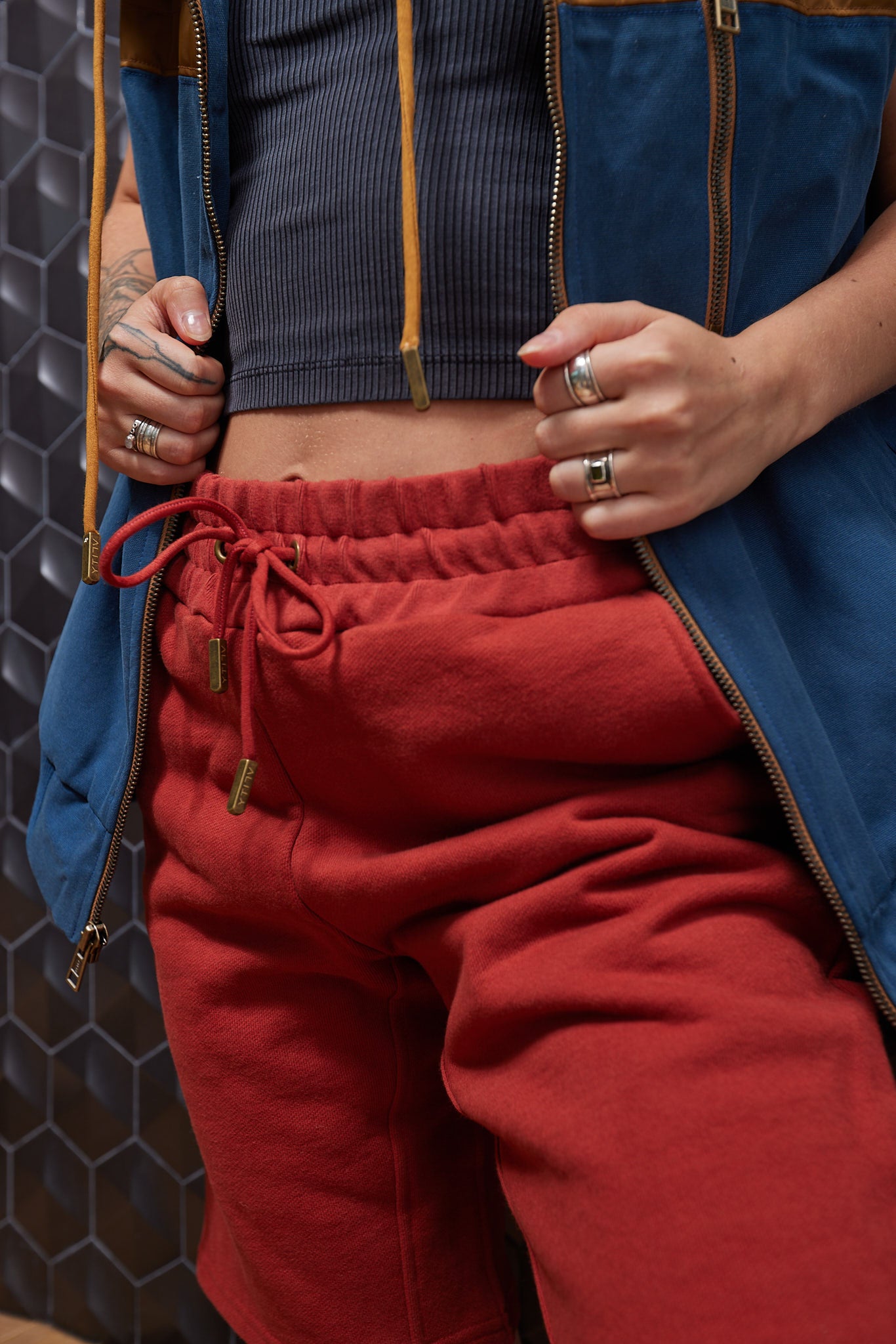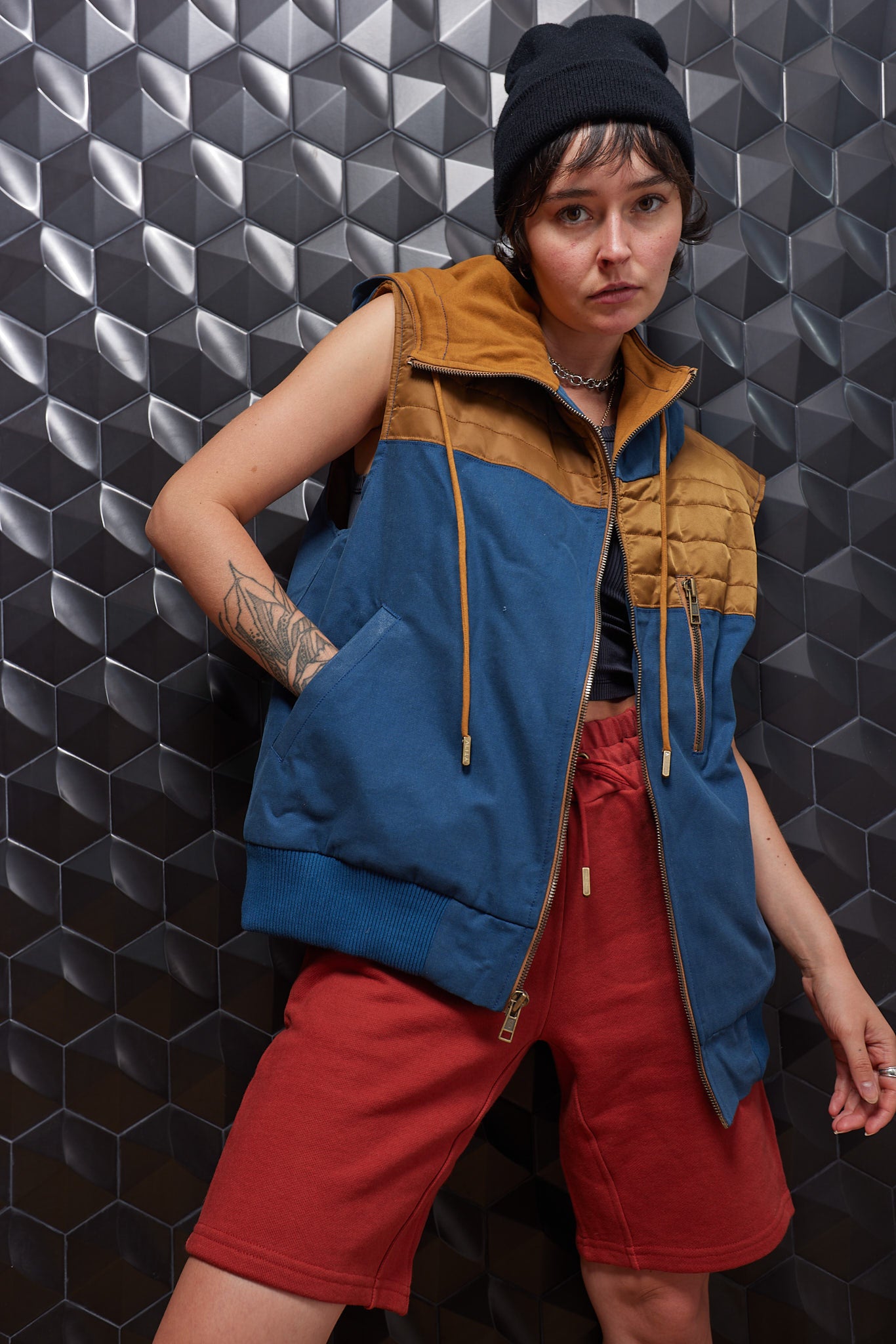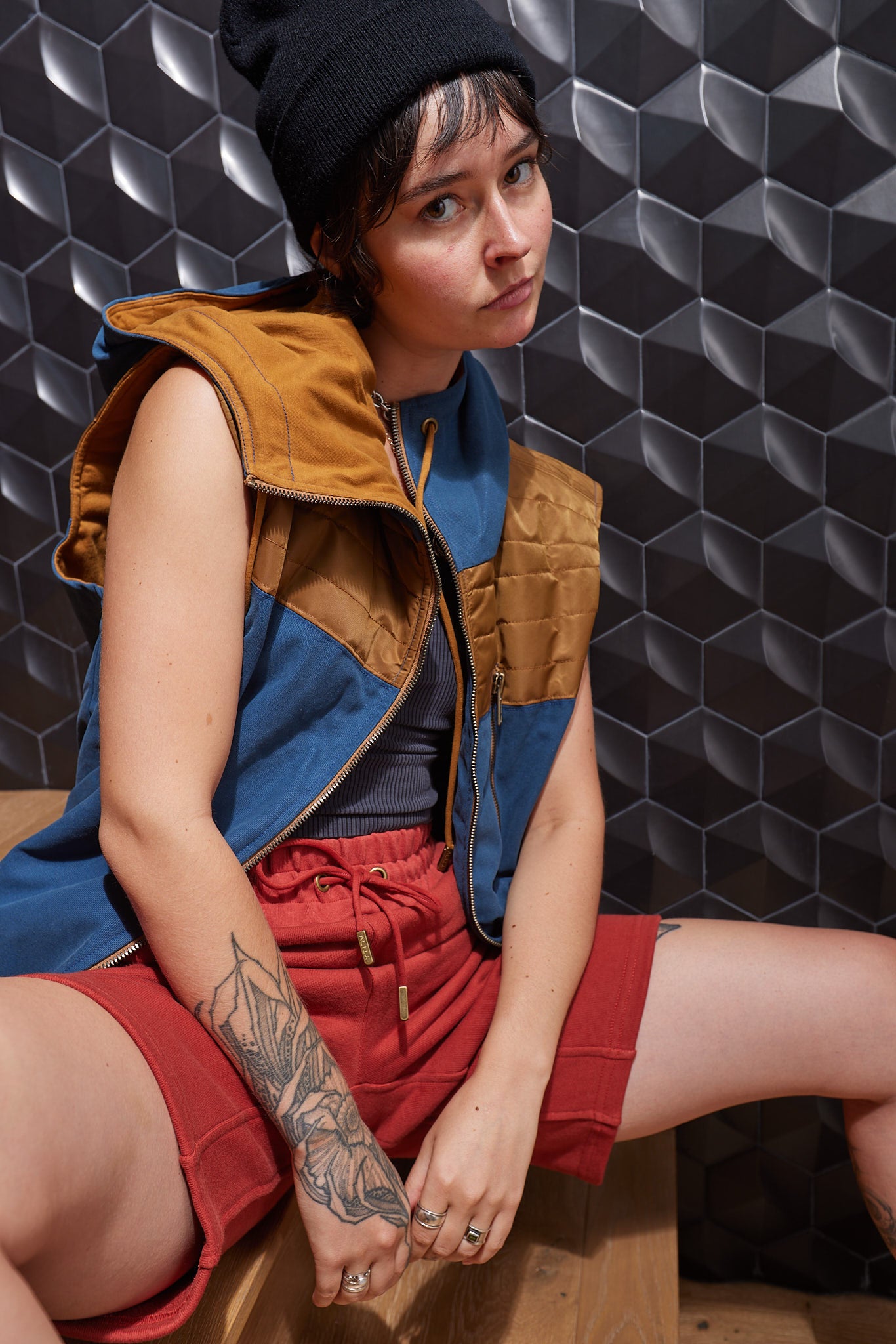 OVERSIZED ON PURPOSE.
SIZE DOWN FOR A CLOSER FIT.
I'm the holiday you take when the ocean is out of sight. Roll me up for extra sass.
Fabric and feel
Flow baby flow
Bermuda-length shorts in 17 oz. woven 100% cotton French terry. The thoughtfully designed full-inseam gusset gives these shorts maximum comfortability. Give them a roll for a hint of thigh or let them sit how they want at the knee, these top quality shorts play nice with any invite.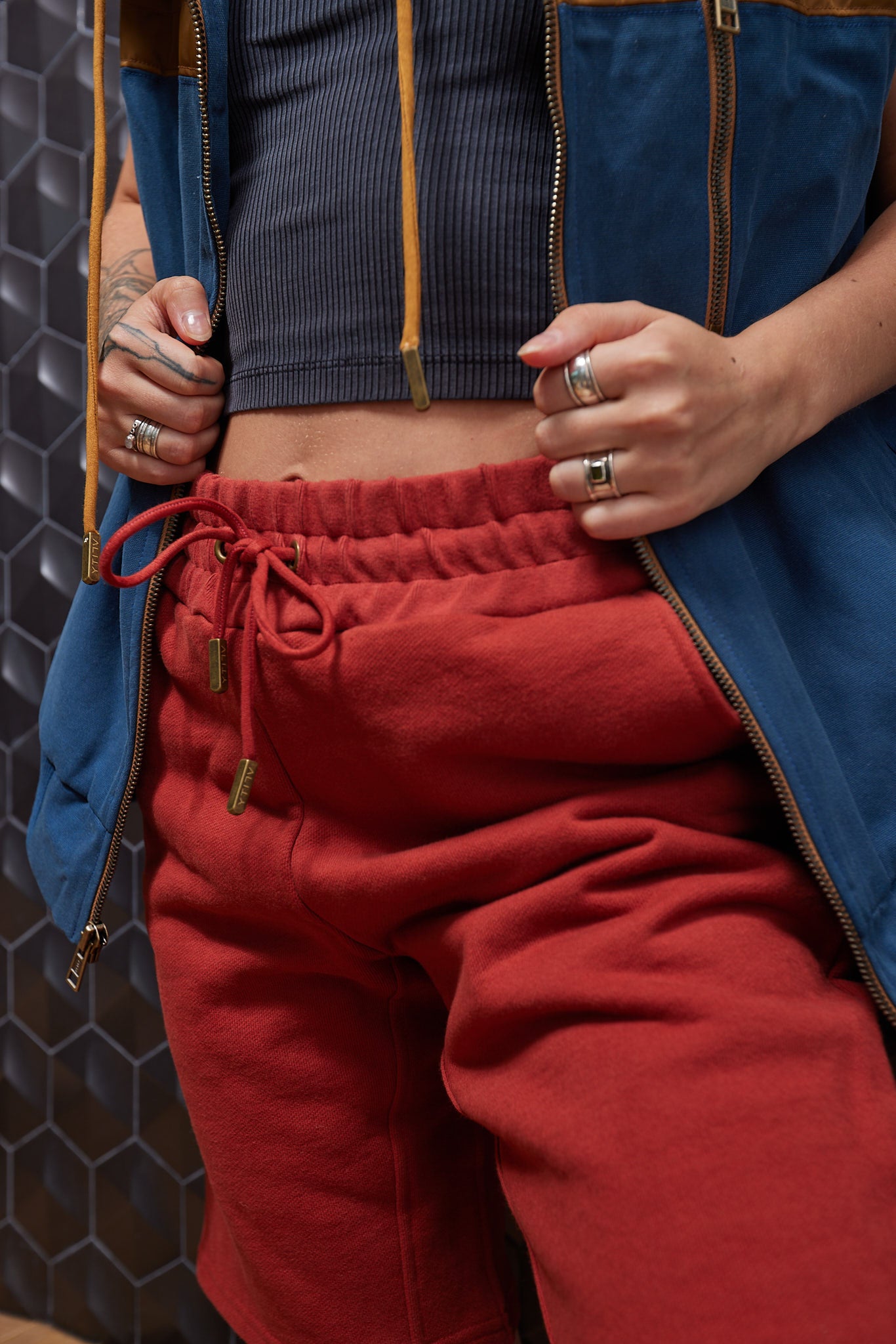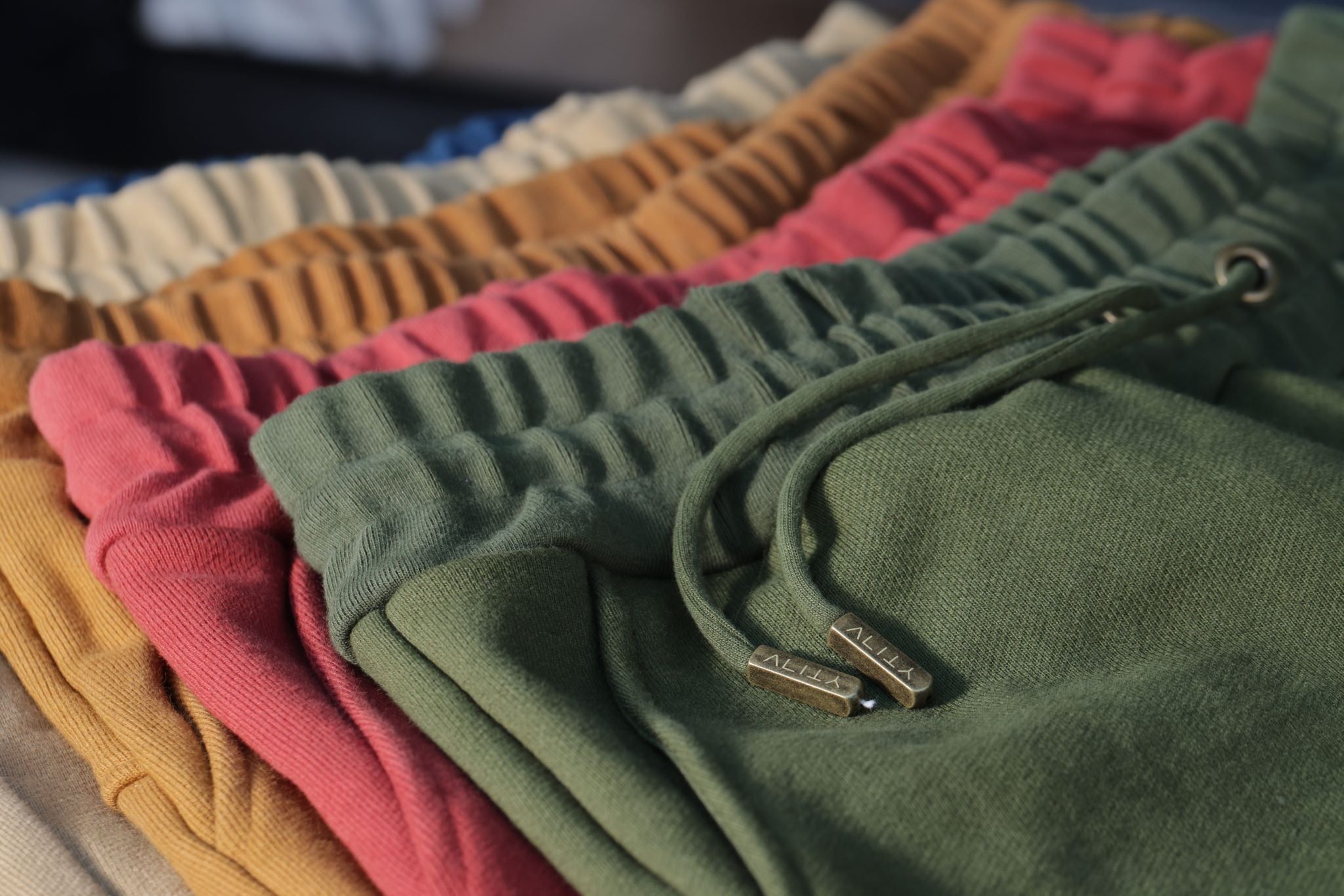 Low-key details
Comfort, cool, casual
Designed to comfortably fit all types of bodies, Bermuda Brims are those shorts you wear with sandals, boots, dress shoes, or heels. Versatile, durable, and made to last. Featuring a thicker 3-panel waistband in 22 oz. ribbed cotton. We even snuck in 100% sueded and brushed Pima cotton jersey into the pocket lining.
The Backstory
More than a beach babe
They couldn't peg me down into a square hole so they let me sit on the edge. Half way between the thigh-high club and a surf camp in Portugal. I'm what happens when a seamstress has a wild side. When the weather is confused, I'm the lifeguard on duty.